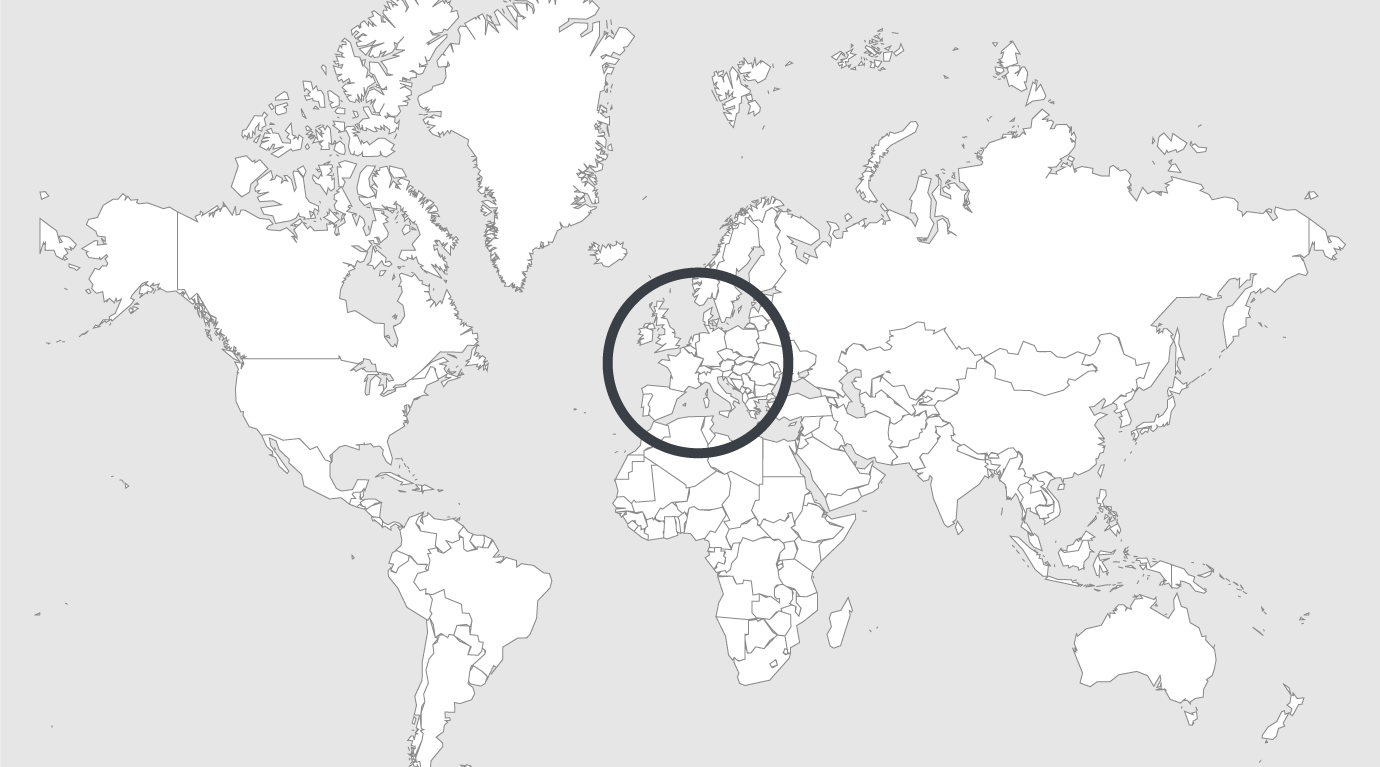 Explore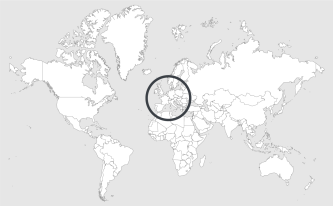 Source: Romania Insider
Read country-profile
Romania's justice minister: amnesty shouldn't be considered, but pardon should
Romania's justice minister Florin Iordache said on Tuesday that pardon should be considered to solve problem of overcrowded prisons, but a law on amnesty shouldn't be taken into consideration.
However, the pardon would not target those who were sentenced to prison on charges of corruption or serious acts against individuals, the minister added, reports local News.ro.
"We must not deny the fact that the current occupancy level of prisons is very high, about 150%. These people should do time if they did something wrong, but we're trying to create humane conditions," Iordache said.
He also stated that, if the authorities start the building of a new prison with 500-600 places, this would take at least five years, a period during which the prison overcrowding would not be solved. According to him, there are 19,000 places in Romanian prisons at this time, while the number of inmates is 27,000. Moreover, some 11,000 other Romanians are serving time in prisons abroad.
Justice minister Florin Iordache said that, later today, he would talk about the idea of pardon with Prime Minister Sorin Grindeanu, as a decision in this sense should belong to the Government.
Read full article.