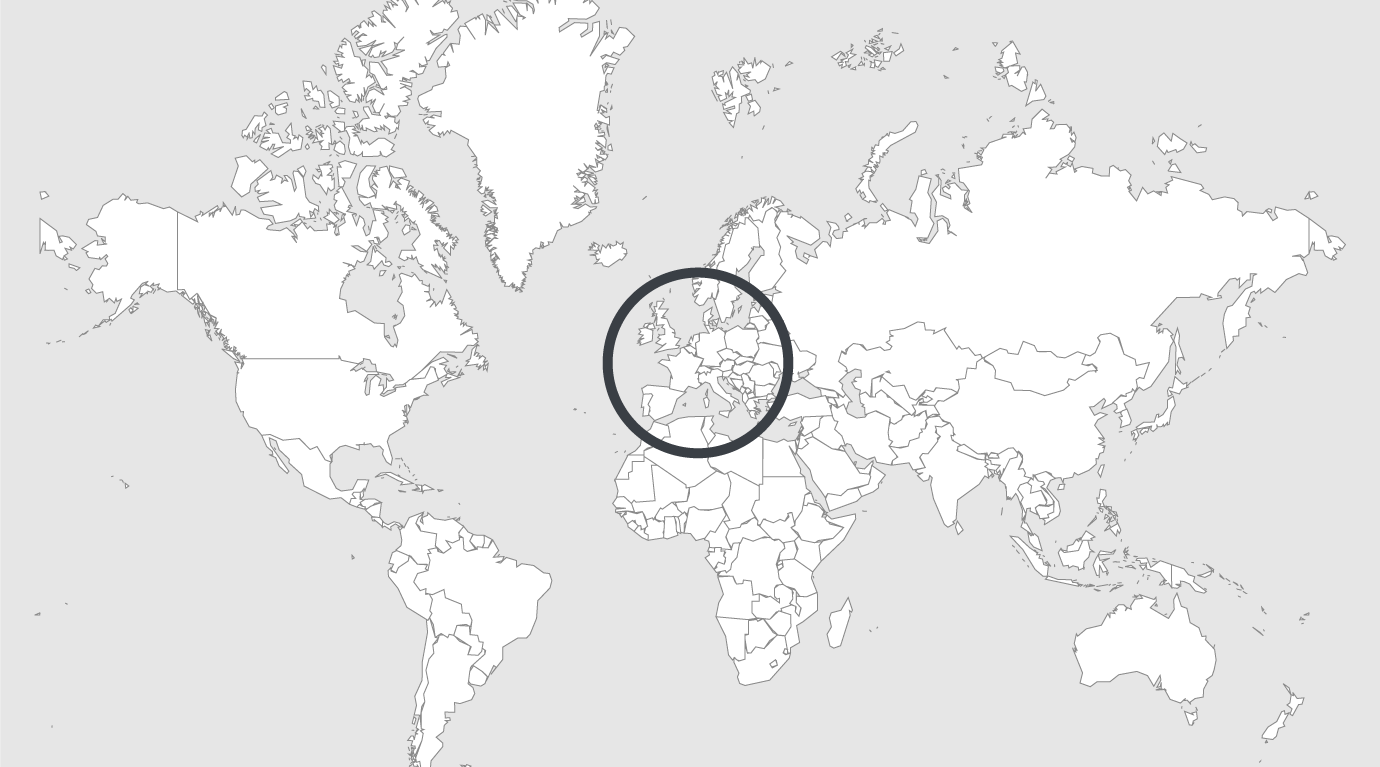 Topics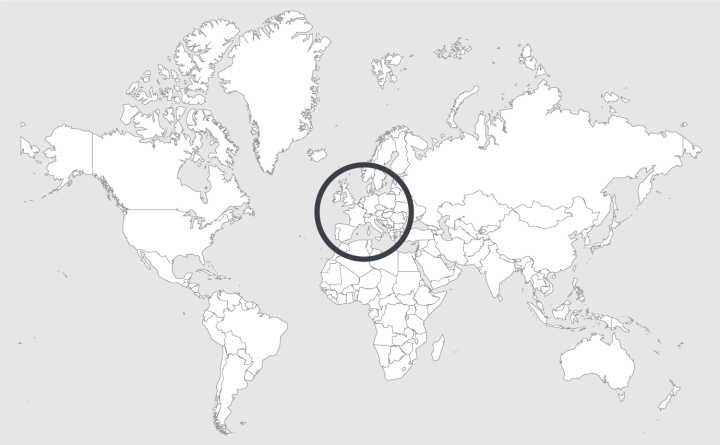 Source — The New York Times
Read country-profile
Romania : protests at three prisons over poor conditions
Detainees in three Romanian prisons have protested against conditions, setting light to clothes and refusing food.
The protest began in the high-security prison of Iasi this week where prison authorities said inmates set light to a cell. The protest spread to two other prisons.
Media reported prisoners rattled bars, hit windows with bottles and some set light to clothes.
Gabriel Botezan, spokesman for Porta Alba high-security prison told The Associated Press some prisoners were refusing food Wednesday for a third day.
  
Read full article.