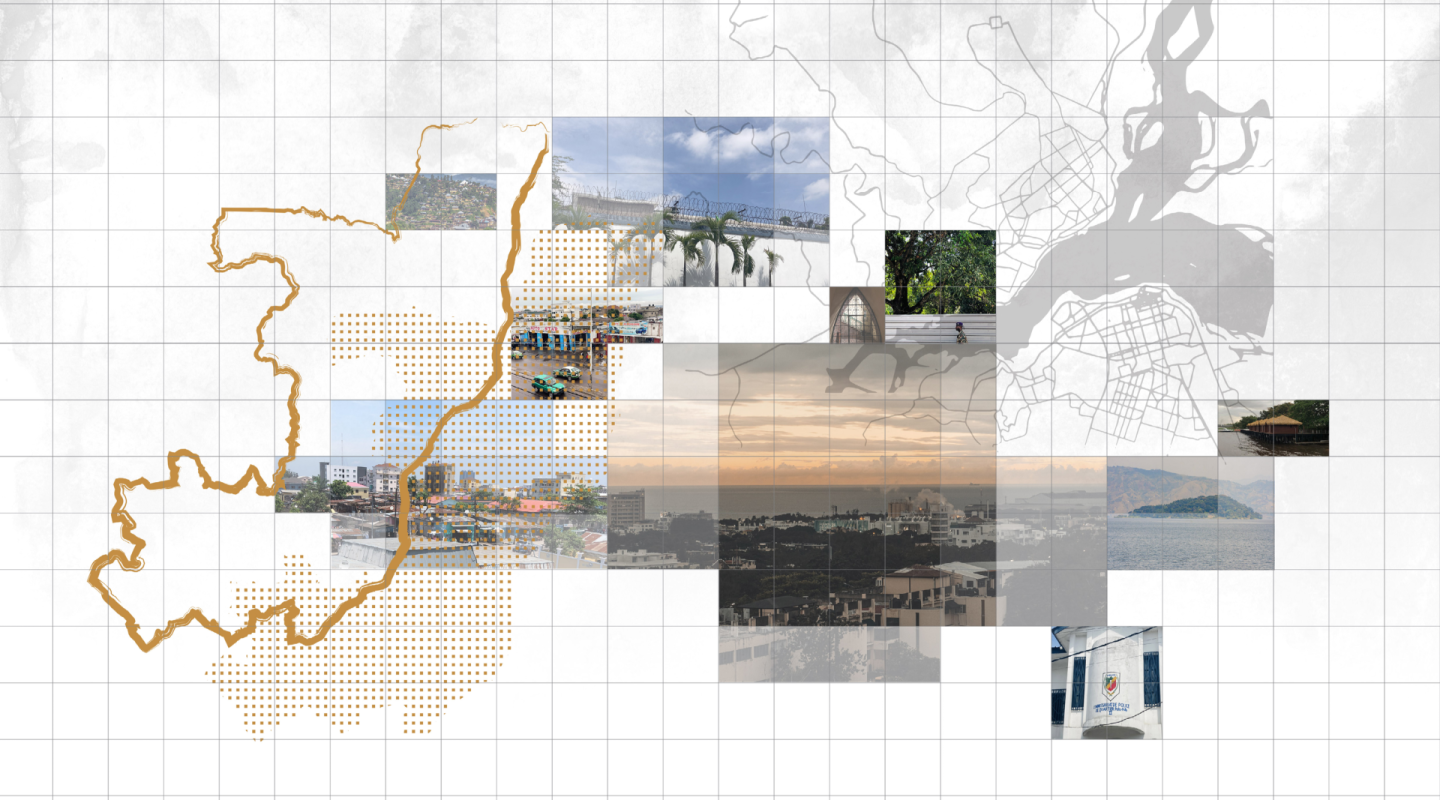 Republic of the Congo : prisons in 2023
Prison Insider presents its country profile on prisons in the Republic of the Congo. This publication is the result of work carried out in collaboration with various actors and civil society organisations. What can be found in a country profile? Prison Insider has gathered answers to over 350 questions. What is the total number of prisoners? What is the percentage of untried prisoners? Who runs the prisons? Is drinking water free and accessible to prisoners? This publication is one of the most extensive overviews of prisons in the Republic of the Congo. Find the key facts and figures here.
– This country profile has been produced with financial support from the French Development Agency (AFD).