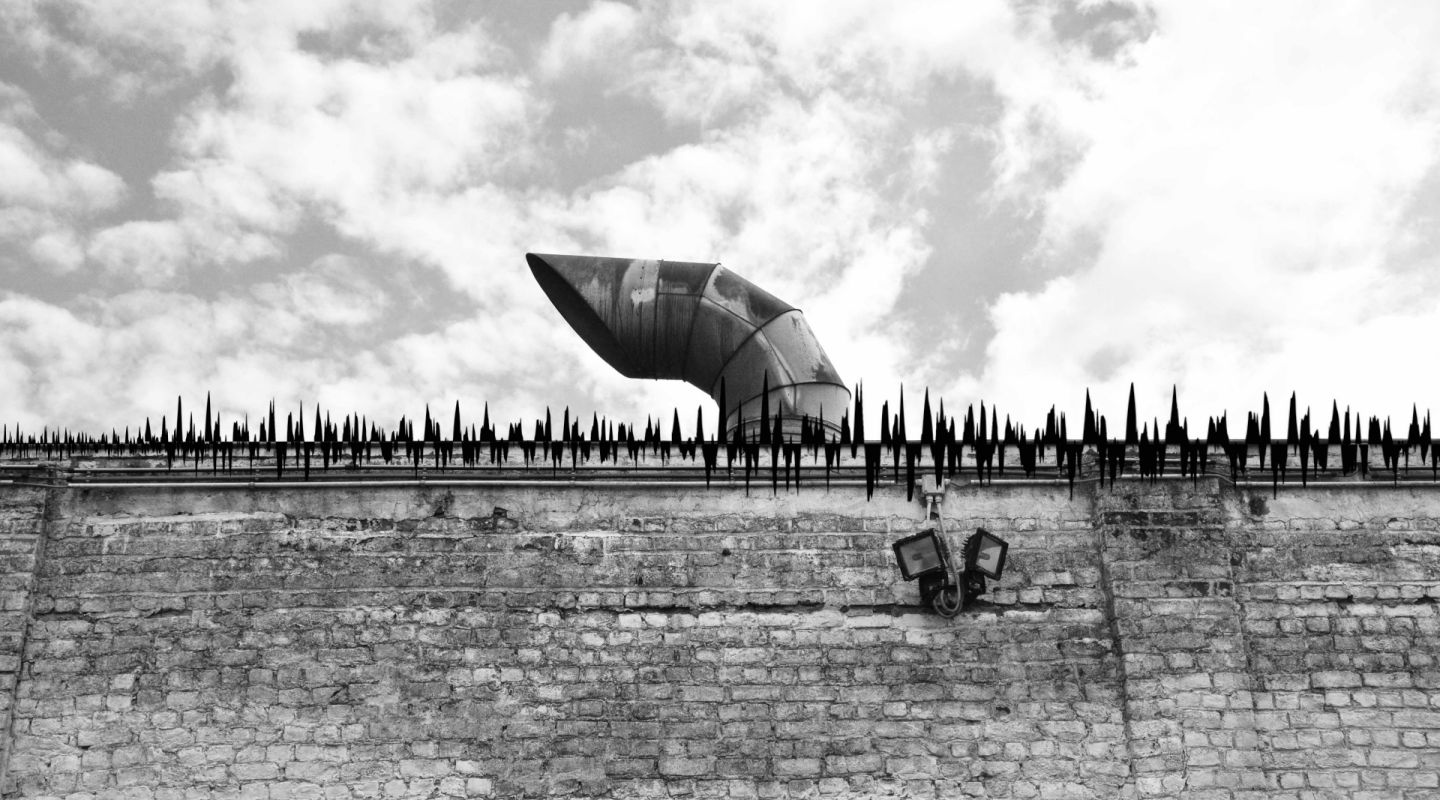 Topics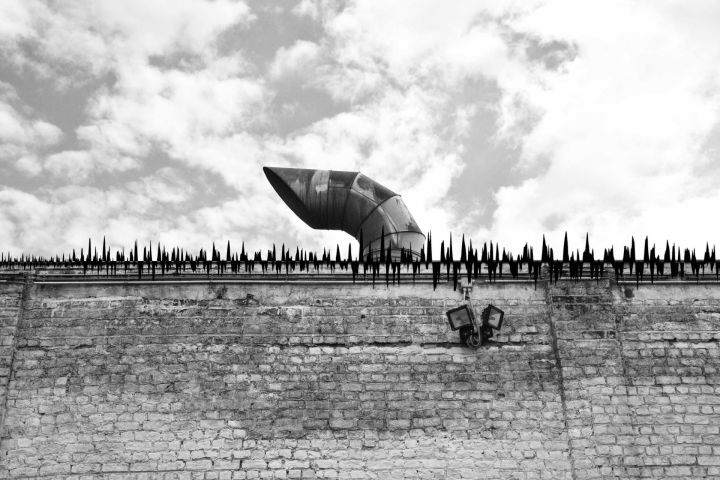 Radio and prison
They get life on the outside to come inside – radio broadcasts for and by detainees and their families.
The fundamentals are often the same: anybody can call in to relay a message to a brother, a daughter, a friend in prison, or simply to express support. So, through the walls pass words of hope, of love, or even of distress. Sometimes families criticize, recount their stories, and take part in discussions. Radio hosts receive and convey these words, remain neutral or take sides. The radio and the prison have thus maintained close and crucial ties, indispensable for a lot of people. We will now meet with some of those who forge these meaningful relationships.
Sometimes it sounds like a telegram – almost a coded message. Like the call from Hélène on the program "Téléphone du dimanche (Sunday Telephone)", on the French radio station Radio Notre Dame. She says, "Marco still has the same job. As for Véronique, her husband was transferred to Menton. Coralie is over 6 feet tall." In the space of a few minutes, Hélène brings into her friend Eric's cell the entire world they used to share on the outside. The calls come in live on the air, and news is given in a compact, crisp style. Suddenly Hélène confides, sobbing, "It's getting more and more difficult…I love you…stay strong, Eric."
This is often the case during the Sunday program between 5 and 6 pm: specific news items, as if they were written in advance so as not to be forgotten, interspersed with some words spoken in confidence, others in sorrow. Listeners reply, like Mélanie, who "… just wanted to say kudos to Hélène for hanging in there like that." Melanie is among those who call to give their support: "No one knows who these people are that we hear, or who those they are talking about are, what any of them are like, but it lets a little light in. If one starts, others follow."
Occasionally, a simple message of encouragement is followed by an animated message of love: "Thinking of you! I love you, more and more it seems," Corinne confides to Emmanuel. And even if it isn't Emmanuel but the show's host, Bérangère, who responds, the callers know that someone is listening. "I'll call back next Sunday," often ends the message.
Their son was released, and he came on the air. He came to say, "Thank you. If it weren't for the Sunday Telephone, I would not have lasted three years."
For Leïla, talking on the radio is a way to protect her husband and speak for all the others.
The youngsters in the detention center contemplated, interpreted and described their perception of time for the broadcast -- a moving, personal tale