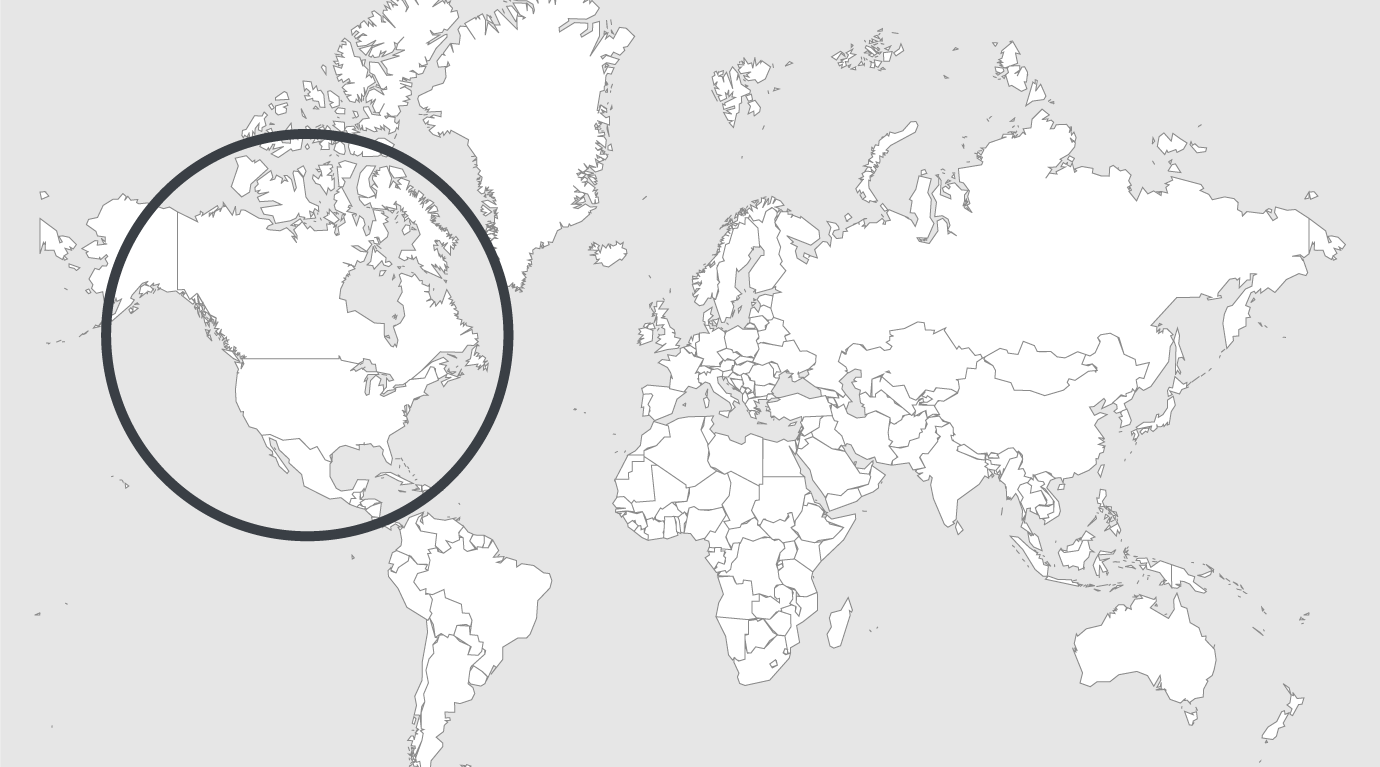 Topics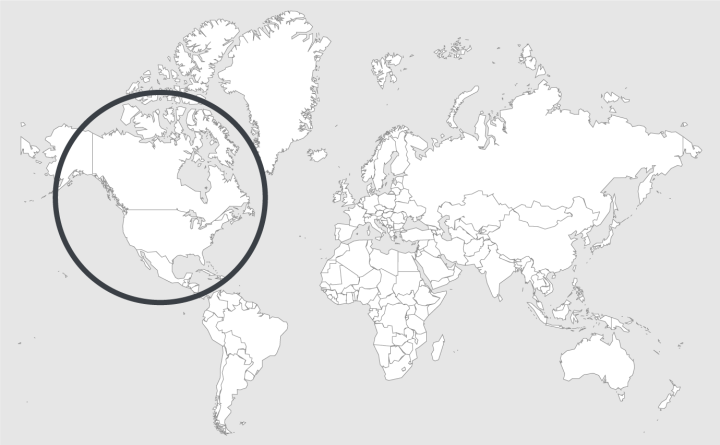 Source — The Star
Read country-profile
Providing clean needles for inmates too risky, Canadian prison officials say
Giving clean drug-injection needles to prisoners to stem the spread of infectious disease would make federal penitentiaries more dangerous places, senior correctional officials say.
Syringe needles could too easily be used as weapons, the Correctional Service of Canada's security director and a veteran prison warden say in affidavits filed with the Federal Court of Canada.
The Canadian HIV/AIDS Legal Network, which is helping lead a constitutional challenge of the federal refusal to provide clean needles, says the prison service's stance makes no sense since inmates already have makeshift injection equipment made from contraband items.
The network, several other advocacy groups and former prisoner Steven Simons are asking the court to rule the current federal policy on needles violates Charter of Rights guarantees to life, liberty and security of the person.
Simons says he was infected with the hepatitis C virus and exposed to the risk of HIV infection as a result of a general lack of access to sterile needles, as well as another prisoner using his injection equipment.
Richard Elliott, the legal network's executive director, said in an interview the Liberal government's stated commitment to evidence-based policy gives him hope the matter can be settled out of court.
However, those prospects were dealt a blow recently when counsel for the federal government informed the network they would not take part in scheduled mediation sessions later this month.
Read full article.