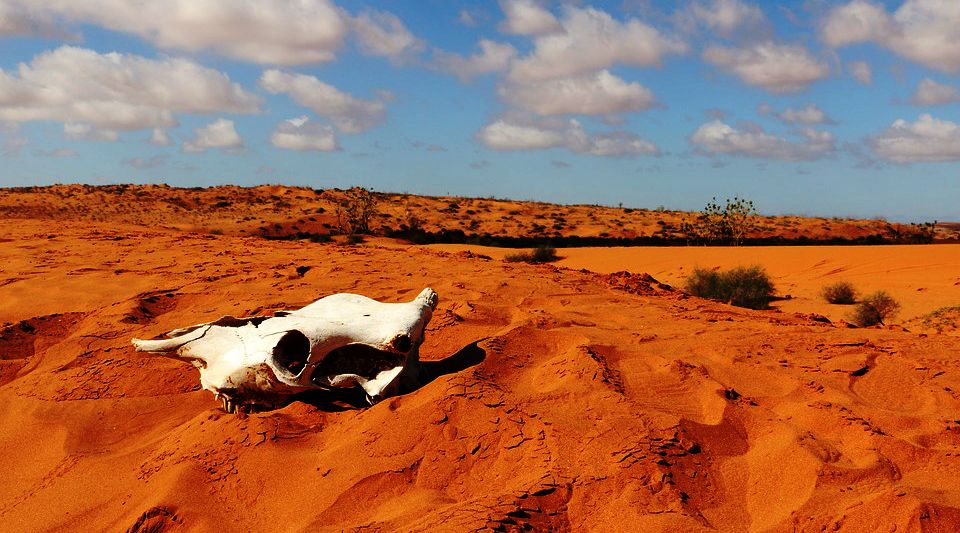 Topics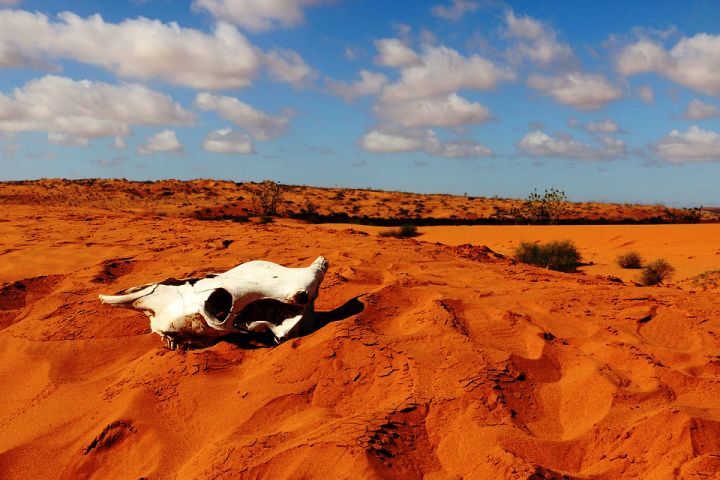 Read country-profile
Saharawi prisoners: from bad to worse
Detention conditions in Moroccan prisons are even worse for the Saharawi prisoners.
Kidnapping, torture, arbitrary detention, humiliations, deplorable health conditions…
Saharawi political prisoners are victims of gross human rights violations perpetrated by Moroccan police and prison officials. Both national and international organizations point this out on regular basis.
After three years of field research, human rights activist Isabel Lourenço is publishing a report that examines the difficult conditions in which Saharawi political prisoners are incarcerated.
Western Sahara has been the object of a longstanding territorial dispute since the Spanish decolonization in 1975. The proclamation of the Saharawi Arab Democratic Republic (SADR) by rebel group Polisario Front, in 1976, opposes the sovereignty claimed by the Moroccan government –who currently controls 80% of the territory. International law often provides ambiguous answers to cases of secession. Trapped in what seems an unsolvable two-way solution, the conflict remains unsolved by the international community, despite a number of negotiation attempts. The territory is still part of the United Nations list of Non-Self-Governing Territories, with neither a defined territorial sovereignty nor a determined judicial authority.
As an international observer, Isabel built her report by witnessing several trials and visits, interviewing family members and having direct contact with the Saharawi prisoners themselves. If the detention conditions in Moroccan prisons are alarming, they seem to be even worse for the Saharawi prisoners. Embedded in a sensitive context, Isabel enlightened the daily ordeal of living in a Moroccan prison as a Saharawi.
Prisoners diagnosed with contagious diseases stay together with non-infected prisoners just as the political prisoners are kept in the same cells as the ones imprisoned for criminal offense.
The Saharawi prisoners depend on their families who provide them with food or money to buy what they need.
He was tortured by more than 30 guards after that he entered anew in hunger strike