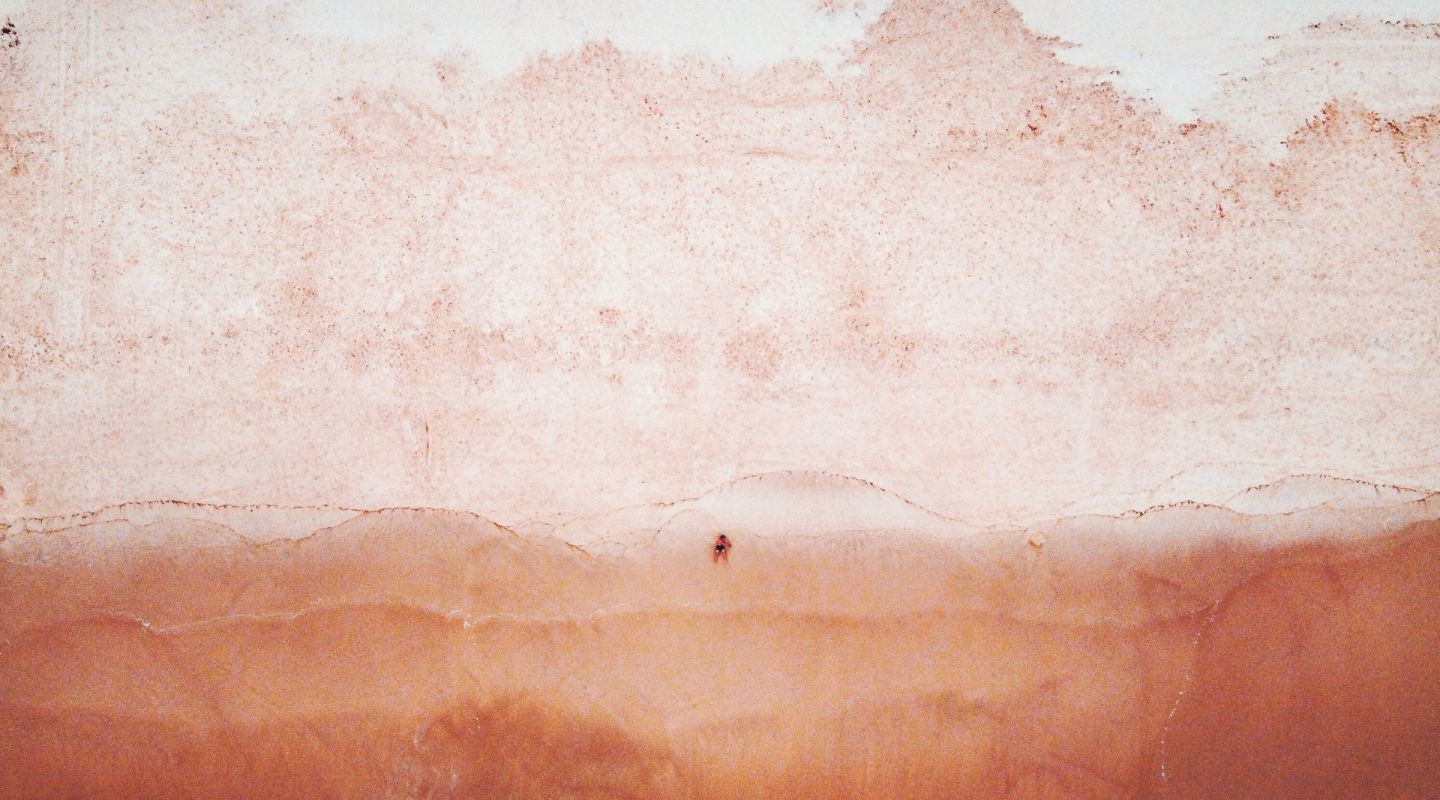 Topics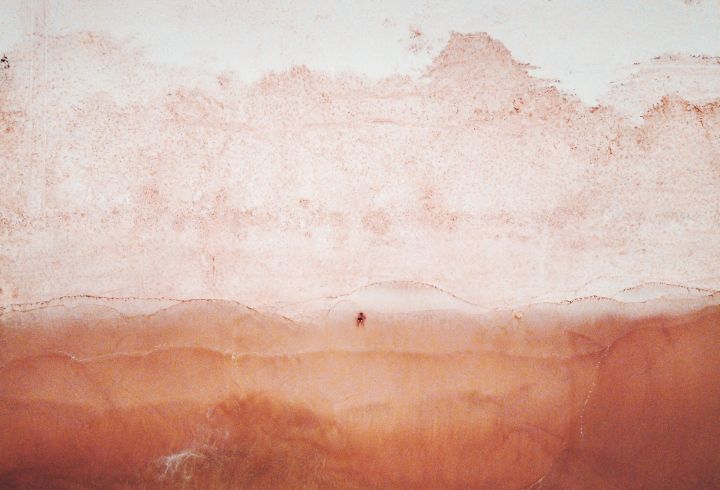 Basque prisoners: so close and yet so far
Despite the start of the peace process nearly 10 years ago, Basque prisoners are still subject to the same prison conditions.
Following offences committed during the armed political conflict of the ETA1 for the creation of an independent Basque state, 243 prisoners were incarcerated across France and Spain. Most are serving long sentences: some have served over 30 years.
Their loved ones call for their relocation to the Basque Country, where only three are currently imprisoned. Maintaining family ties is an ordeal. To reach those held in Algeciras (southern Spain) or Rennes (France), families may have to travel up to 1,000 kilometres, resulting in costly trips and road traffic accidents, which numbered 400 in the past 30 years.
The ETA's victims are estimated at more than 800 people killed, hundreds maimed and several abducted. Between 2010 and 2018, the organisation committed to a peace process that led to its total disarmament and eventual dissolution.
Gabriel Mouesca was the policy officer for Harrera, a relief organisation for the "return" of Basque political prisoners and refugees as part of the peace process. He served 17 years in prison and, from 2004 to 2009, he chaired the French section of the International Prison Observatory. Two years ago, he became the director of the Ferme Emmaüs Baudonne (in Tarnos, in the Landes department of France), a farm-based association that hosts female Basque prisoners to prepare them for reintegration following their release from prison. He answered Prison Insider's questions.
---
Euskadi ta Askatasuna (ETA stands for "Basque Fatherland and Liberty") ↩
They're in the roughest blocks in the Spanish prison system, similar to what was once referred to as quartiers de haute sécurité (maximum-security wards) in France.
France chose a rationale in which peacemakers are penalised.
We can't forget that we're talking about human lives. These are elderly people for whom death is a potential issue.