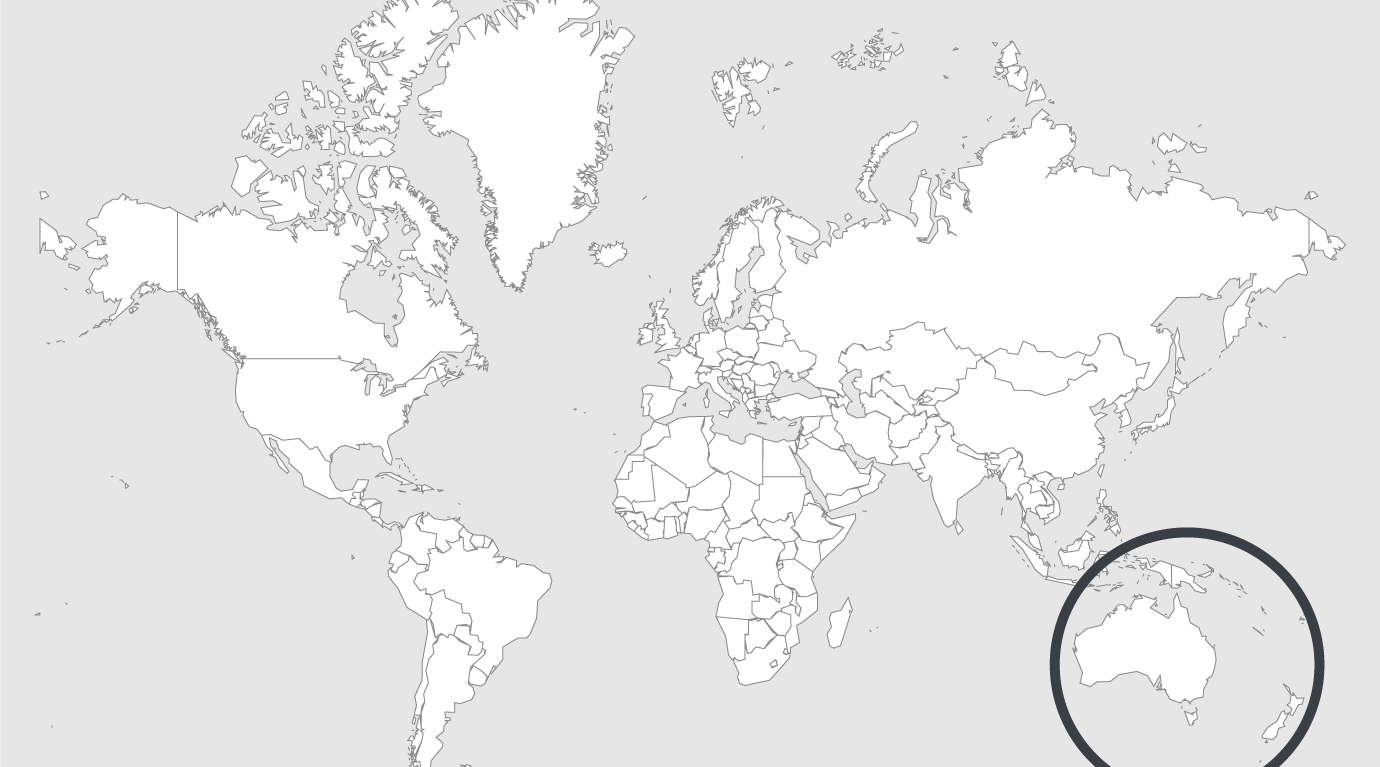 Topics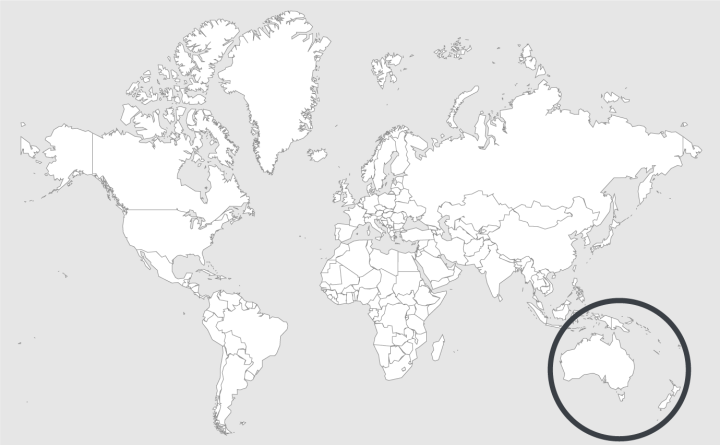 Source — Lawyers Weekly
Read country-profile
Praise for Australia's OPCAT pledge
Legal bodies have welcomed news that the federal government will implement the optional protocol of an international anti-torture treaty by the end of the year.
The Australian government will invite outside scrutiny of the conditions and practices in its detention facilities and prisons, following an announcement that it will ratify the optional protocol of the Convention against Torture and Other Cruel, Inhuman or Degrading Treatment or Punishment (OPCAT).
Australia's plans to ratify the optional protocol were revealed by Attorney-General George Brandis QC at a forum hosted in Canberra last week.
"Our focus will be on what might be termed 'primary' places of detention, such as prisons, juvenile detention, police cells and immigration facilities," Senator Brandis said.
"Any environment in which the state deprives a person of his or her liberty poses unique challenges; such challenges are perhaps at their most acute in such places," he said.
The A-G told an audience at the DFAT NGO Forum on Human Rights that endorsing the protocol would ensure Australia translated human rights into personal respect for every person in detention. He went on to suggest that effective implementation of the OPCAT would encourage ongoing inspections of detention facilities, in addition to improved conditions.
"Attending closely to the particular environments in which individuals find themselves […] ensures that human rights are not merely fine sentiments, not merely cries into the void, but instead are translated into real respect for [the] dignity of actual individuals," Senator Brandis said.
Responding to the announcement, Australian Lawyers for Human Rights (ALHR) said the news was welcome but "long overdue". The group pointed to recent incidents at Don Dale Youth Detention Centre in the Northern Territory and the treatment of Victorian children in maximum-security adult prisons as evidence of the need for greater oversight in Australia.
ALHR president Benedict Coyne also used the opportunity to underscore Australia's responsibility to those detained in offshore detention.
Read full article.