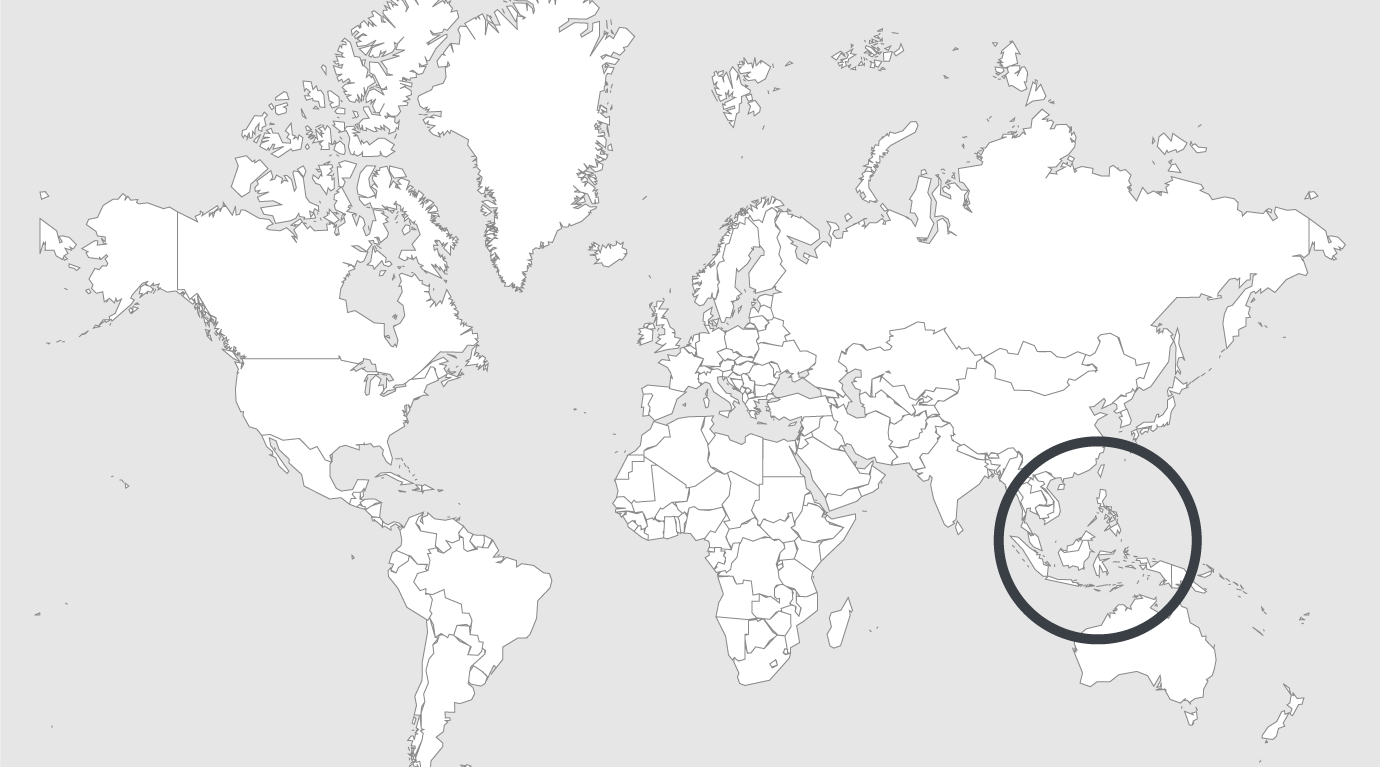 Explore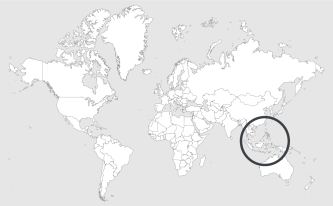 Source: Reuters
Read country-profile
Philippines edges closer to death penalty return for serious drug offences
Philippine lower house lawmakers overwhelmingly approved the re-imposition of capital punishment for serious drug offences on Tuesday, clearing another hurdle in President Rodrigo Duterte's drive to use death as a deterrent against crime.
Voting 216 to 54 with one abstention, lawmakers passed the third and final reading the bill to bring back the death penalty, but in a watered-down draft that excludes crimes like rape, kidnap-for-ransom and plunder.
The bill, which permits death by hanging, firing squad and lethal injection, must now go to the Senate.
A return of the death penalty, over a decade after it was abolished under pressure from the church, has been a top priority for Duterte, who was swept to power on promises of a merciless war on drugs and crime.
More than 8,000 people have been killed since Duterte took office eight months ago, mostly drug users killed by mysterious gunmen in incidents authorities attribute to vigilantes, gang members silencing informants, or unrelated murders.
Re-imposing capital punishment was Duterte's first piece of draft legislation and was submitted on his inauguration on June 30. It argued the justice system had been "emasculated" and tough measures were needed.
Read full article.