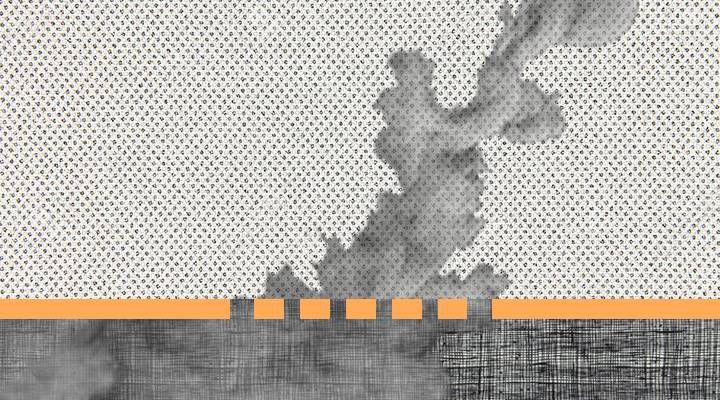 Explore
Park closed
Drought in the watertight city
< image © Mélanie Bouteille
"Speakers' Corner" Series (3)
Residents and citizens feel differently about a prison in the city centre to one pushed to the outskirts, be it an old or a newly built prison. Its location, accessibility, the region it covers and its links with its social and economic surroundings have a decisive impact on the conditions of detention inside.
Hidden prison, modern prison, dilapidated prison, "open" prison: wall to wall, Prison Insider investigated the links between city and prison. In partnership with Rescaled, we gave a number of different people a space to share their point of view.
Marc Uhry works in the mayor's office in Villeurbanne, in the Rhône region. We gave him free rein to explore the links between city, prison and imprisonment.
Does delivering justice need to mean delivering punishment?
Making a person's home into their prison raises a difficult psychological question.
Driving away danger does not diminish fear.
It is particularly difficult to think about this restriction when imprisonment is so absent.