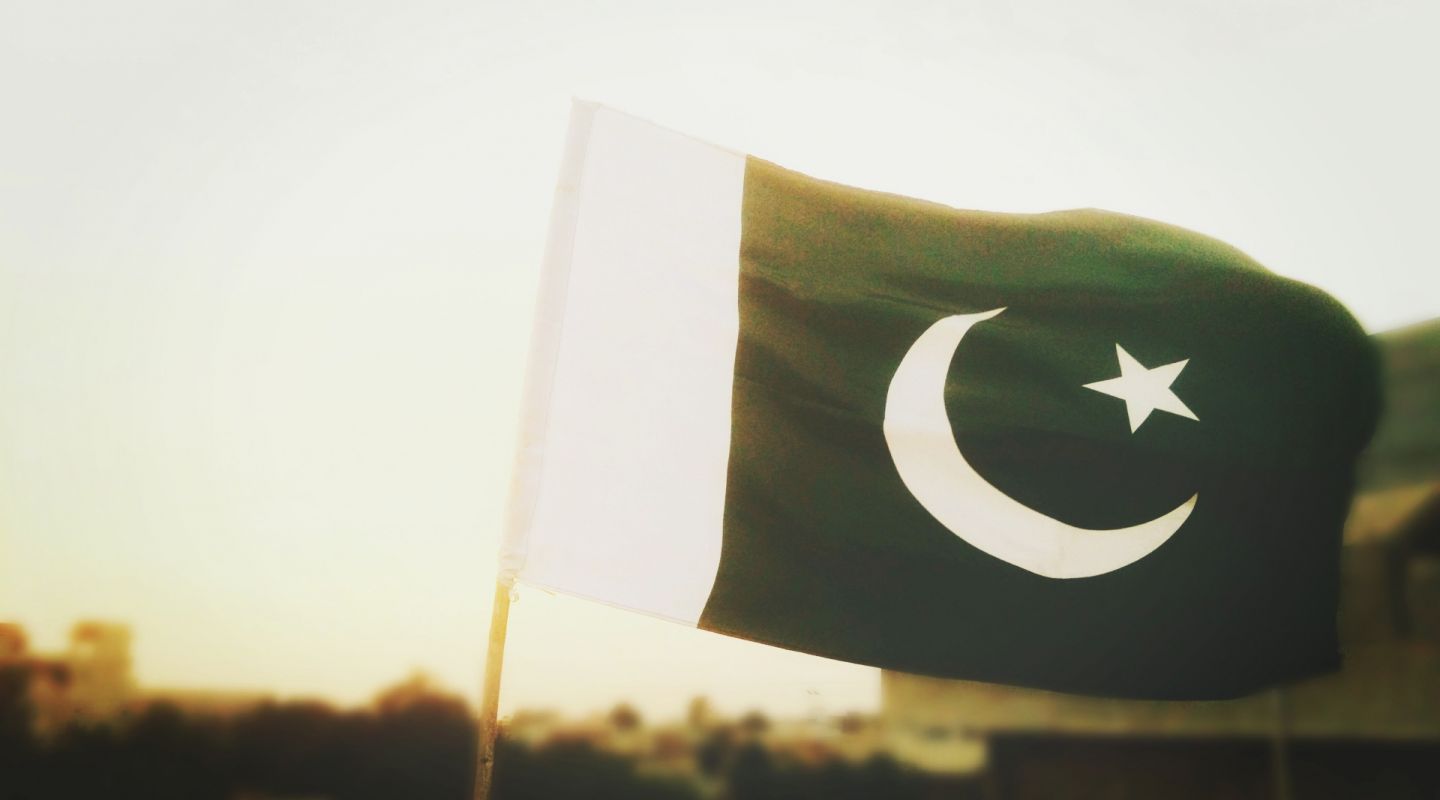 Topics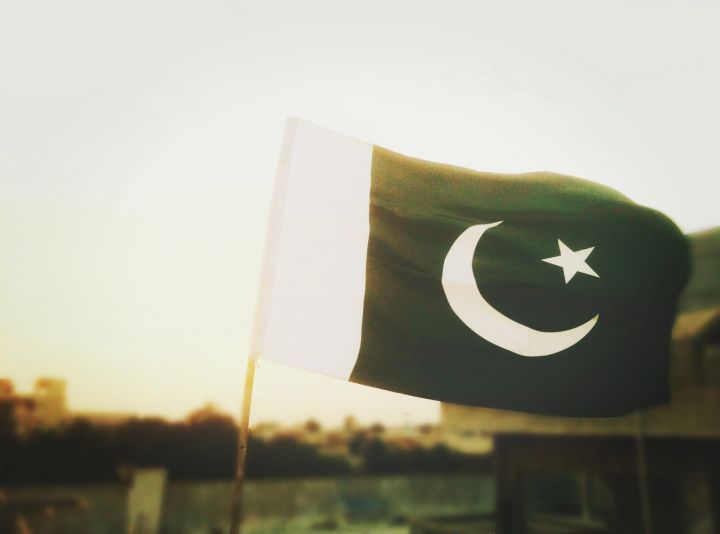 Read country-profile
Pakistan: misery on death row, including for juveniles
Pakistan's death row population is evaluated to be around 5,000 people; one of the largest on the planet.1 Across the world, Pakistan's death row population represents about a quarter of all individuals sentenced to death. Human rights defenders regularly voice their concerns about the failures within Pakistan's judicial system, the large number of infractions which are punishable by death (33), as well as the groups of individuals affected by this type of sentence, namely: financially vulnerable individuals, persons who suffer mental illness and juveniles. To this day, there are no estimates on the number of juveniles who are currently held on death row.
Sarmad Ali is a barrister, who specialises in defending vulnerable individuals and juveniles facing the death penalty or life imprisonment. He works in the Punjab region, which accounts for 89% of the death sentences pronounced since the moratorium on the death penalty was lifted in 2014. Prison Insider asked him three questions.
Juveniles have recently been sent to the gallows, despite their young age at the time they allegedly committed the offences which found them subject to the death penalty.
The suicide rate has risen across Pakistani jails; especially amongst death row inmates.