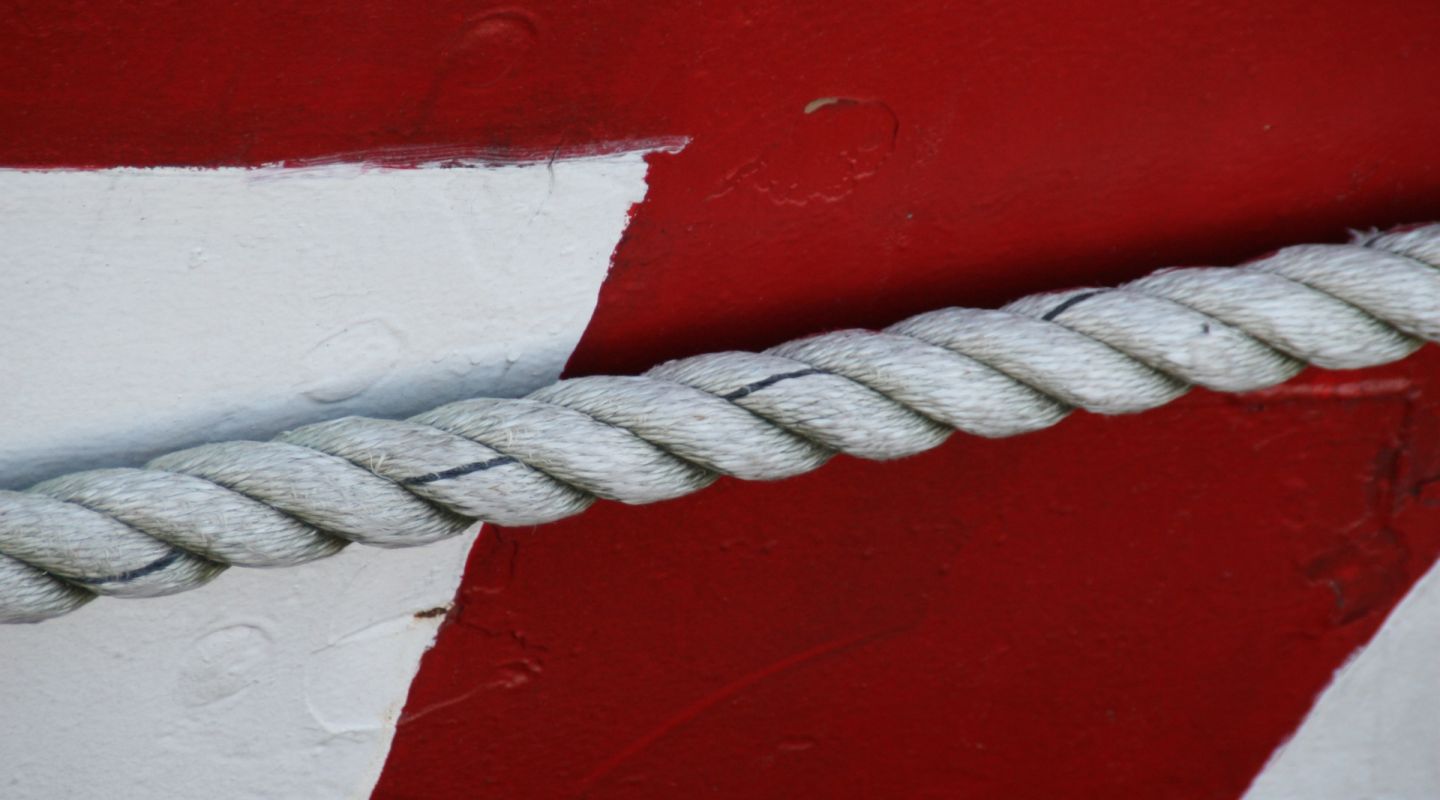 Topics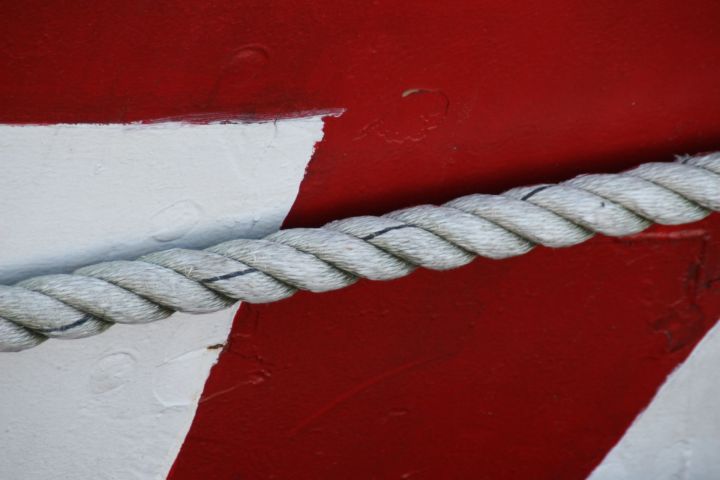 Read country-profile
Pakistan: dragged to Hell
// A series of testimonials collected by Justice Project Pakistan: "3 stories from death row" (2)
Pakistan's death row population is evaluated at around 5,000 people; one of the largest on the planet.1 Pakistani trial courts sentenced 250 persons to death in 2018.
In 2019, Justice Project Pakistan published "The Death Penalty in Pakistan: A Critical Review". The book documents the many ways in which Pakistan's application of the death penalty intersects with legal, social, and political realities. The last chapter recounts the lives of three prisoners formerly sentenced to death before, during and after their time on death row.
Ashraf has been one of them. Sentenced to death in 1997, his case was revised and converted to a life imprisonment. He spent 18 years in prison before being released in 2014. He tells his story.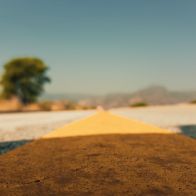 My arrest was not recorded for two days
People have lost their minds during their first night.
Many people would get tuberculosis from the carpet making process but we still had to work.
It seems like I am just waiting for death to come