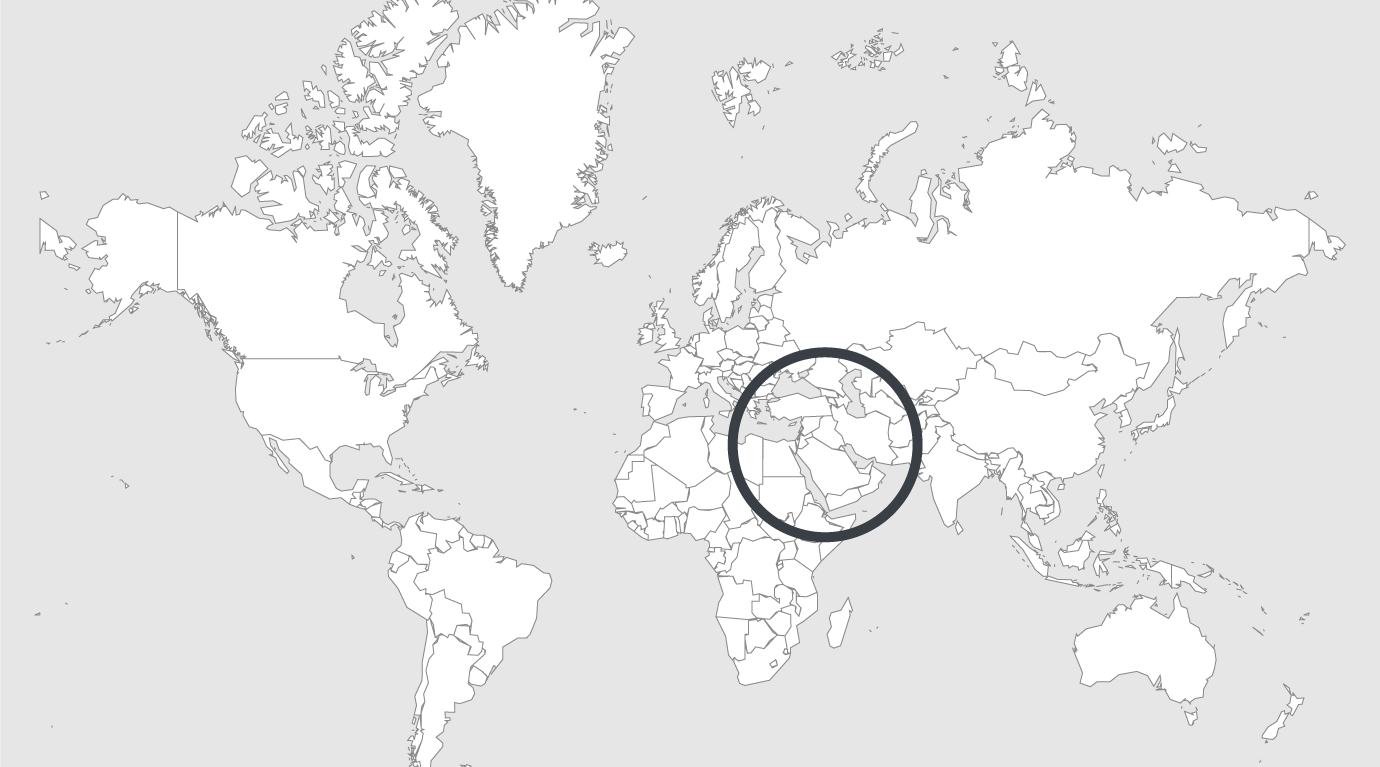 Topics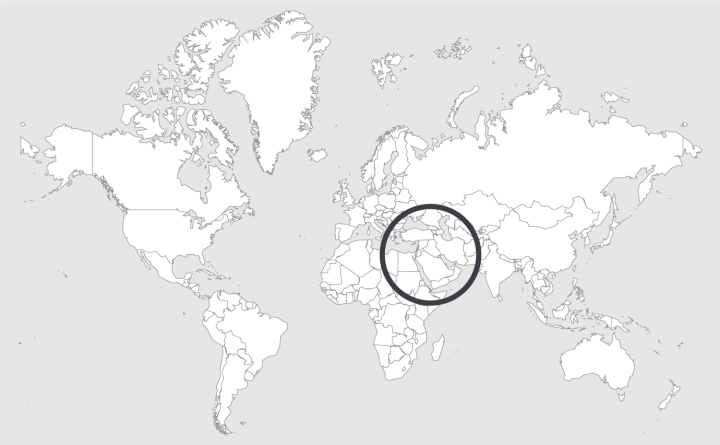 Source — Trend.az
Read country-profile
Over 2,300 Iranian children live in prison
Over 2,300 children live in prison in Iran with their mothers, a member of parliament said July 23. Mohammad Javad Fathi said that the high statistics of prisoned women in Iran is a sensitive and serious issue.
He called Judiciary System to release accurate and clear statistics about the number of imprisoned mothers compared to the previous years.
There is not any transparent official statistics about the number of women in Iran's prisons, but according to the Anti-Narcotics Campaign Headquarters advisor on women and family affairs, Zahra Bonyanian, about 3 percent of Iran's imprisoned people are women, standing 7,327 women in 2013.
Read full article