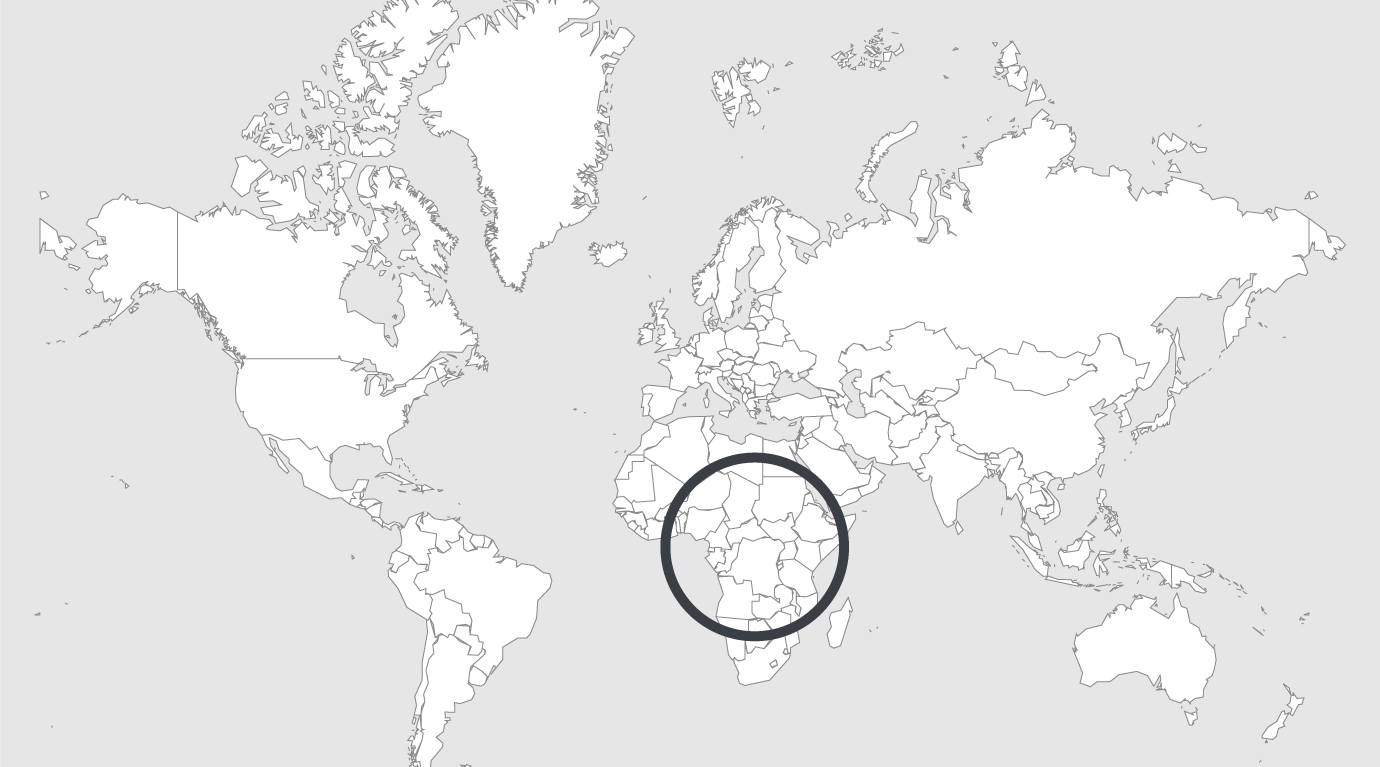 Explore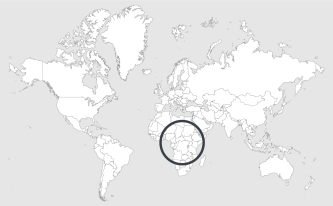 Source: New Vision
Read country-profile
Uganda : government launches handbook to protect juveniles
The Government of Uganda and UNICEF on Wednesday launched a child-friendly justice handbook to guide prosecutors and other actors in the criminal justice system, in handling child-related cases in a child-friendly and gender responsive manner.
The handbook is produced by the Directorate of Public Prosecutions (DPP) with technical and financial support from UNICEF as well as financial support from the Justice Law and Order Sector.
The UK government provided financial support to the process through UNICEF.
The handbook will be used by prosecutors and other state as well as non-state actors and institutions in the criminal justice system.