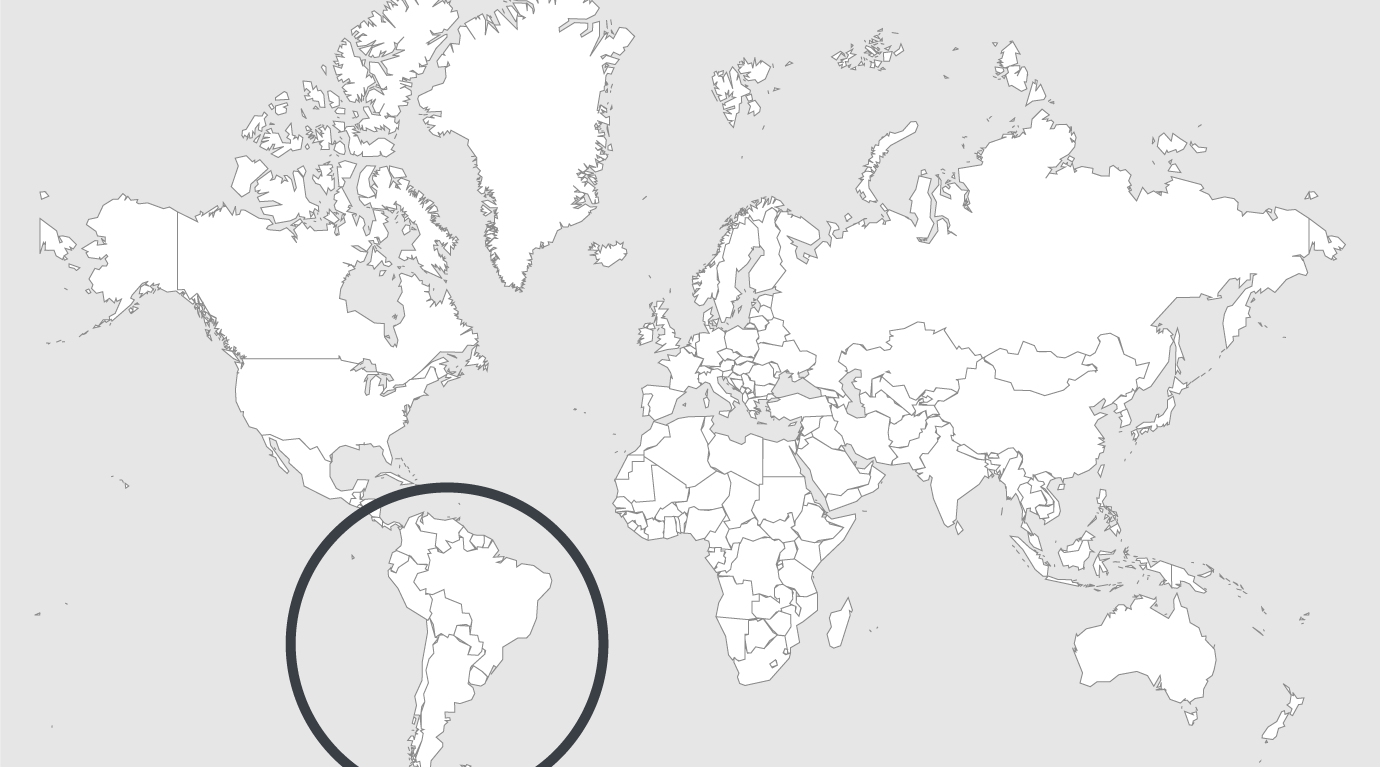 Topics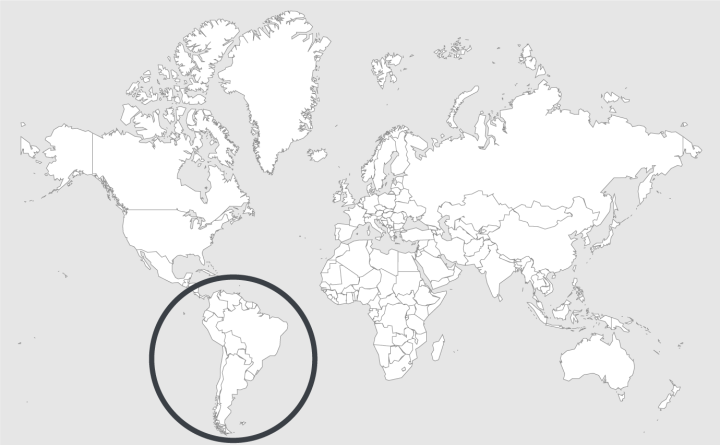 Source — The Rio Times
Read country-profile
OAS questions Brazil Ministry of Justice about prison violence
The government of Brazil has until the end of March to respond to the Organization of American States (OAS) a 52-question query about the country's prison and socio-educational system.
Earlier this year the international organization's human rights office (IACHR) issued a statement stating it was concerned with the violence that erupted in several prisons around the country.
"The IACHR reiterates that the State, as guarantor of the fundamental rights of persons deprived of liberty, has an inescapable legal duty to take concrete steps to guarantee inmates' rights to life and physical integrity, particularly measures to prevent and control outbreaks of violence in prisons. In this context, the Inter-American Commission urges the Brazilian authorities to adopt appropriate and concrete measures to prevent these types of violence," said the statement issued by the international entity.
Read full article.