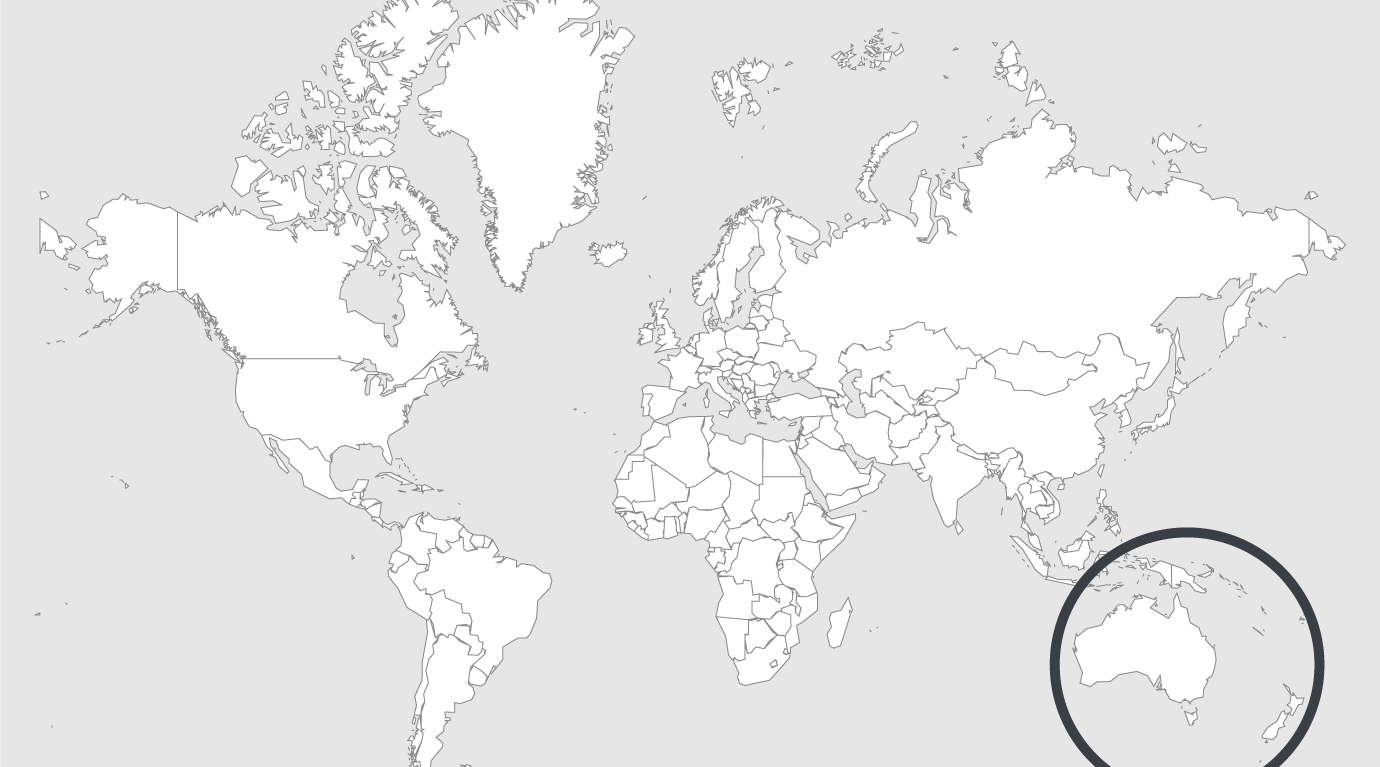 Topics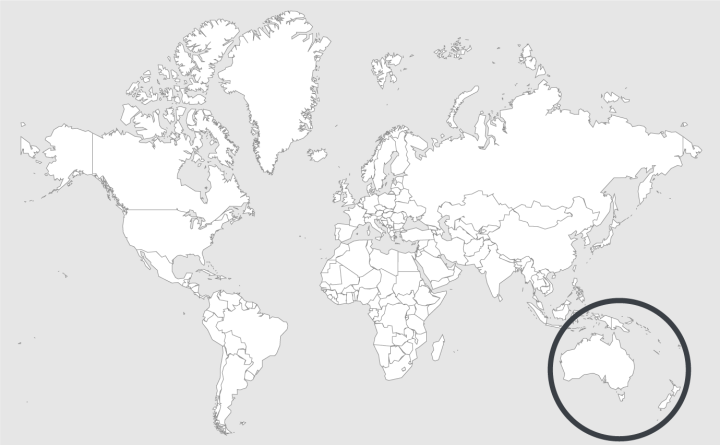 Source — Stuff
Read country-profile
New Zealand: how sport in prison could help stop reoffending
A sports programme which is being piloted in New Zealand prisons aims for a reduction in reoffending.
Not only does physical activity help prisoners with their wellbeing and mental health, but it could help them into employment, according to UK Professor of Criminological Psychology Rosie Meek.
"Sport can provide a route for a more positive life," Meek told RNZ's Nine To Noon.
It's a "critical" period of time when someone leaves prison, and Meek's research shows sport can help an offender's transition back into the community.
Read original article + audio.