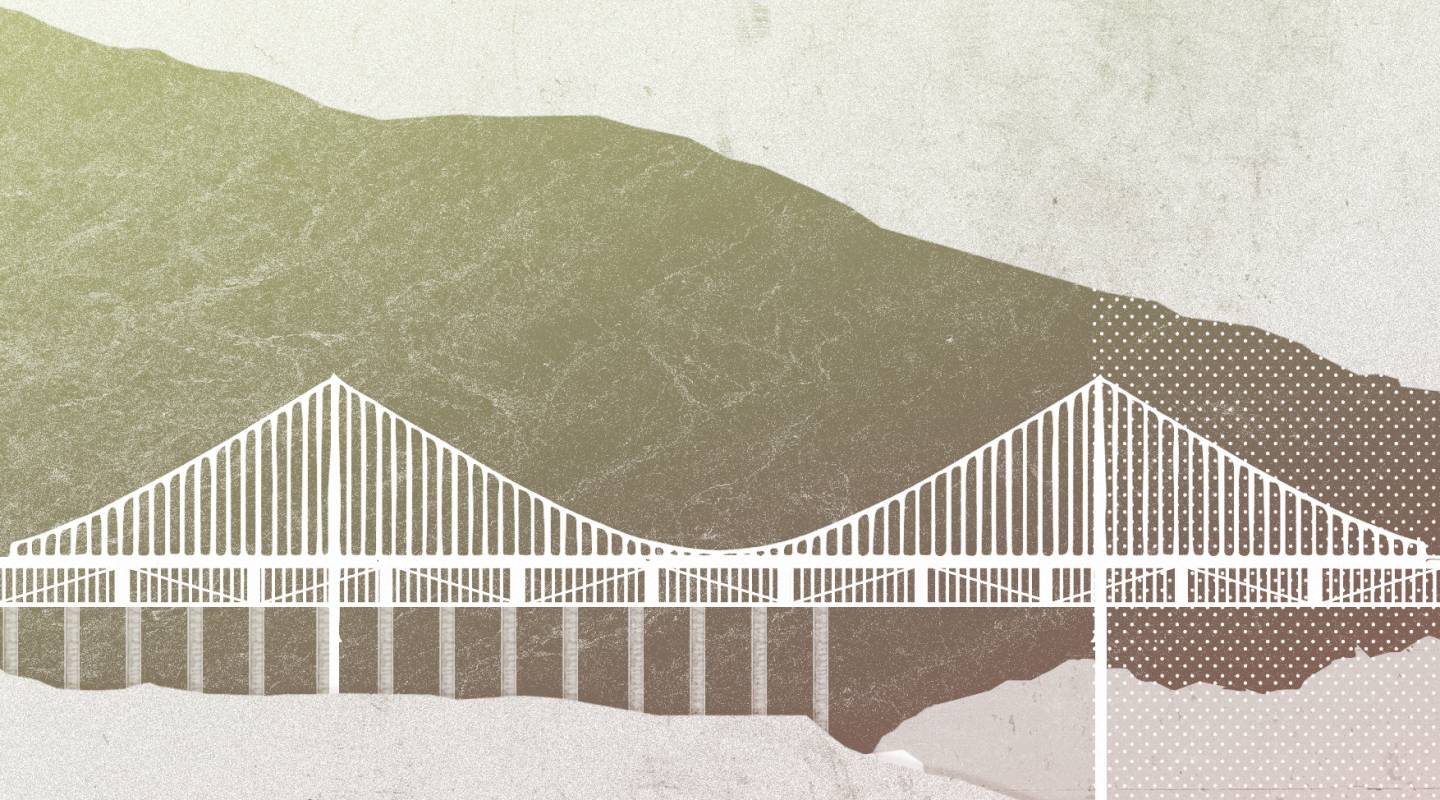 Explore
Norway: bridging the gap
How the WayBack Foundation empowers prisoners to reconnect with the community
< image © Valentin Lombardi. 
— Series "Changing the scale" (4) 
The Norwegian criminal justice system is known for its low incarceration rate and its array of small-scale facilities. However, the prison administration faces challenges in providing services to specific populations and addressing concerns related to the excessive use of solitary confinement, which can have a severe impact on "life after incarceration".
WayBack is a non-profit organisation whose objective is to help prisoners reintegrate into society. It offers a pragmatic approach, helping prisoners before and after their release, and responding to specific needs such as mental health disorders or substance abuse problems.
Johan Lothe is the director of WayBack Oslo. Having himself been incarcerated with a drug addiction, he shares his unique perspective on supporting prisoners in their transition to freedom. Prison Insider asked him three questions.
— This series was produced as part of the WISH-EU project, supported by the European Commission.
Many of the small-scale facilities are halfway houses, designed to serve as a transitional stage between prison and society.
More than 50% of the prison population has a substance abuse problem.
The emphasis remains on empowering individuals to take control of their lives and make their own decisions.