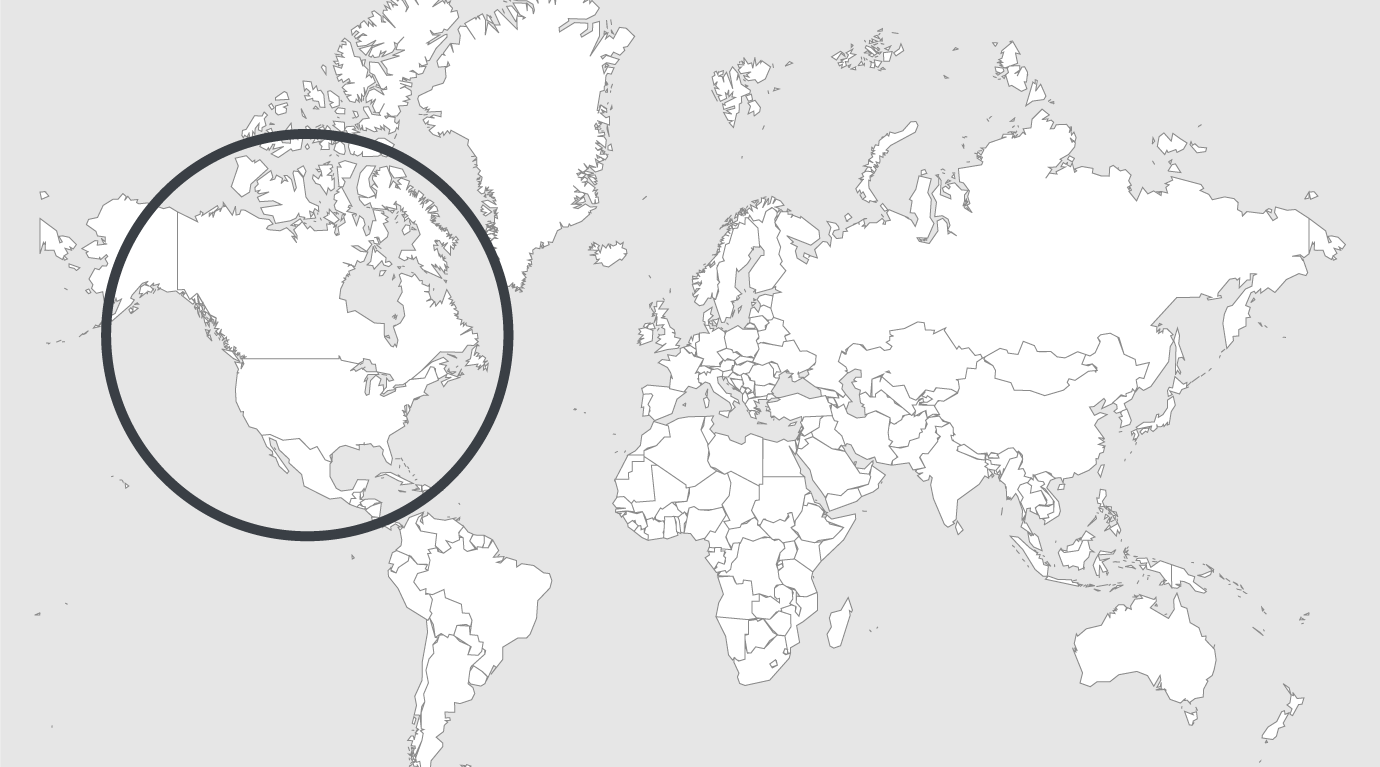 Topics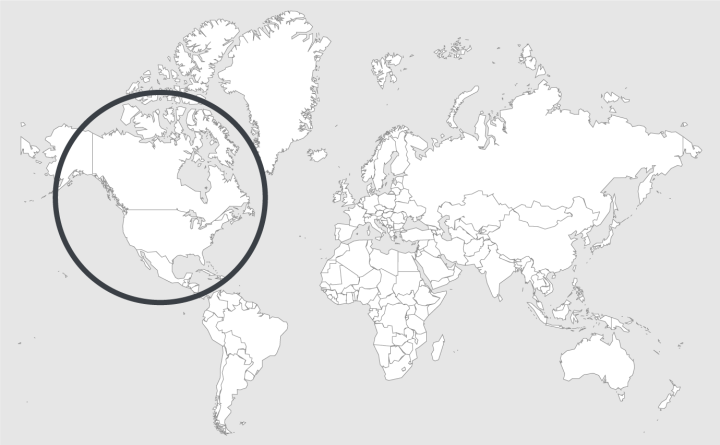 Source — Mother Jones
Read country-profile
North Dakota's Norway experiment
Late one night in October 2015, North Dakota prisons chief Leann Bertsch met Karianne Jackson, one of her deputies, for a drink in a hotel bar in Oslo, Norway. They had just spent an exhausting day touring Halden, the maximum-security facility Time has dubbed "the world's most humane prison," yet neither of them could sleep.
Halden is situated in a remote forest of birch, pine, and spruce with an understory of blueberry shrubs. The prison is surrounded by a single wall. It has no barbed wire, guard towers, or electric fences. Prisoners stay in private rooms with en suite bathrooms and can cook for themselves in kitchens equipped with stainless-steel flatware and porcelain dishes. Guards and inmates mingle freely, eating and playing games and sports together. Violence is rare and assaults on guards are unheard of. Solitary confinement is almost never used.
By this point, Bertsch had been in charge of North Dakota's Department of Corrections and Rehabilitation, which includes four adult prisons and one juvenile facility, for more than a decade, and Jackson had spent seven years as director of correctional practices. They'd left Bismarck feeling pretty good about their system, which prided itself on its humane practices and commitment to rehabilitation. But now, sitting in the glassed-in bar of the Radisson hotel with its view of the Oslo fjord, Bertsch began to cry. "We're hurting people," she said.
t is worth noting that Leann Bertsch is no pushover. With her ivory skin, flaxen hair, and chiseled cheekbones, she comes across as stoic and cool. She grew up on a farm in the eastern part of the state and served 21 years in the National Guard (retiring as a major) and eight years as a state prosecutor. She has run the prisons in this deep-red state under three Republican governors, and she moonlights as president of the Association of State Correctional Administrators. "No one who has met Leann or seen her in action would consider her a softie," says John Wetzel, the association's vice president and Pennsylvania's secretary of corrections. "I would describe her as ballsy. Corrections has historically been a really misogynistic field, so when you see a woman in charge of a corrections system, and in charge of one of the more influential organizations in corrections, you know she's got to be strong."
But in Oslo that evening, Bertsch was uncharacteristically emotional. "It was definitely one of those moments where you're rethinking everything," she recalls. "I had always thought that we run a good system. We're decent. We don't abuse people. We run safe facilities with good programs. It was just like, 'How did we think it was okay to put human beings in cagelike settings?'"
The Norway sojourn was the brainchild of Donald Specter, executive director of the Prison Law Office, a California public-interest law firm. In 2011, while visiting European prisons with a group of Maryland college students, Specter was struck by how profoundly the experience altered their views on incarceration. He decided to use some of the legal fees his office had won in its lawsuits against California prisons to bring state corrections chiefs, judges, and lawmakers on similar journeys.
Scandinavian prisons tend to elicit eye rolls from law-and-order types weaned on the punitive American model. Yet a growing number of state corrections officials are coming to the realization that our approach is ineffective, costly, and cruel. Fred Patrick, director of the Center on Sentencing and Corrections at the Vera Institute of Justice, cites the nation's staggering recidivism rate—77 percent of inmates released from state prisons are rearrested within five years. "Once you realize that this system isn't working well," he says, "it's fairly easy to pivot to: 'How do we do something different?'"
That's where Specter's field trips come in. "To be so fricking optimistic that you think you can take some knuckle-dragging corrections guys like me over there and it's going to change their perspective—you have to be a hippie to think that!" says Wetzel, who toured German prisons with Specter in 2013. But Specter's ploy worked. "It really screws you up, because it changes you," Wetzel adds. "I joke around with Don Specter. I'm like, 'Fuck you, man! I can't believe you did this shit to me!'"
And so, when Bertsch and Jackson returned home, it was with a radical new goal: "to implement our humanity."
Read full article