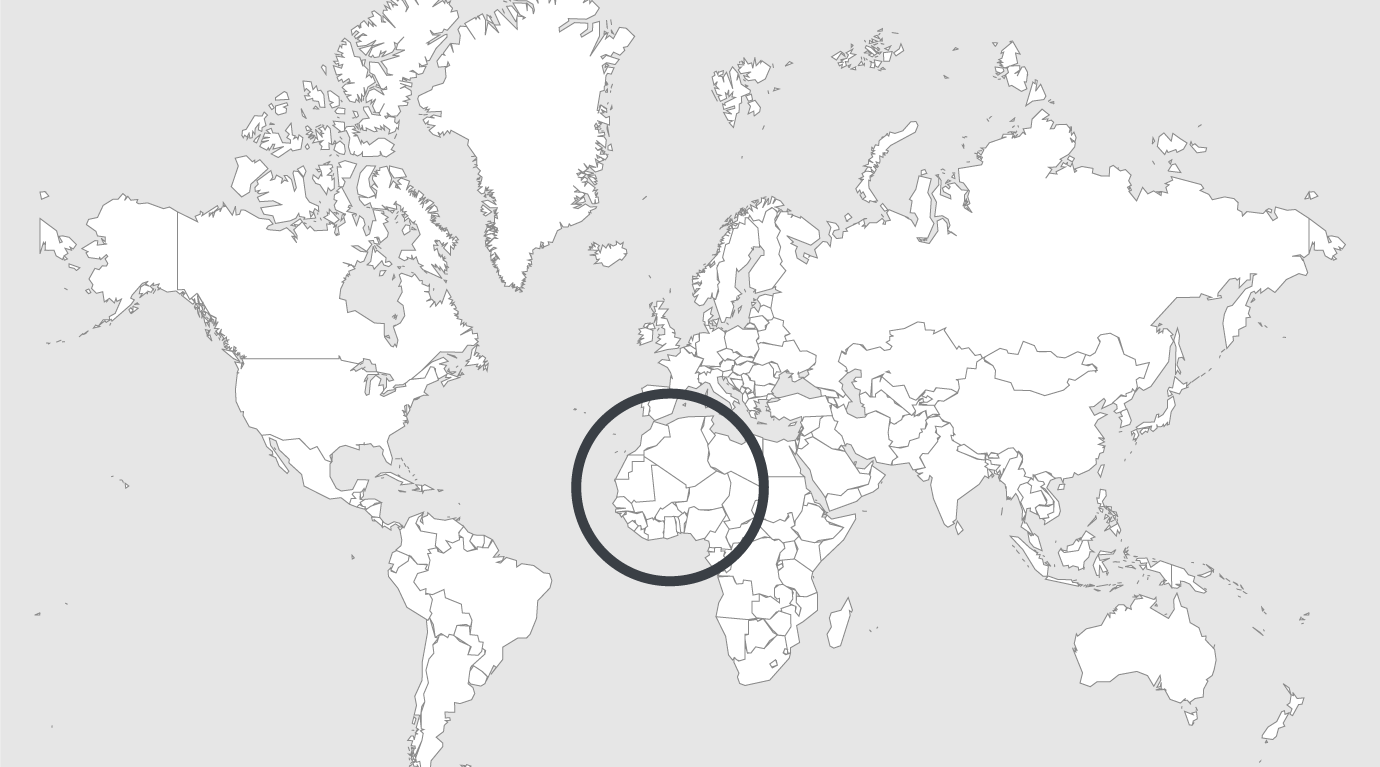 Topics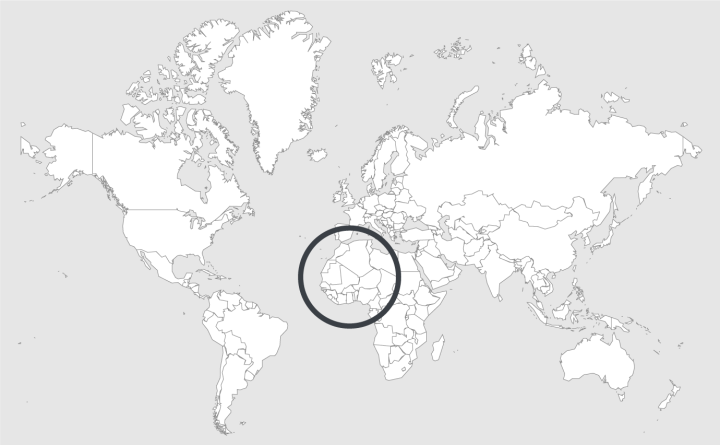 Source — Premium Times
Read country-profile
Nigeria: weeping prisoner cries self to freedom
Ikechukwu Emmanuel, an inmate of Keffi Medium Security Prisons in Keffi in Nasarawa State, cried himself to freedom on Friday through the help of Prisons Officers Wives Association (PROWA). Mr. Emmanuel, not originally listed to benefit from the assistance of PROWA's prison decongestion effort, elicited the sympathy of the President, Gwamma Ja'afaru, when he cried on seeing 14 other inmates leave.
The 14 were those that PROWA came to pay their fines to secure their release from prison. Mr. Emmanuel was not among those but he sat with them when Mrs. Ja'afaru and her entourage came for their release. After the others left, Mr. Emmanuel remained behind and began to cry.
His cry attracted the attention of the PROWA president, who was touched and made inquiries about him. When Mr. Emmanuel was told that his fine was not in the range of the others, which PROWA paid, he was asked to return to his room and he began to cry more. Mr. Ja'afaru, who was moved by his tears, consulted with her team and decided to pay his fine of N65,000.
She, however, warned him to justify the sacrifice made to secure his release. In an interview with the News Agency of Nigeria (NAN), Mrs. Ja'afaru said, "I was really touched and as a caring mother and a woman, you would want to do anything to secure his release.
"His fine was far above those of others but all we really care about in this holy month of Ramadan is to show that we really care." Ekwere Ekanem, the Comptroller of Prisons in Nasarawa State, said the unexpected release of the inmate was an act of God and as such inmates must always pray to God to send a benefactor to come to their aid.
"One of the things we tell them in our prisons in Nasarawa State is not to give up on God no matter the crime that brought them in here and as you can see, God did his miracle today again. "My hope is that the boy will justify the gesture by living a just life and not returning here again," Mr. Ekanem said.
Mr. Emmanuel told NAN that he had been in the prison for three months for smoking hard drugs and wanted another opportunity to go out and redeem himself . He said he decided to sit with the 14 others in the hope that God would use PROWA to give him a second chance.
Read full article.