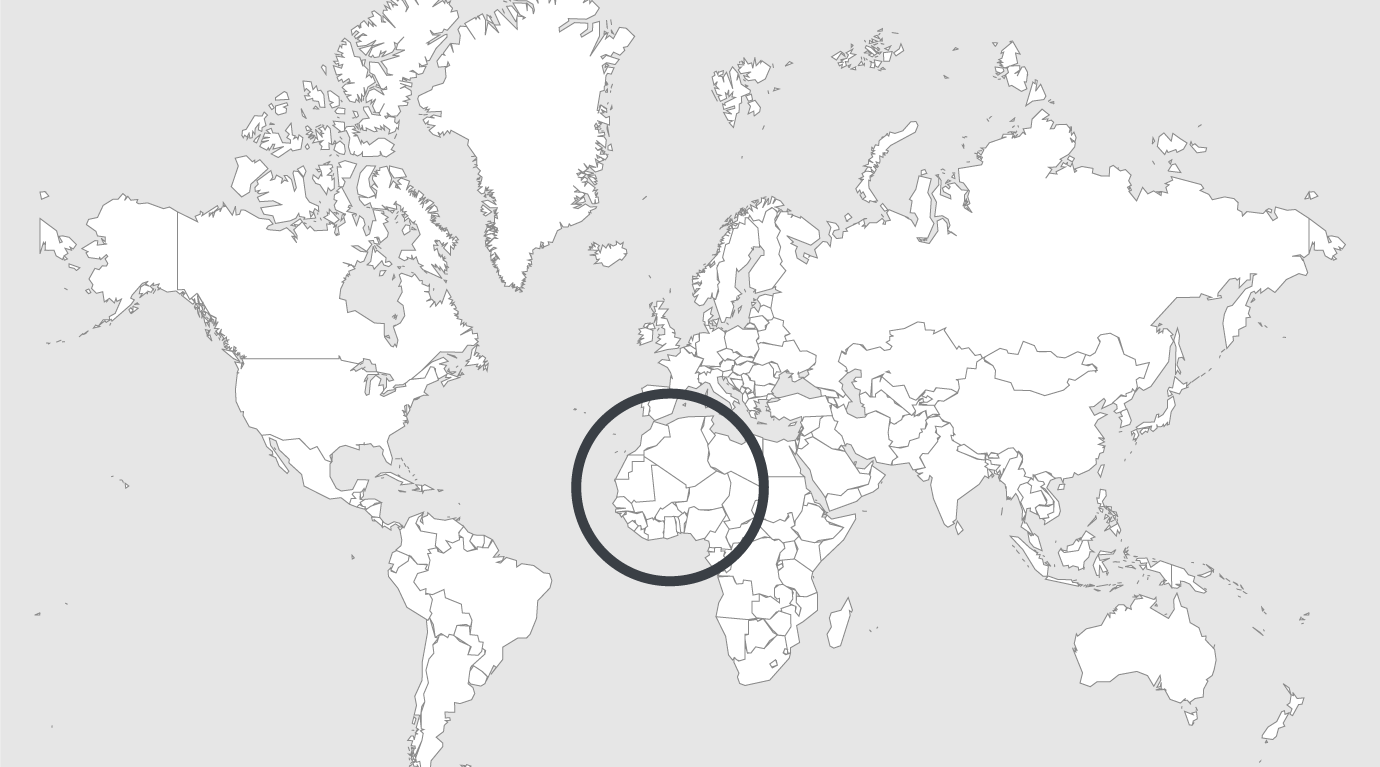 Topics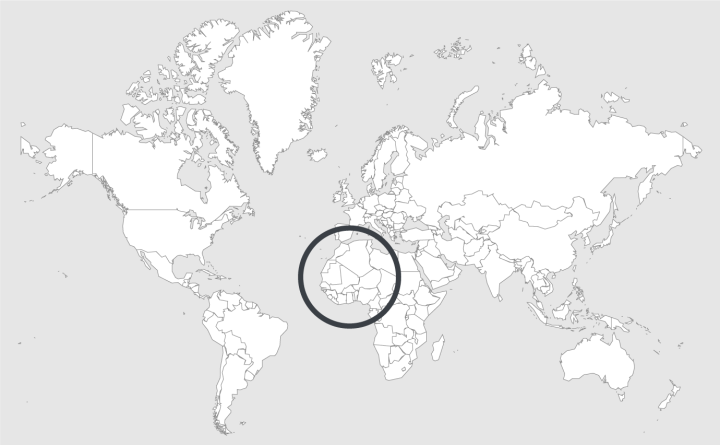 Source — Daily Post
Read country-profile
Nigeria prisons have 68,259 inmates
The Nigerian Prison Service (NPS) has disclosed that over 68,000 inmates are being held in prison facilities through the country as at March 2017.
The Controller General of Nigerian Prison Service, Jaafaru Ahmed, who made the disclosure in an interview with the Economic Confidential, said that the agency had reopened prison farm centres towards self-sufficiency in food production.
Amed said "As at March 6, 2017, total inmates population stands at 68,259. Out of this number, 46,351 are awaiting trial persons, and the remaining 21,903 are convicted.
"In terms of percentage, the convicted is 32 percent, while awaiting trial persons is 68 percent. Though the figures are not static as they go up and down."
He also disclosed that the Prison Service had commenced the rehabilitation of its various farming centers with the purchase of twenty-two tractors that would lead the service to specialize in food productions enough to feed the inmates and for sale to the general public.
Read full article.