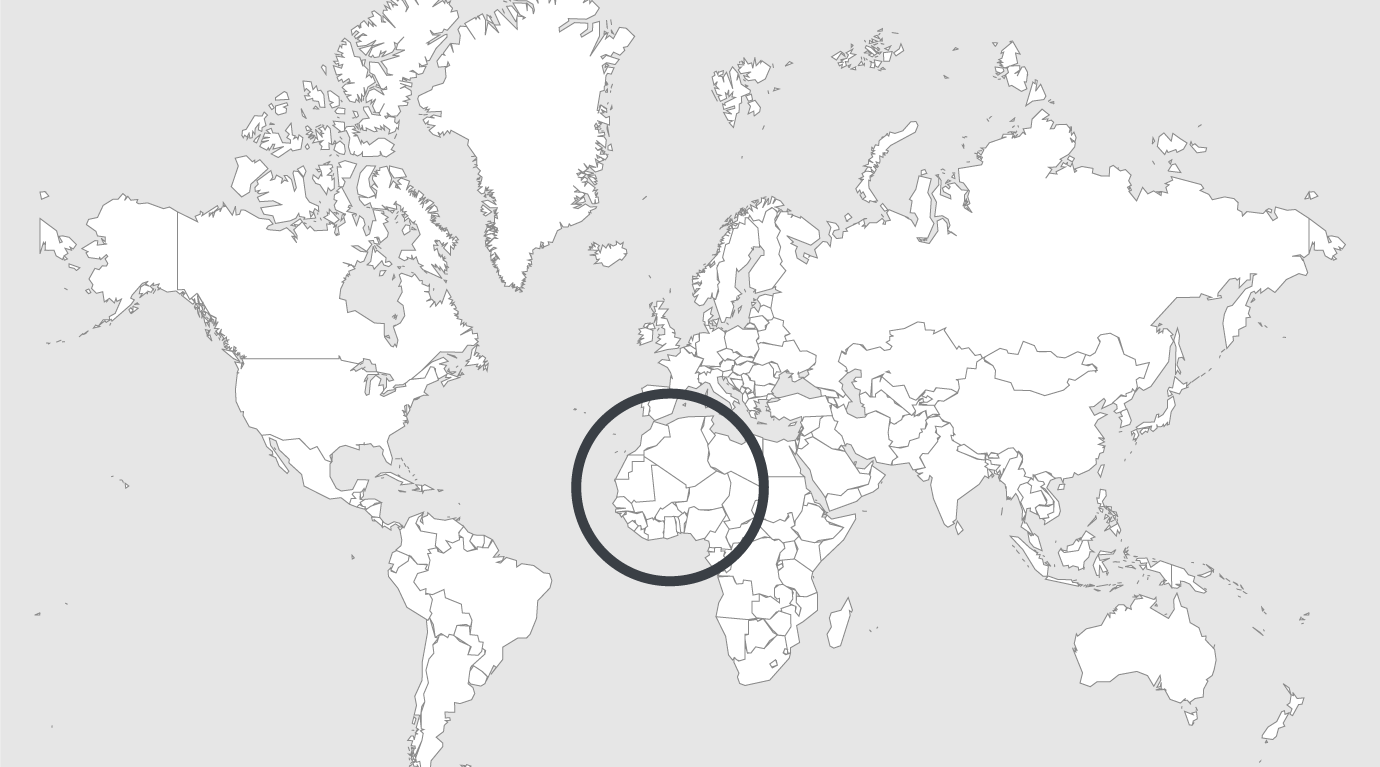 Topics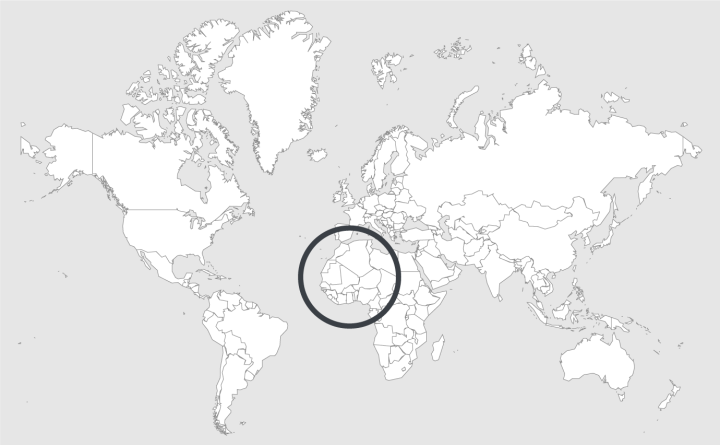 Source — Vanguard (20/05/2022)
Read country-profile
Nigeria: "even hungry dogs'll reject our meals"
When the increase was officially announced by the Nigerian Customs Service comptroller (NCS), most inmates in prisons across the country rejoiced, believing that their daily food ration would automatically increase. Seven months later, Encounter's investigation revealed that inmates' food rations remained the same despite the government's alleged increase.
Akoni (the name has been changed), who is an awaiting trial inmate and has been in the Kirikiri Custodial Facility since 2019, said the beans served every morning usually made him stool for months until he got used to it.
He said: "The first week I came into the prison, it was difficult for me to adapt because I usually don't like beans but that was the only breakfast served seven days a week. At some point after eating the often badly cooked beans with stones inside, I would be having running stomach for most part of the day. The food is terrible. Sometimes I prefer to endure hunger than eat the meals they serve us. You need to come and see it to know exactly what I am talking about."
Our correspondent spoke to some inmates of Kirikiri and Ikoyi Correctional facilities who confirmed the situation and stated that the meals remain as horrible as they've always been. Two inmates who were recently released from the facilities also told our correspondent that nothing had changed with respect to the feeding of inmates before their release.