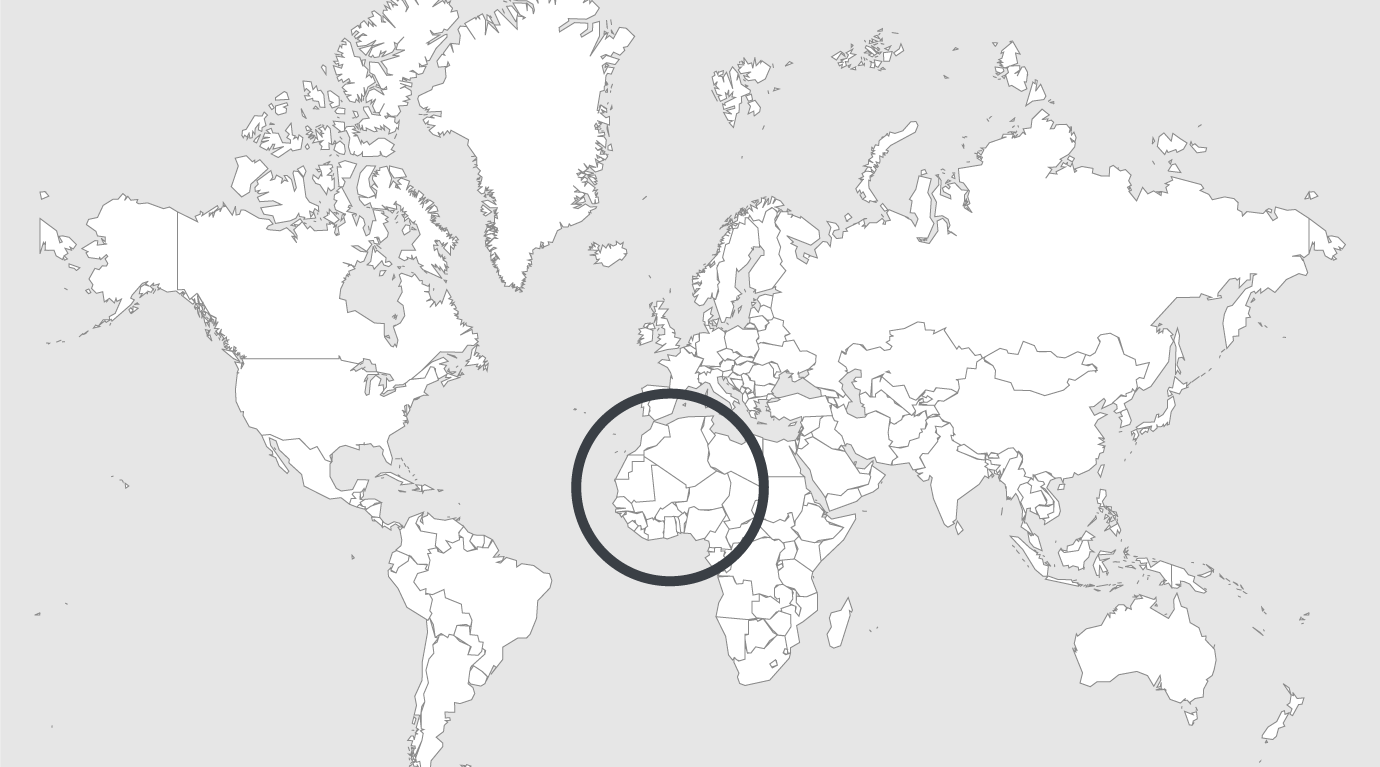 Topics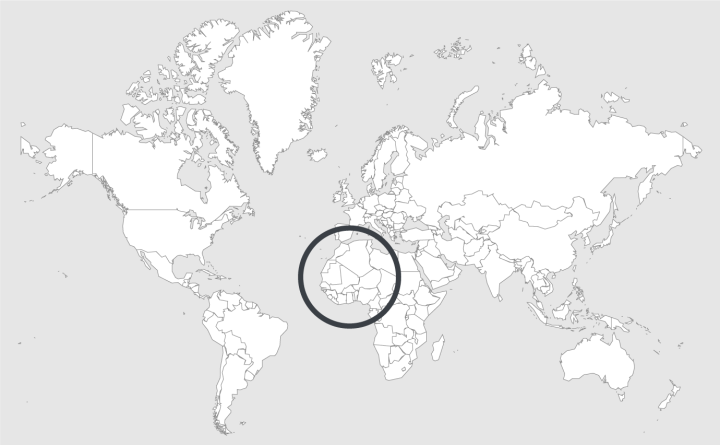 Source — IOL
Read country-profile
Nigeria death row inmates secretly executed
Three convicted criminals on death row for about two decades have been secretly executed in the first hangings in Nigeria since 2013, human rights lawyers and a fellow inmate said Thursday.
The executions breach a seven-year moratorium on the death penalty in this West African country. The hangings went ahead despite outstanding appeals, making them "unlawful killings," Chino Obiagwu of the Legal Defense and Assistance Project told The Associated Press.
Debate about the death penalty has revived recently in Nigeria, with some calling for people convicted of gross corruption to get a death sentence.
Obiagwu said the three inmates were hanged in Benin City Prison in southern Edo state on Dec. 23. All had been convicted of armed robbery by military tribunals in the 1990s, when Nigeria was under military dictatorship, security forces and prison officials regularly tortured confessions from suspects and there was no right of appeal. Armed robbery carried a mandatory death sentence.
Nigeria has more than 1 000 prisoners on death row.
Human rights lawyers were alerted when Nigeria's sole remaining executioner was summoned from northern Sokoto city to Benin, Obiagwu said. Contacts in the prison told them the executioner was oiling the gallows, and two of the three men were transferred from northern prisons.
Read full article.