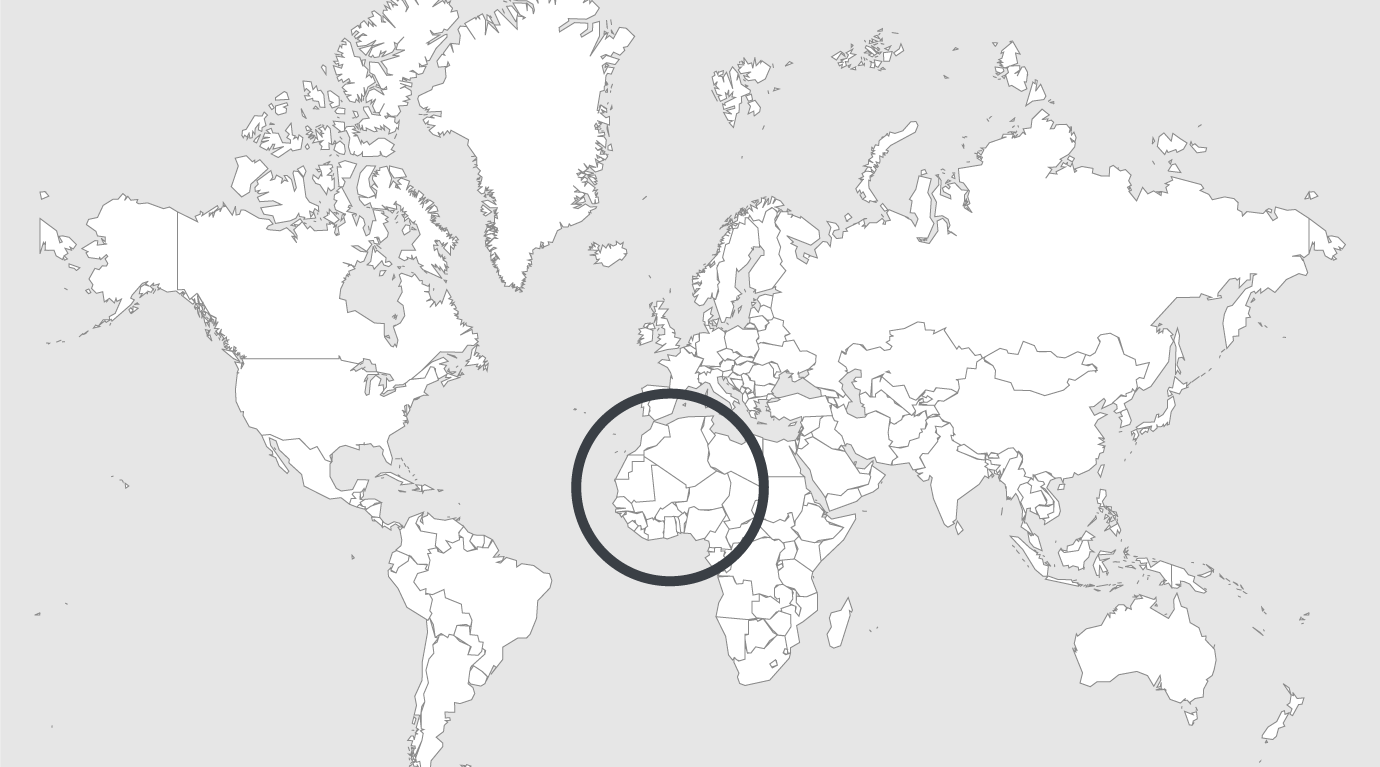 Explore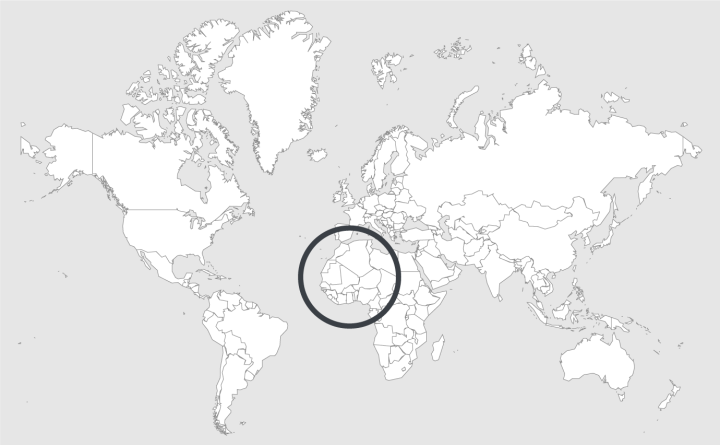 Source — Vanguard
Read country-profile
NIgeria: 70% of prison inmates are awaiting trial
Minister of Interior, Abdulrahman Dambazau, confirmed, yesterday, that more than 70 per cent of Nigerian prison inmates were on the awaiting trial list.
Dambazau, who disclosed this during a visit with Governor Abdullahi Ganduje of Kano State to Kano Central Prisons, told the inmates that the visit was to demonstrate to them that the government was aware of their existence and the challenges they were grappling with.
He said the action was to mark this year's Eid-el Fitr celebration.
The minister, who was apparently touched by the plight of some of the inmates, said: "The high number of awaiting trial inmates is worrisome because the prisons are meant for convicts, but you find out at the end of the day that more than 70 per cent of the people there are awaiting trial inmates."
He said some of the inmates were supposed to stay for a few years but ended up staying for up to 15 years while awaiting trial.
Read full article.