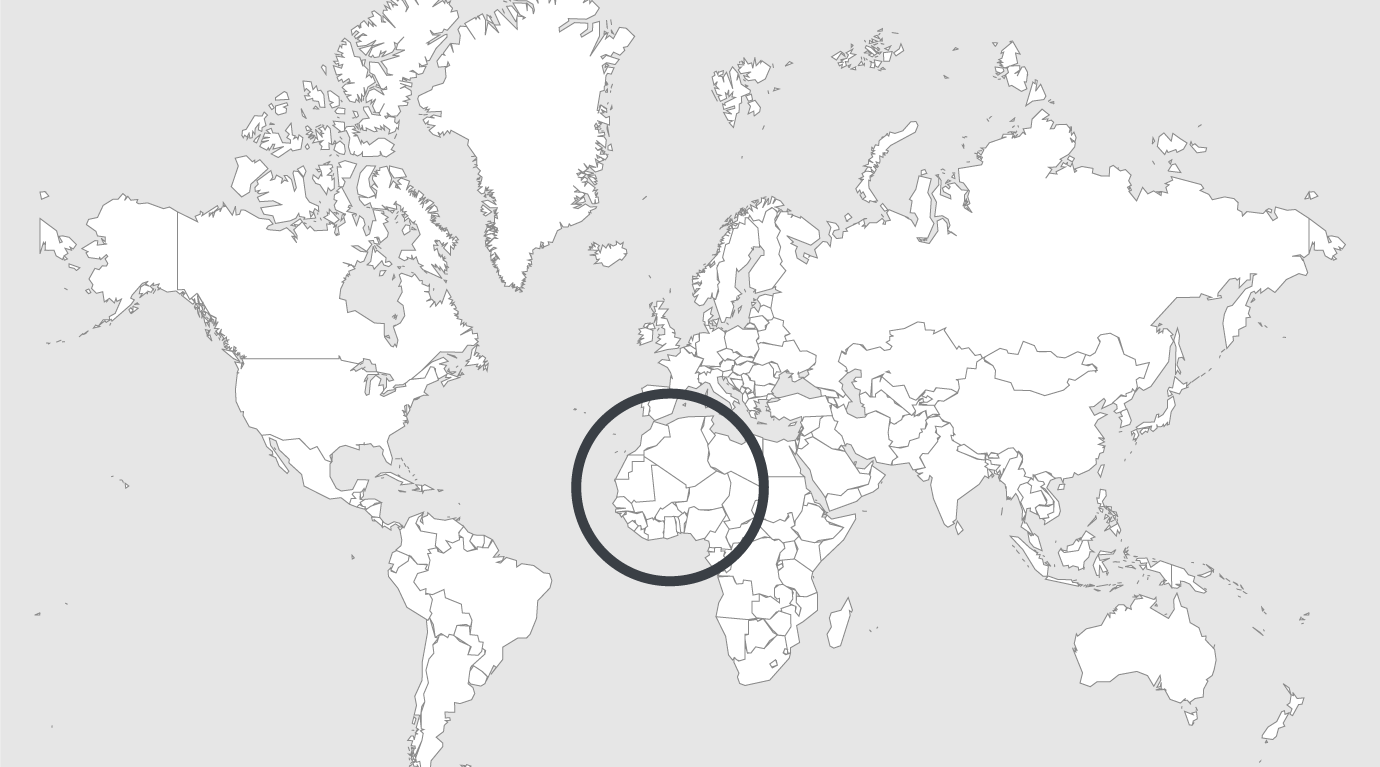 Topics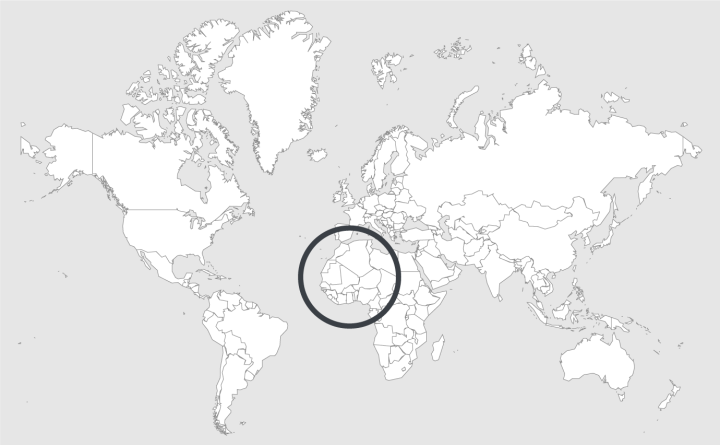 Source — The Guardian
Read country-profile
Nigeria: 32 died in Lagos prison in 2016
6,047 inmates await trial in 2,500-capacity facility
At least, 32 prison inmates died in one year in one particular prison in Lagos owing to their inability to access funds for good medication and drugs, the Lagos State Controller of Prisons, Mr. Olumide Tinuoye, has disclosed.
He made this known yesterday when the Prerogative of Mercy Committee led by the state Attorney General and Commissioner for Justice, Mr. Adeniji Kazeem, visited the Ikoyi and Kirikiri Prisons on a fact-finding mission to access and have a first-hand information of the conditions under which the inmates live.
The visit of the committee was also intended to determine what measures could be taken to decongest the facilities, which are presently over-populated.
According to Tinuoye, the prisons also lost one female inmate to death last month after being on dialysis for over two years. He said often times, prison officials used their personal money to buy drugs for the inmates while others live on the philanthropic gestures of churches and mosques, which had been assisting to provide medication for the inmates.
The state Controller of Prisons stated that there were 7,714 in all the prisons across the state; 6,047 of them were awaiting trials, 1,390 convicted, 202 already condemned while 75 were serving life sentences.
Read full article.