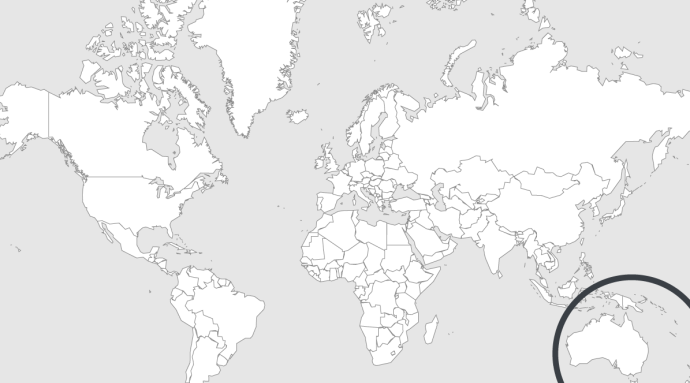 Explore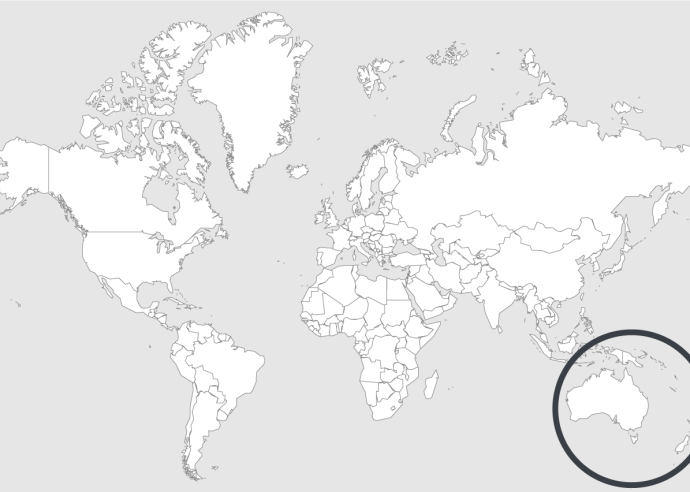 Source — RNZ (08/05/2023)
Read country-profile
New Zealand: Waikato prison to resume in-person visits for first time since start of pandemic
Close to 700 prisoners at one of the country's biggest jails will soon be able to receive in-person visits for the first time since the pandemic started.
Spring Hill Corrections Facility in Waikato is one of three prisons still closed to outsiders, but Corrections says it intends to restart limited visits on May 13. National commissioner Leigh Marsh said staff were working incredibly hard to resume visits as quickly as possible."We understand that regular contact and support from family and friends has a positive effect on a person's behaviour and mental health while they are in prison and can play an integral part in their rehabilitation."
Two other North Island prisons also remain closed to visitors. Corrections aimed to resume visits to Auckland's Mt Eden Corrections Facility in late June, Marsh said, but there was still no confirmed date on when prisoners at Wellington's Rimutaka Prison would be able to receive visitors.