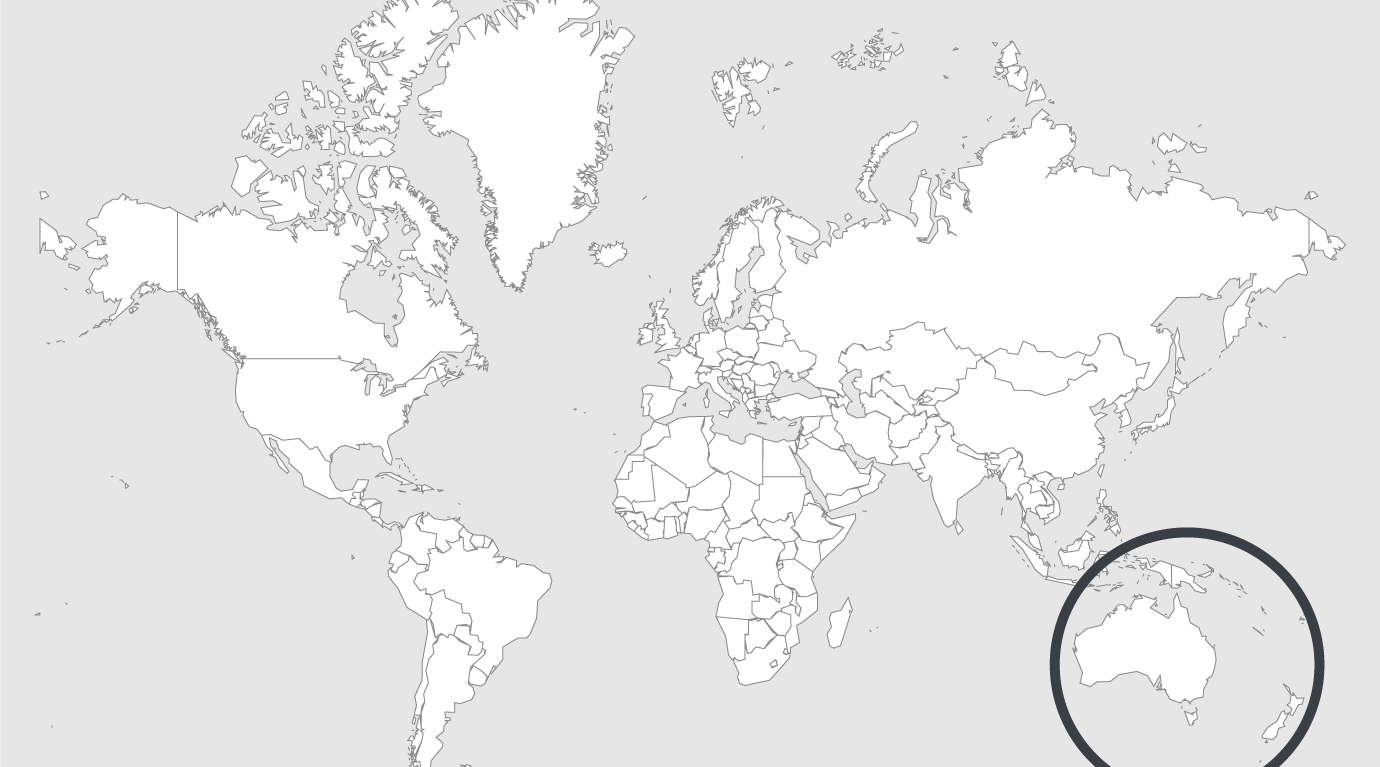 Topics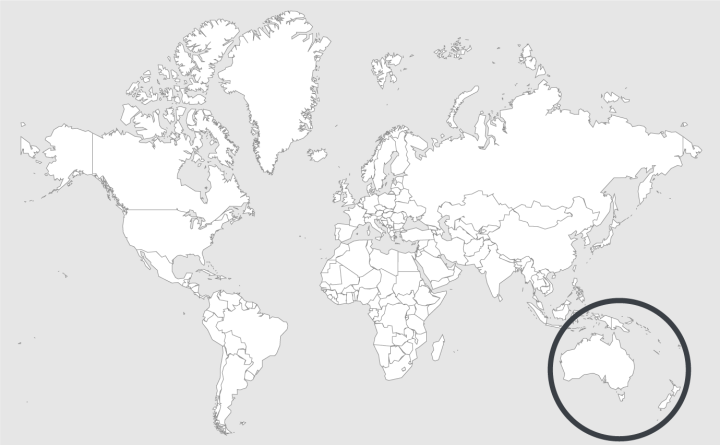 Source — News Hub
Read country-profile
New Zealand: sensible sentencing trust: prisoner reoffending a Māori problem
The Sensible Sentencing Trust says Māori are to blame for the high rate of prisoner reoffending, not Corrections or the justice system.
It follows a Waitangi Tribunal report that moved some of the blame for Māori re-offending to the Corrections Department.
Forty-one percent of Māori prisoners are back behind bars within two years of freedom. It's a sign the Department of Corrections has failed, and that was spelled out in a Waitangi Tribunal report, which says Corrections doesn't have a plan.
"I think everybody has admitted that is the case - even the Corrections staff and the politicians," former Māori Affairs Minister Sir Pita Sharples says.
But the Sensible Sentencing Trust disagrees. Garth McVicar says this is a Māori problem and Corrections shoulders no blame at all.
"We've got a problem, but it's not a correctional problem. It's not the Corrections Department's problem. It's Māoridom failing their kids. Simple as that," he says.
But Sir Pita says it's not simple at all.
"[Mr McVicar] really needs to look at the world and see how things really work. He needs to look at New Zealand's culture and how we can work together," he says.
"This is a problem for all New Zealanders."
Read full article.