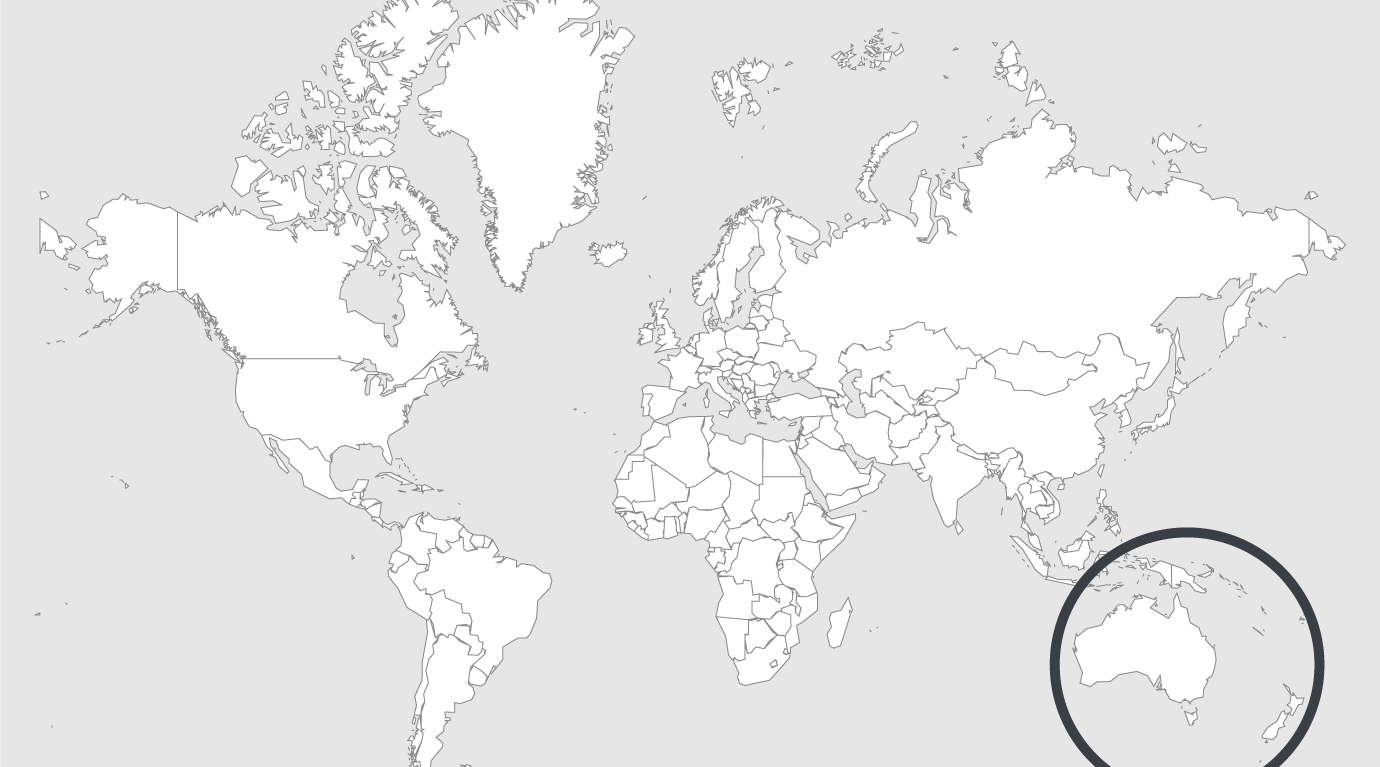 Topics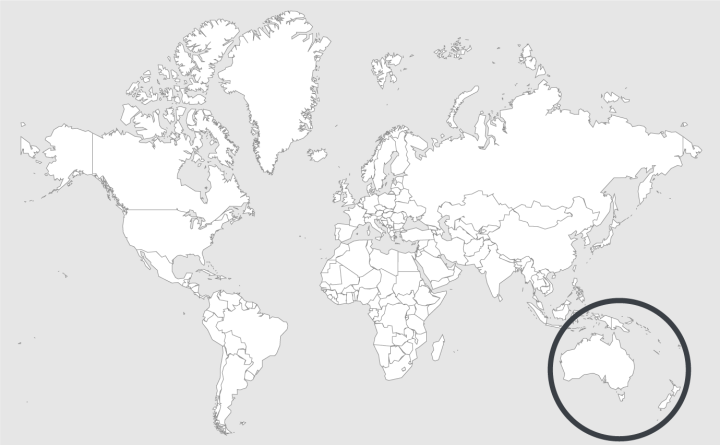 Source — RNZ
Read country-profile
New Zealand's use of seclusion in prison lambasted
The report, Thinking Outside The Box, looked at how seclusion was used in prisons, health and disability units, a youth justice residence, a children's care unit and police cells.
Report author Sharon Shalev, a British criminologist and expert in seclusion studies, visited 17 prisons, police cells, mental health units and children's care facilities last year.
She found prisoners in New Zealand were four times more likely to be put into seclusion than prisoners in England and Wales.
Many seclusion rooms were bare and in a number of cases lacked a toilet, fresh drinking water or a means to call staff.
Māori were over-represented and women more likely than men to be put on their own for longer, the report said.
It recommended seclusion and restraints be reduced significantly and used only in the most extreme cases, and the use of restraint beds and chairs should be abolished.
The report was ordered by the Human Rights Commission and carried out with UN funding.
Chief Human Rights Commissioner David Rutherford said New Zealand had to improve its culture around the use of seclusion.
"The report indicates that seclusion and restraint may not always be used as a last resort option, as required by international human rights law," he said.
"The focus must now be on improving the situation. Dr Shalev's report provides an important catalyst for further discussion about these issues."
'Great chance' to resolve issue of children in police cells
Dr Shalev criticised the placing of children and young people in protection and care units that are identical to adults' segregation units in prison.
Children's Commissioner Andrew Becroft, one of five officials who called for the report, said the practice of remanding children in police cells must end.
"With the new legislation before Oranga Tamariki … this is a great chance, probably the only chance in our lifetime, to grasp the nettle on this issue and resolve it once and for all."
He said New Zealanders could not assume this country had an unblemished human rights record.
Read full article.