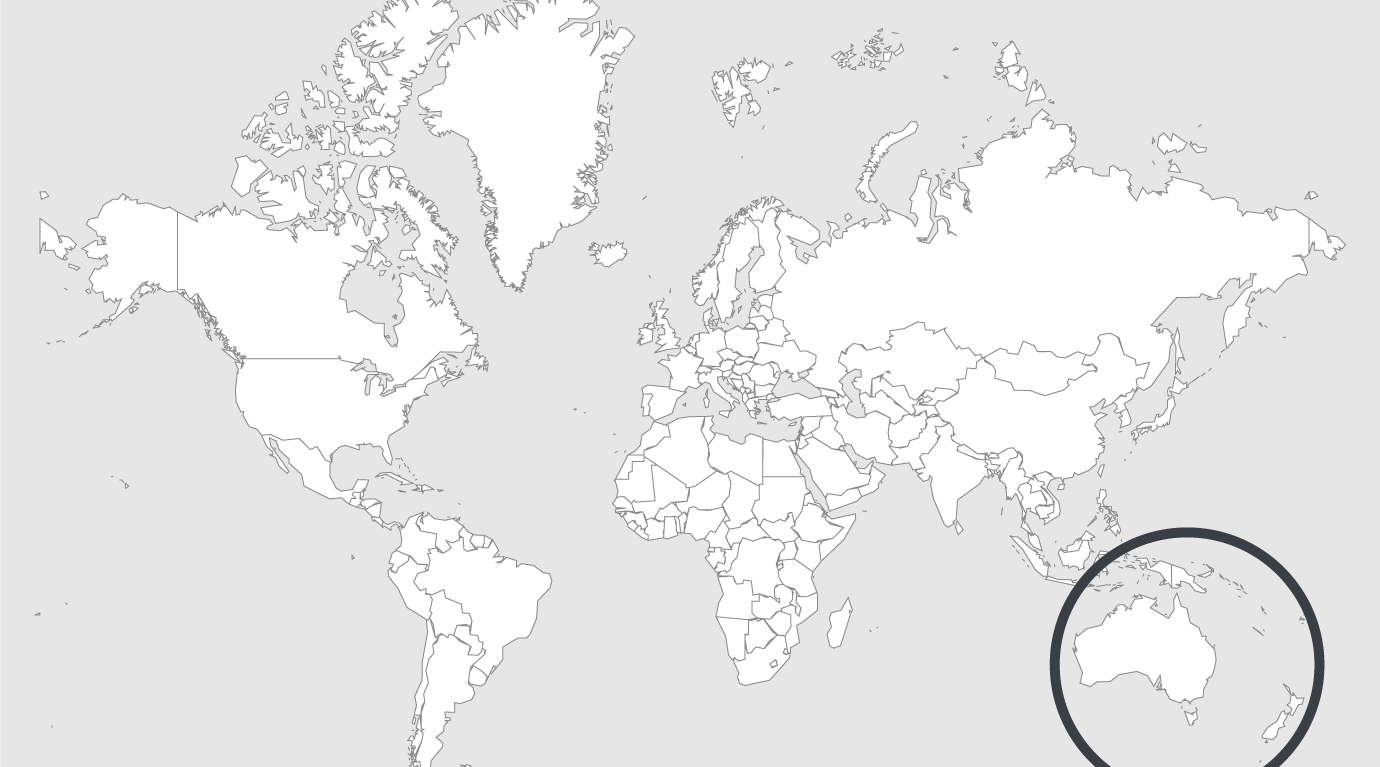 Topics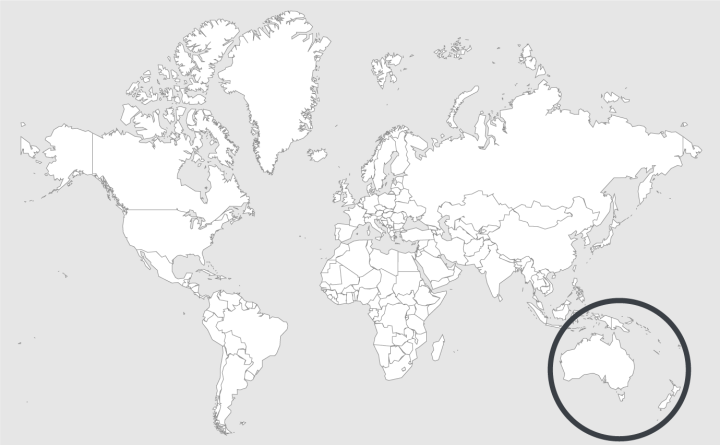 Source — NZ Herald
Read country-profile
New Zealand: first look inside $300m Auckland Prison rebuild [video]
Heart-beat detectors, security doors that unlock with a fingerprint scanner and a formidable five-layered fence are part of a complete $300m rebuild of Auckland Prison.
The rebuild of New Zealand's only men's maximum security prison at Paremoremo is one of the area's biggest infrastructure projects.
Fletcher Construction is the lead builder for the development, which has been on-the-go for the last three years on a 54.7ha site. More than 700 contractors are now on site busily working to get it finished by December.
By next March, 680 prisoners will be housed in the facility.
Andy Langley, Auckland Prison director, said the new building replaced much of the nearby 1968 jail and improved conditions for prisoners, staff and visitors.
"It becomes higher security than it was because there's a single point of entry, whereas the existing prison has multiple entry points, the fabric and design is at a very high level, and the perimeter fence has five detection layers," Langley said.
"There's a lot of separation internally as well as within each cell and unit." Langley said new standard accommodation maximum security cells not only have showers but are 9.09sq m compared to old 5.81sq m cells. All cells are on the ground floor, with staff areas above, compared to the old three-level buildings which created stair-movement safety problems.
Read full article.