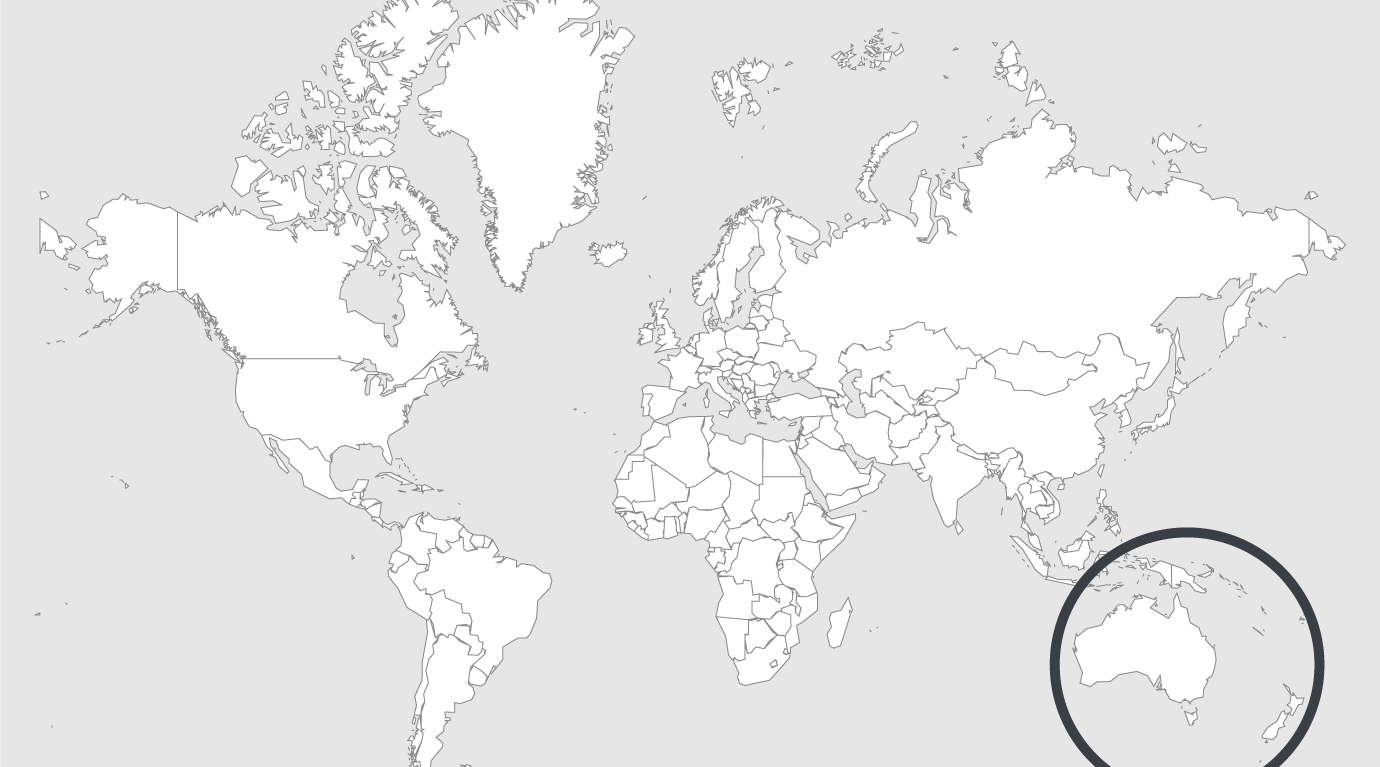 Topics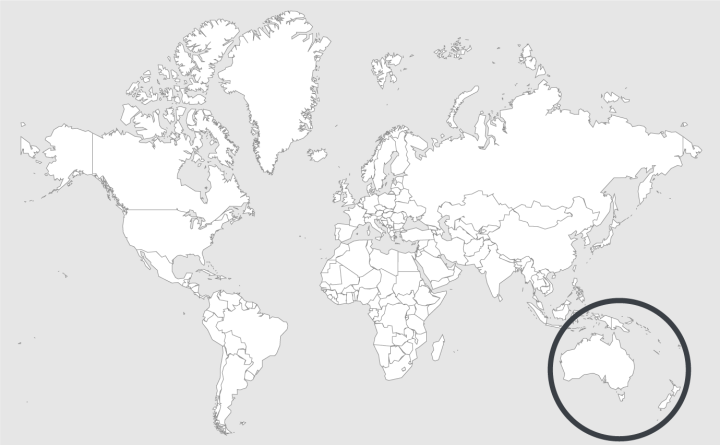 Source — NZ Herald
Read country-profile
New Zealand : Christmas behind bars - what our inmates will eat on December 25
There will be no trimmings, treats or trifle for the 10,000-odd prisoners behind bars this Christmas.
The Department of Corrections has today released details of the Christmas Day menu for the inmates at its 18 prisons across the country.
Inmates will man the kitchens on the day, preparing 10,000 meals of roast chicken, gravy, roast potatoes, carrots, green peas, two slices of bread and apple pie with custard.
All prison meals are designed and prepared in line with nutrition guidelines recommended by the Ministry of Health.
The main Christmas meal will be provided at lunchtime, with sandwiches given in the evening, Corrections said today.
As with any other day, vegetarian and other special dietary requirements will also be catered for.
In the lead-up to the silly season, inmates and Corrections staff have been involved in a range of activities aimed at bringing cheer to the community for the holidays.
"These projects range from the creation of gifts for community groups in need to growing food for charity Christmas events," said Corrections deputy National Commissioner Rachel Leota.
"They enable offenders and staff to contribute positively and give back to their communities."
Each year, Community Corrections sites and prisons around the country donate fresh produce from community and prison gardens to local food banks.
The sites donate produce year round, but the offenders who help pick the produce work especially hard during the holiday season to help make Christmas celebrations easier for those in need.
Read full article.