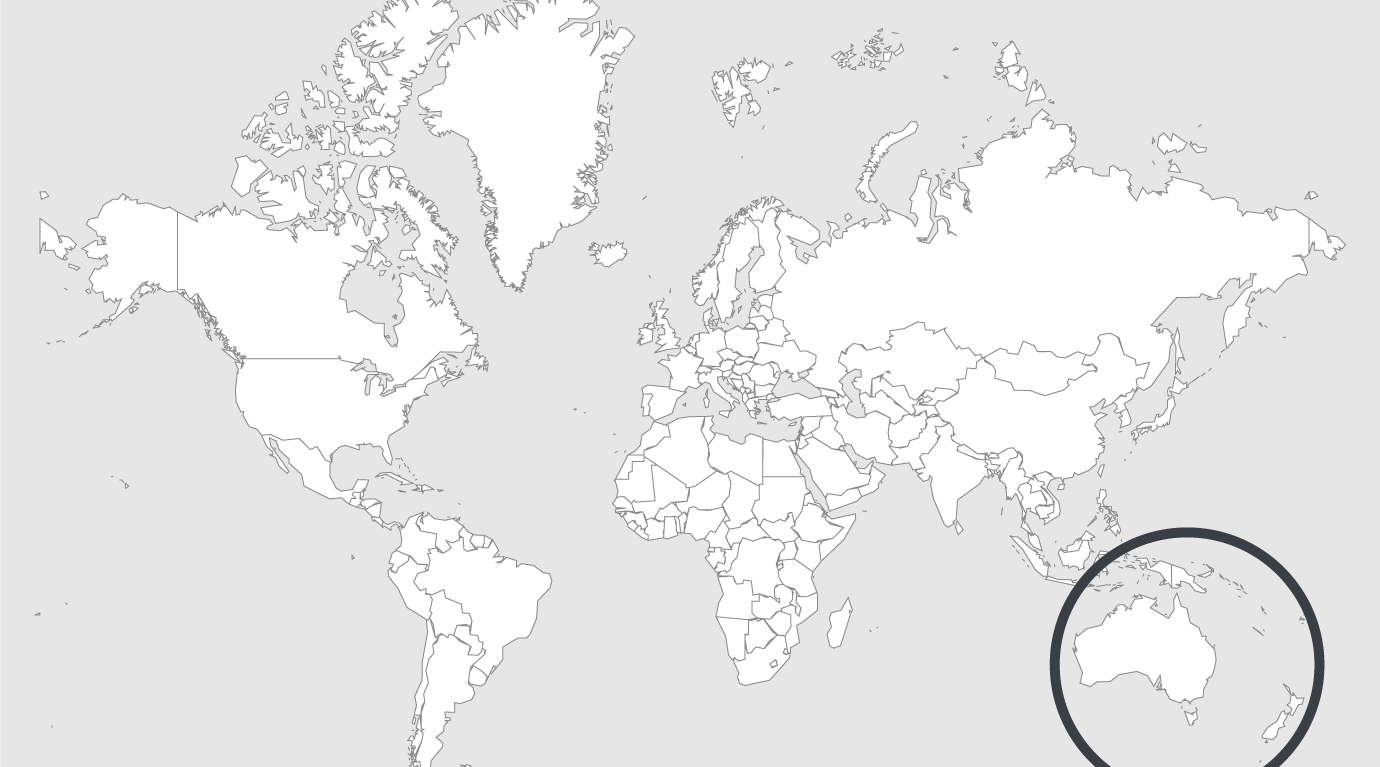 Topics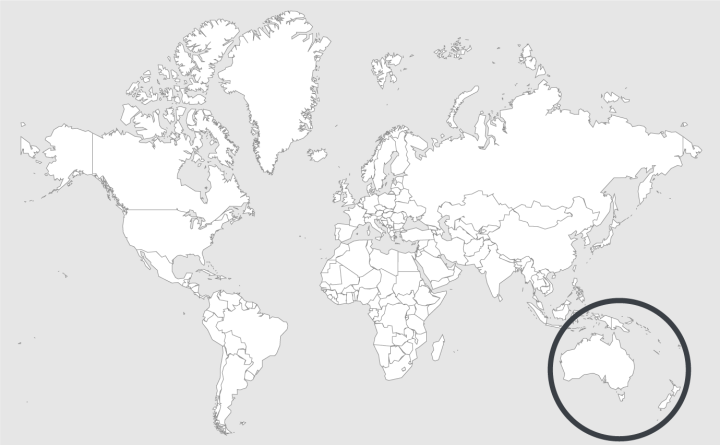 Source — Stuff
Read country-profile
New Zealand: chief Ombudsman slams excessive use of prisoner restraint
New Zealand prisons' use of excessive restraint is in breach of the UN Convention Against Torture, Chief Ombudsman Peter Boshier says.
Boshier has found the use of tie-down beds and restraints in five separate cases - including one where a self-harming prisoner was restrained for 16 hours a day over 37 consecutive nights - constituted "cruel, inhuman or degrading" treatment.
Labour says the report has revealed yet another breach from Corrections, and a slide towards "third world conditions".
On Wednesday, Boshier released a report following an investigation into the care and management of prisoners at risk of self-harm. Five prisons were monitored between July 2015 and June 2016.
In one of the most extreme cases of restraint, a self-harming prisoner was restrained for 37 consecutive nights; a total of 592 hours.
Read full article.