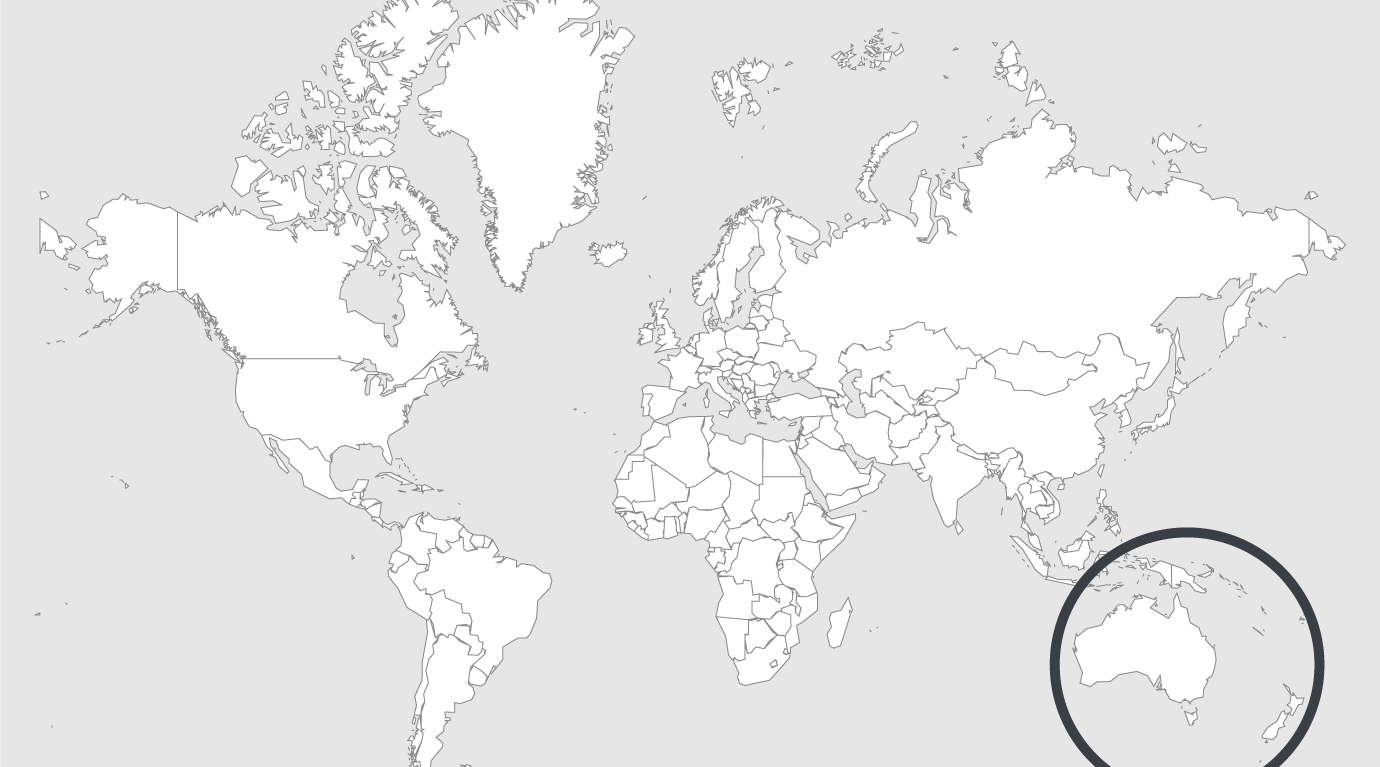 Topics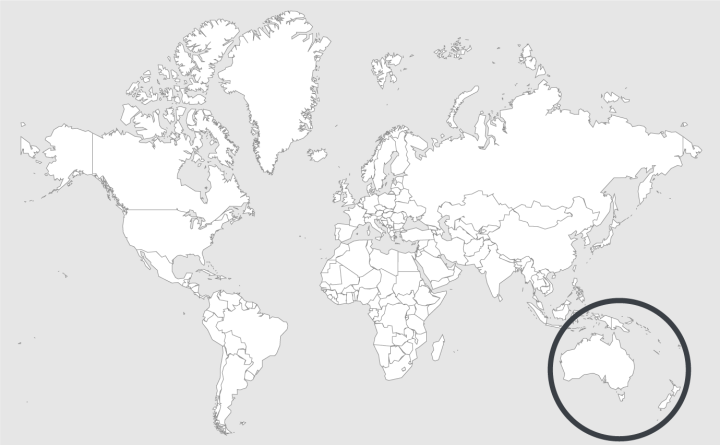 Source — RNZ
Read country-profile
New Zealand : ACC defends investing with Serco
The Accident Compensation Corporation is defending its decision to form a joint venture with Serco to build and run Wiri prison, despite the British-based company being on a list of banned investments.
ACC, which has a $33 billion investment fund to pay for the medical treatments it provides, invested in 2012 with Serco Group and two others to create Secure Future Wiri, which would build and run the prison, which is now known as South Auckland Correctional Facility.
This was despite Serco being on ACC's investment exclusion list since May 2008 because of its involvement in nuclear arms.
Serco was involved in a joint venture with the British government to run some of its nuclear bases and ACC has a policy not to invest in companies with connections to the manufacturing of nuclear arms.
However, ACC told RNZ that investing in a joint venture with Serco was not the same as investing in the actual company.
"We invested in a company in New Zealand of which Serco was a shareholder. This company is entirely its own entity, completely separate from its shareholders' other business interests," an ACC spokesperson said in a statement.
But the fact Serco was a banned company was considered, it said.
"When ACC was considering joining the Secure Future consortium, we gave thought as to whether Serco's presence on ACC's ethical exclusion list was a reason for not investing. We did not think that it was a reason to exclude investment, as ACC's investment would not involve any exposure to nuclear weapons. "
"ACC excludes investment in Serco because of Serco's ownership of a partial shareholding in the joint venture that maintains Britain's nuclear weapon facilities. Some of the functions that this joint venture undertakes could be regarded as participation in the manufacture of nuclear weapons, which is the reason why we placed Serco on ACC's ethical exclusion list," it added.
Labour Party ACC spokesperson Sue Moroney and she was surprised to learn Serco was on the exclusion list.
She said ACC's decision made no sense.
"Clearly ACC have had some concerns about it themselves because they were worried about it enough to ask themselves the question about whether investing alongside an unethical company, as they call them, was the right thing to do.
"I think they asked themselves the right question but they came out with the wrong answer," she said.
Read full article.