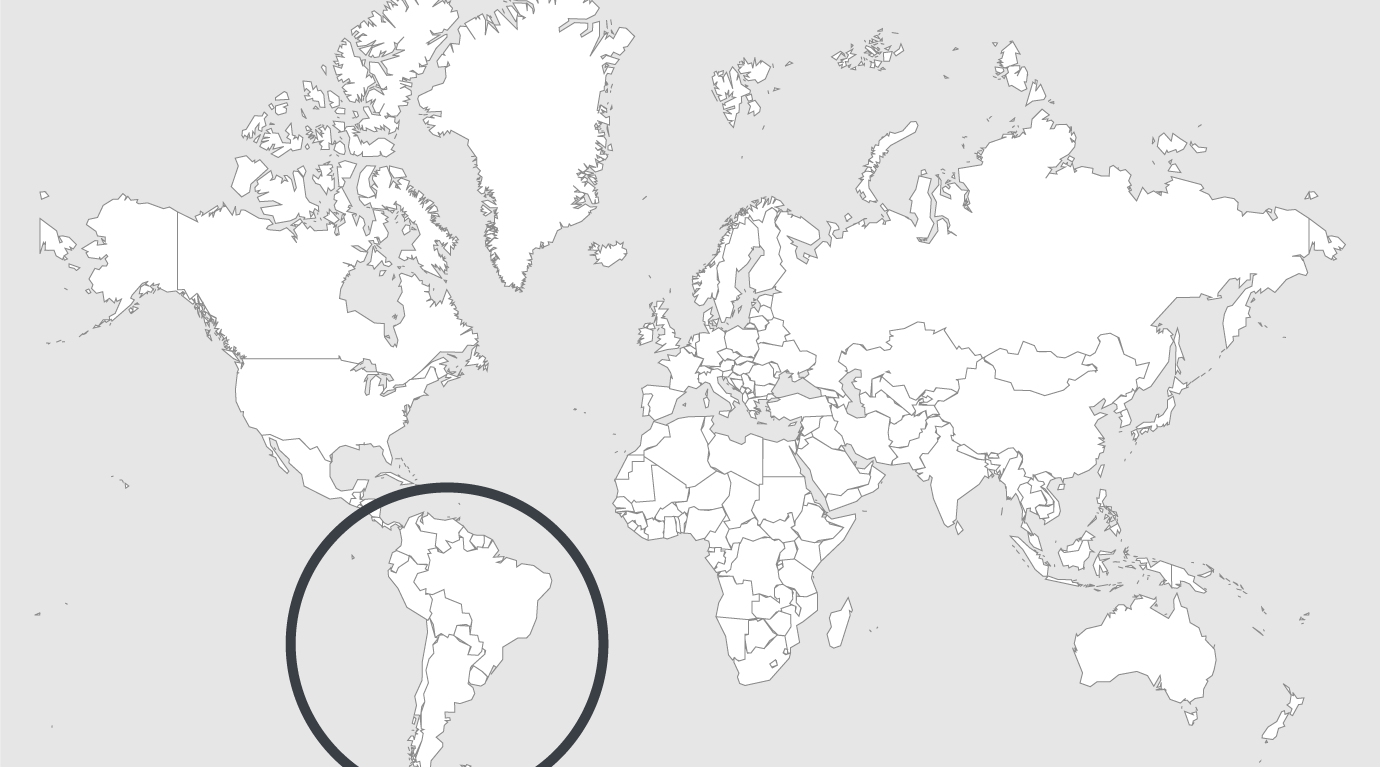 Topics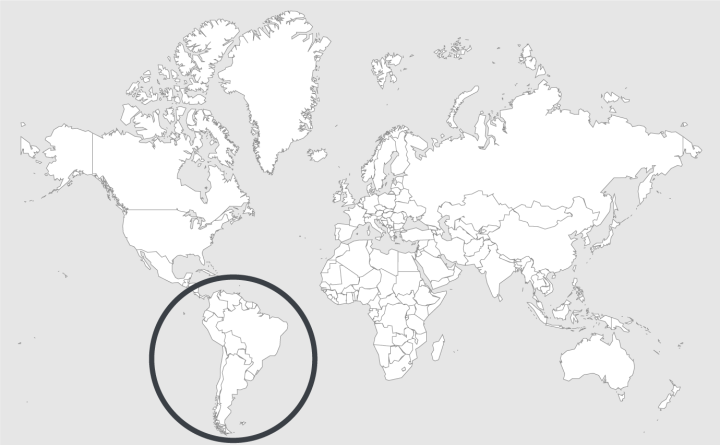 Source — Latin America Herald Tribune
Read country-profile
New Guatemala prison facility readies female convicts' return to society
Guatemalan President Jimmy Morales and the US assistant secretary of state for the Bureau of International Narcotics and Law Enforcement Affairs, William Brownfield, inaugurated Monday the penitentiary management model's first rehabilitation and reintegration center for some 160 female inmates.
During the inaugural act at the Fraijanes I Prison Complex, Brownfield noted the need for more facilities like this for those who have completed their sentences but have not yet been released.
"Without a correctional system that functions professionally, we basically turn prisons into centers of training and post-graduate studies in crime. Worse still, into recruiting centers for the maras and street gangs all over the country," said the US official on a state visit to this country.
Brownfield spoke of the need to "modernize" the nation's penitentiary system, a project for which he offered his country's help, as he did for the unrelenting fight against corruption and impunity.
For his part, Morales said the inauguration of this facility, the Women's Center for Sentence Completion, is "the starting point for the remodeling and integral reform of the Guatemalan penitentiary system," characterized above all by its overcrowding and lack of control by the authorities who operate it.
Read full article.