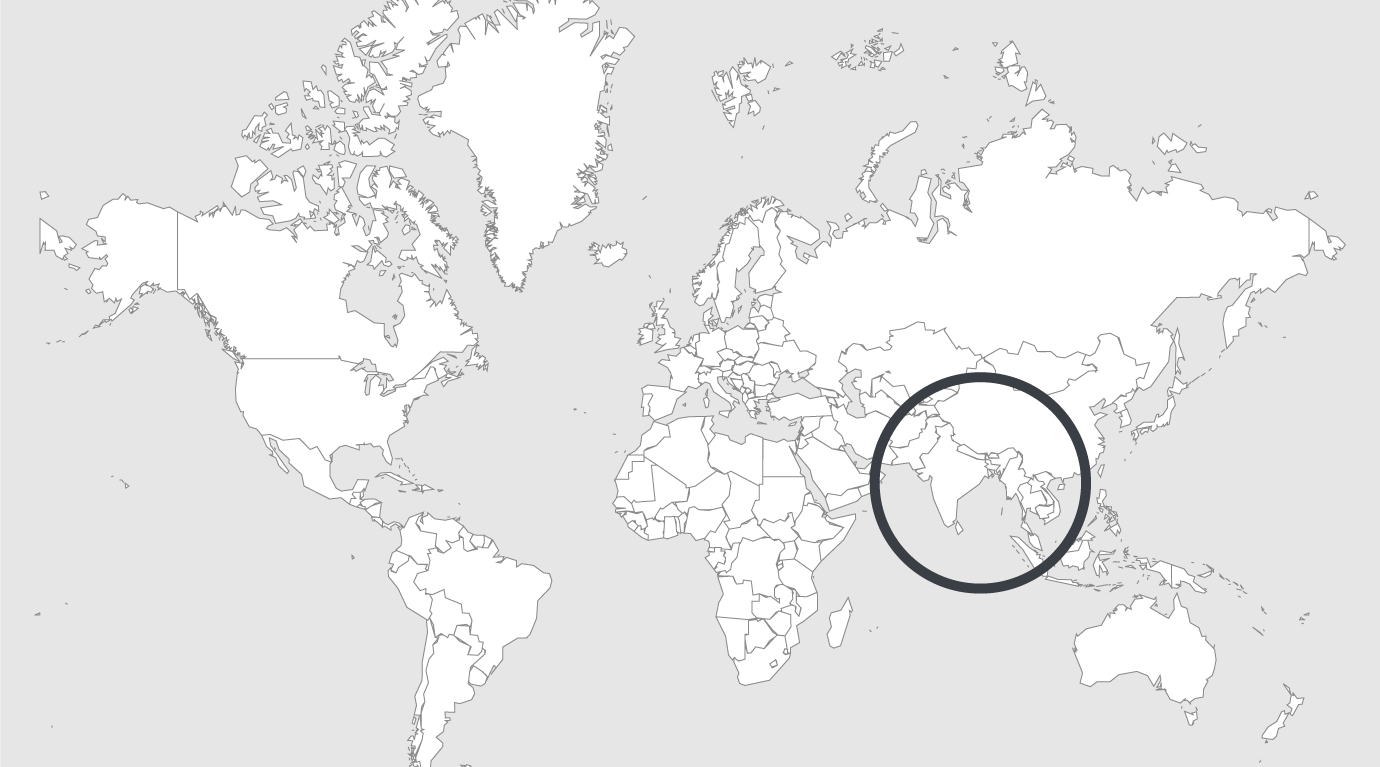 Explore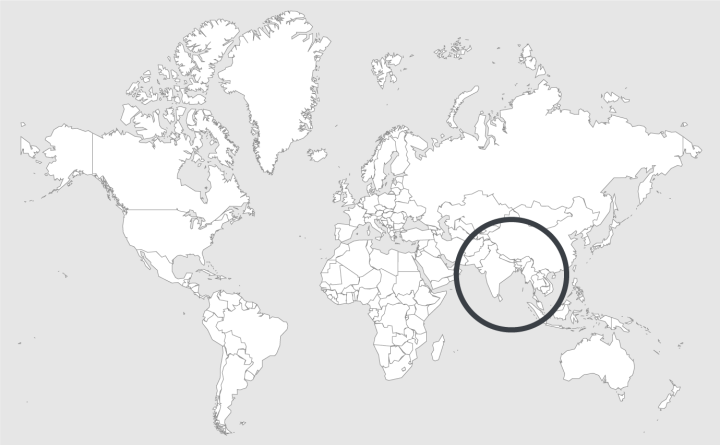 Source — Myanmar Times
Read country-profile
Myanmar: prisoners to be allowed to join in religious activities
The Prisons Department will allow inmates to carry out religious activities once a month starting from the new fiscal year, said the department's deputy director from Security Section.
"It aims to help prisoners have more peaceful minds. We can't say what the exact schedule for the religious activities is, but we've already given out instructions that religious activities are going to be provided monthly.
"In the past, there were not much religious activities in prisons. But now we are going to provide religious activities every month," said U Min Tun Soe last week.
In previous years, doing monthly religious activities and opening of meditation centres were allowed in Ohbo, Tharyarwady and Insein prions, while other prisons only allowed inmates to carry out religious activities on days of religious significance.
Read full article.