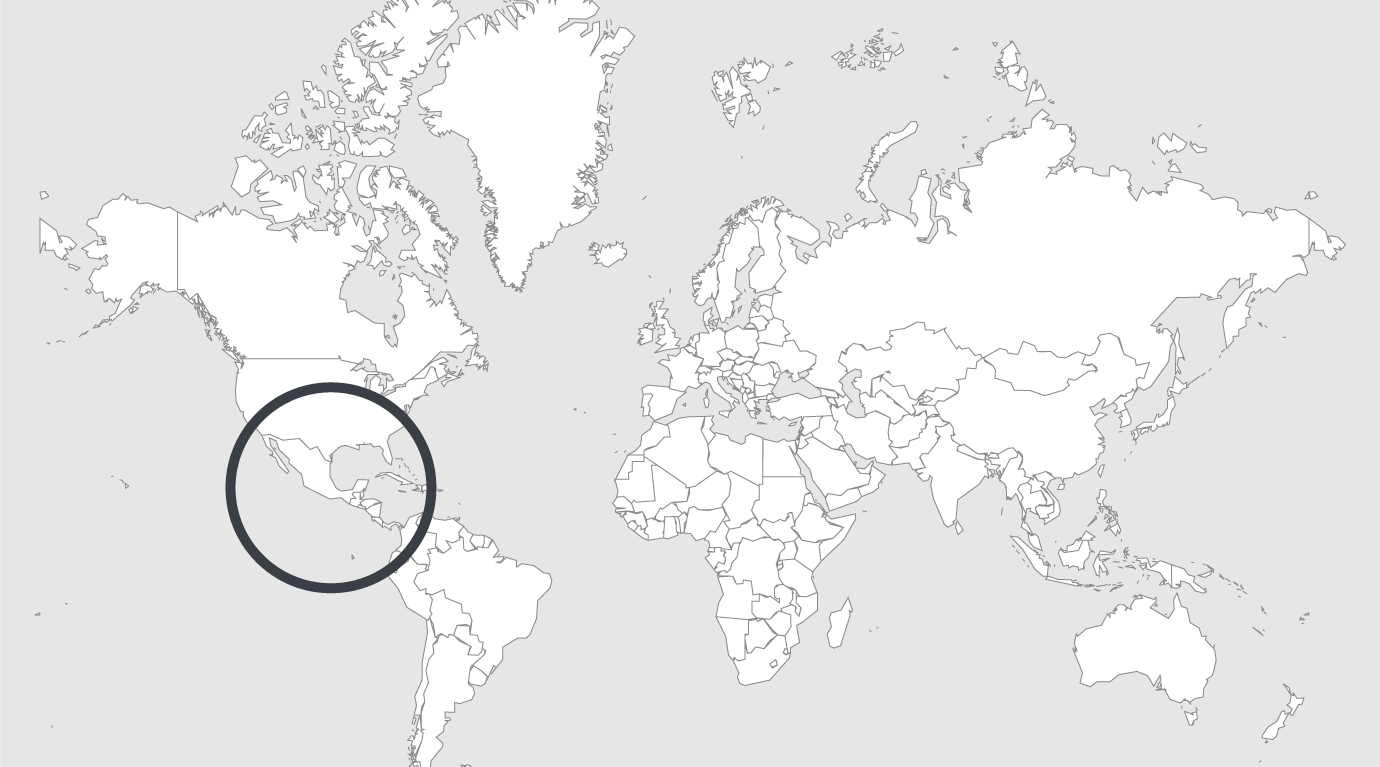 Topics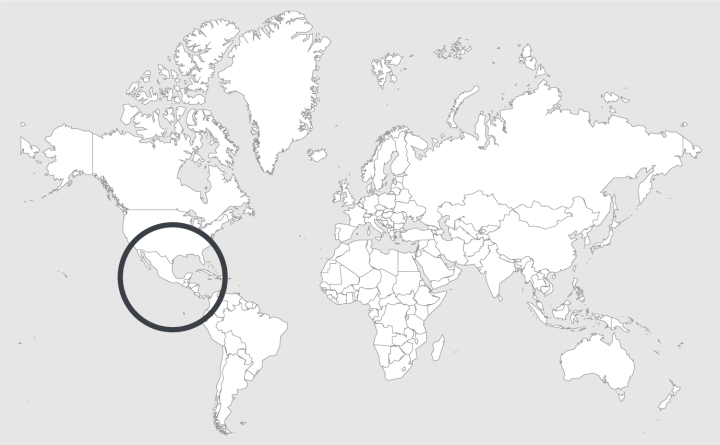 Source — NY Times
Read country-profile
Fire in Mexican prison kills at least six police officers
VERACRUZ, Mexico — Six police officers died on Sunday from smoke inhalation after prisoners started a fire while resisting an effort to transfer dangerous inmates out of a prison in Mexico's Gulf Coast state of Veracruz, the authorities said.
Gov. Miguel Ángel Yunes of Veracruz said a seventh person had died, but it was unclear whether that person was an inmate or a prison guard.
Mr. Yunes said four "highly dangerous" inmates had been helping run criminal networks in the area around La Toma prison in the town of Amatlán de los Reyes, so officials had decided to transfer them to a maximum-security federal prison.
The governor did not name the criminal gang involved, but the area was long dominated by the Zetas cartel.
When local police officers, in support of the state police, entered the prison to get the four inmates for transfer, they were apparently ambushed by prisoners, who blocked their escape and lit a fire that suffocated six officers, the governor said.
"The six police officers were attacked and were enclosed in an area with no exit," Mr. Yunes said. "The inmates started a fire, and with the smoke, they caused the asphyxiation and death of the six police officers."
Read full article