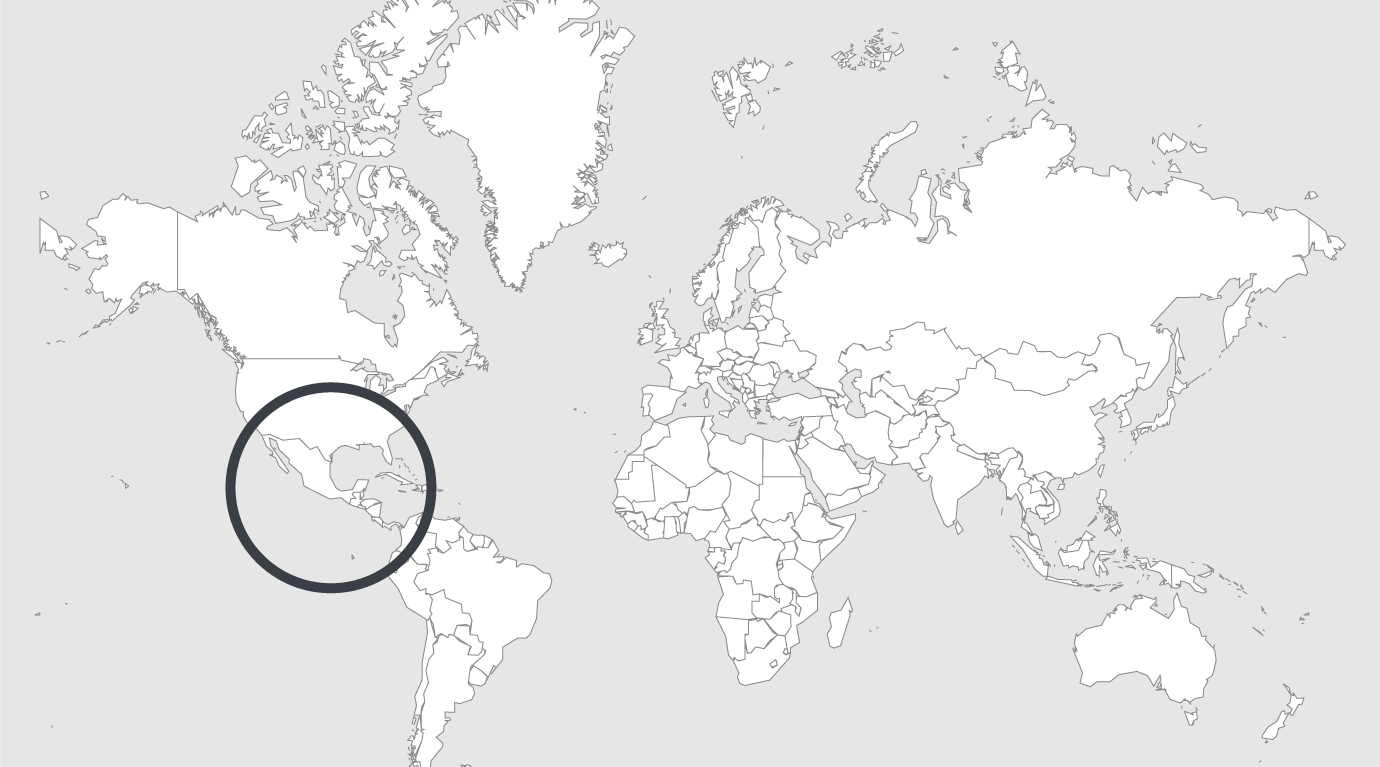 Explore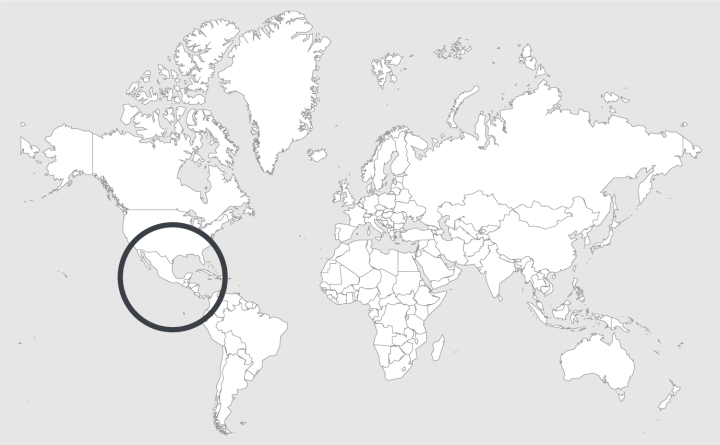 Source — Global Voices
Read country-profile
Mexico: why aren't we talking about Mexican prisons?
Mexico's New Penal Justice System or Nuevo Sistema de Justicia Penal (NSJP), an ambitious judicial reform originally passed in 2008, came into effect in June 2016. The most widely reported aspects of the NSJP are the oral proceedings and the adoption of a process similar to the one used in the United States.
However, it will also impact the penitentiary system in ways that are rarely, if ever, spoken of in mainstream media except in extreme cases like that of "El Chapo" Guzmán, the notorious drug trafficker who escaped twice from supposedly maximum security facilities.
According to an online report from the newspaper Zócalo de Saltillo, it is expected that with the implementation of the NSJP, a large number of people will be set free and Mexican prisons could very soon experience changes in the number of prisoners.
Read full article.