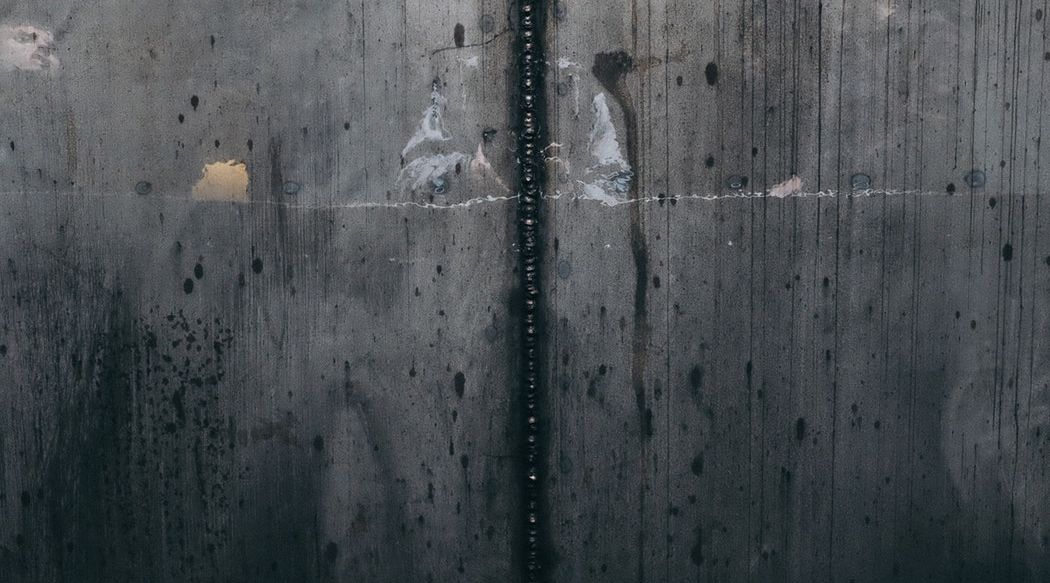 Topics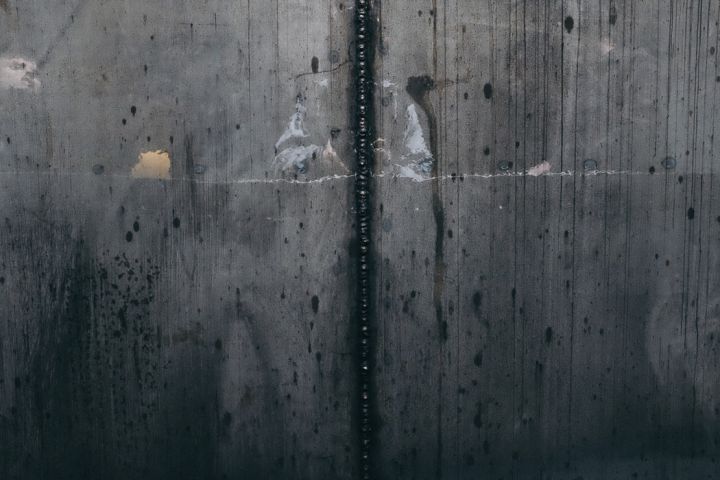 Read country-profile
Alarming prison conditions of political prisoners in Morocco
Sahrawi prisoners' health put at risk
A short report sheds light on alarming prison conditions of political prisoners in Morocco. Nineteen prisoners were separated and sent in 7 different prisons thoughout Morocco.
Since their transfer almost all prisoners entered a hunger strike in protest against the conditions they are currently held, sleeping on the floor, without proper blankets, no minimal hygiene in the cells
The state of health of several of them is very worrying. Some of them no longer receive medical treatments adapted to their pathologies.
All the information herein was recollected from the family members, after their contact with the prisoners.
Read full report below.