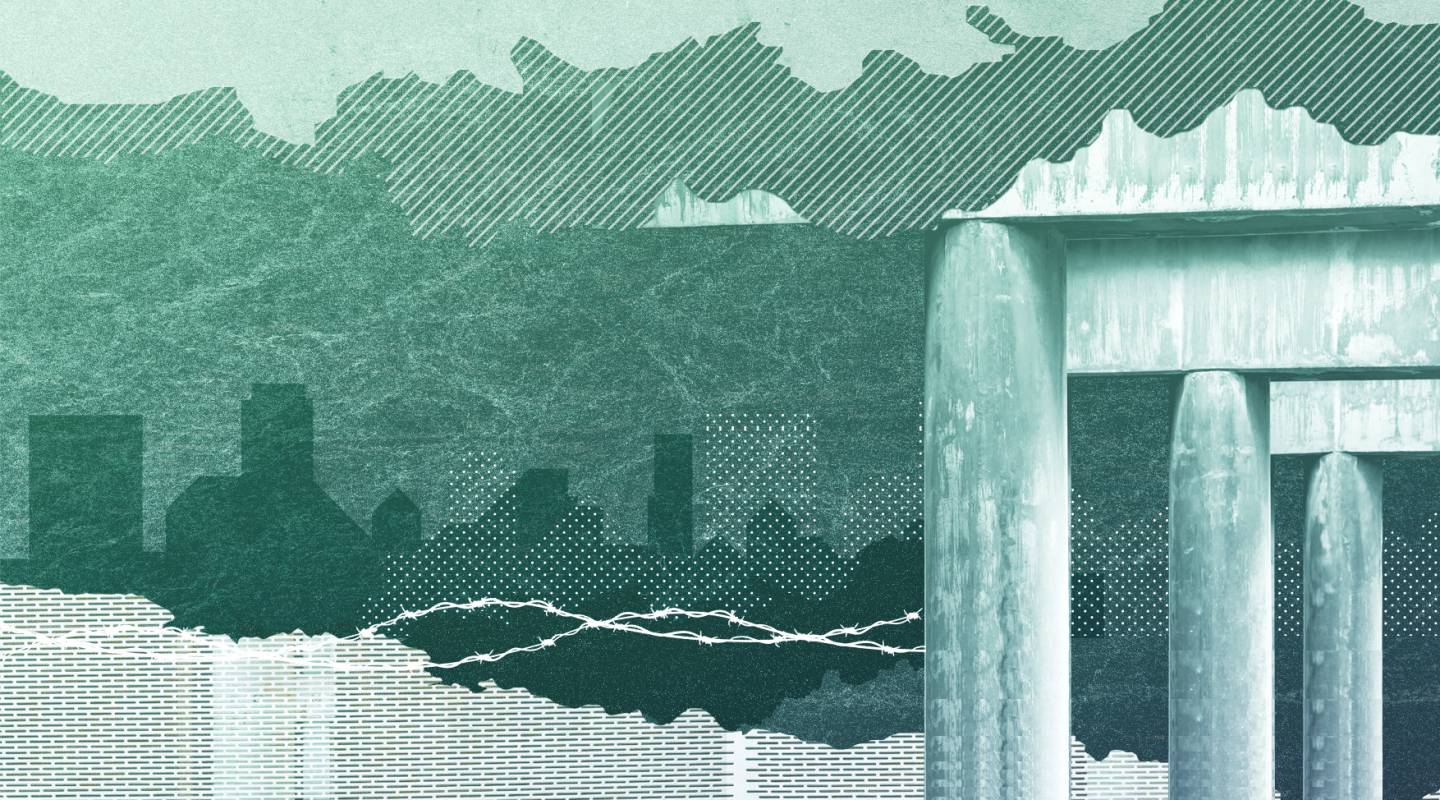 Explore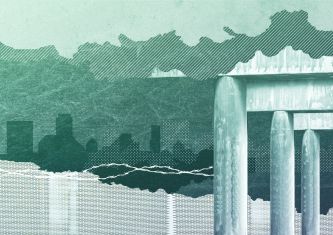 Mapping small scale detention throughout Europe
A European movement for the implementation of small-scale forms of detention is challenging the models of large prison complexes and conventional security measures. Led by RESCALED, it is proposing the concept of "houses of detention": small-scale, increasingly focused on the needs of individuals, integrated into the community and designed to promote human connections.
Do any such places already exist in Europe?
RESCALED brought together a group of CSOs (De Huizen, Restorative Justice Netherlands, FARAPEJ, RESHAPE and Prison Insider) to find out. In 2022, they have identified and visited various facilities in the region that apply one or more of the aforementioned principles.
Most of the facilities visited operate under an open regime, some hold up to 15 people, and many provide services linked to the outside community. The majority are run by the national prison system, while a few are managed by private entities.
Different experiences, different results. Browse the map below to find out what we have seen so far.
— This map was produced as part of the WISH-EU project, supported by the European Commission.
---
Map legend:
Orange: facilities run by a national prison administration

Gray: facilities run by a private entity