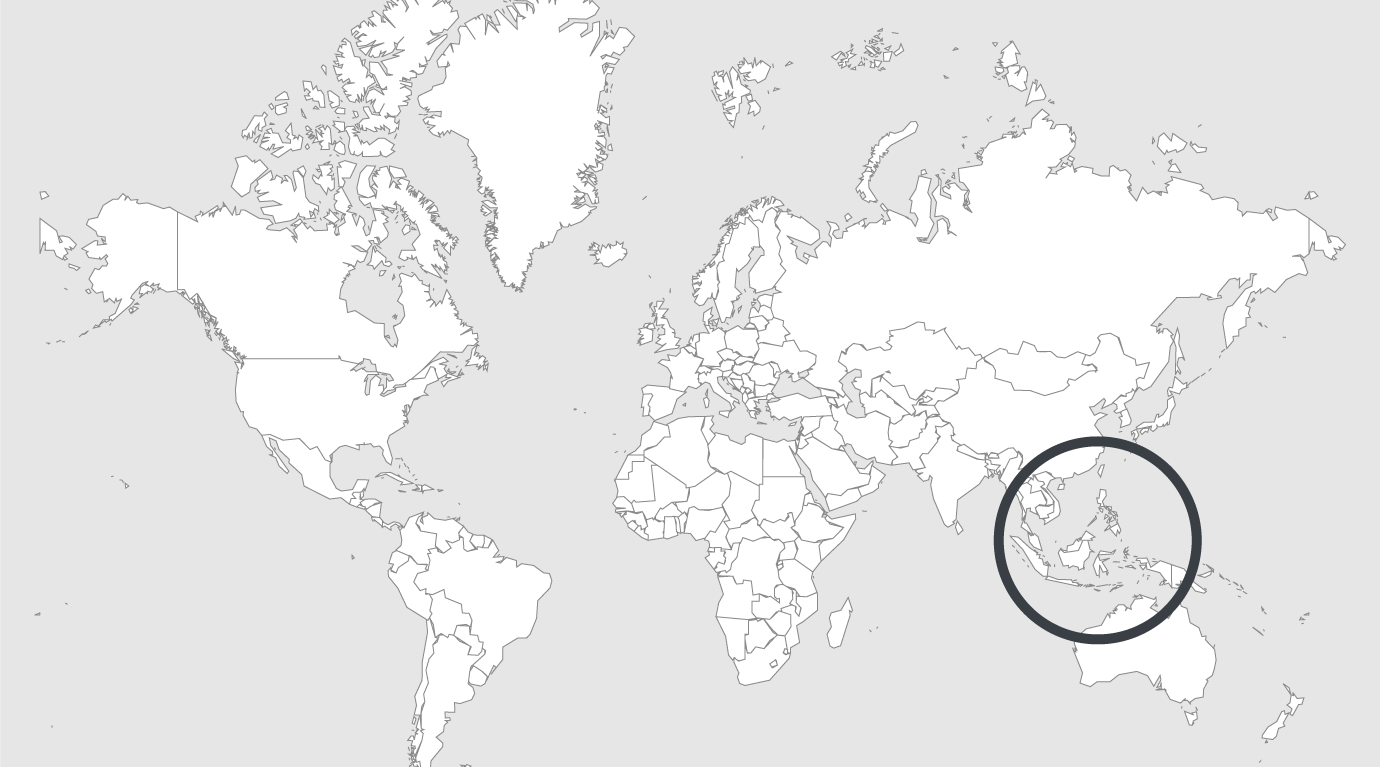 Topics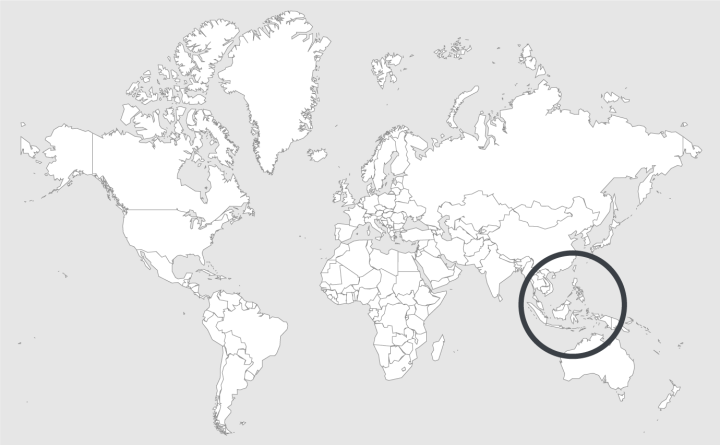 Source — FMT News
Read country-profile
Malaysia: prisoners' access to healthcare and quality of care is bad, says Suhakam
The Human Rights Commission of Malaysia (Suhakam) has revealed that the right to healthcare in prison is still lacking.
The judgement was based on a nationwide survey and report on the right to health in prison conducted by Suhakam for 2017.
According to the report, all survey respondents were selected by the Prisons Department, citing security reasons, and involved the participation of 6,420 randomly selected individuals (5,482 prisoners, 886 prison staff, and 52 prison medical staff) from 18 prisons in the country.
Among other things, the report noted that Malaysian prison health services were yet to be fully integrated into the national public health service, meaning that the responsibility for prison health and medical services had not yet been transferred from the home ministry to the health ministry.
"The main objective of such a move is to ensure that prisoners would receive the same health services as the general population with all expenses for primary health being covered by the health ministry," Suhakam said in the report.
"The commission is of the view that the right to health in prison can be improved systematically, but will require full cooperation from the various stakeholders, mainly the health ministry, home ministry and Prisons Department to work towards ensuring that the prison condition in Malaysia are constitutional and consistent with health, safety and human dignity in order to achieve a criminal justice system that respects individual rights."
Among the problems Suhakam outlined in the report was the lack of medical staff, and their lack of training.
"Although prisons in Malaysia sought to improve the delivery of healthcare by appointing 'panel doctors', the number of doctors placed at the prisons was severely disproportionate to the number of prisoners. For instance, in a prison with 4,612 prisoners, only two doctors were available. Also of concern is the lack of female doctors to treat female prisoners.
"The commission found that most prison doctors were not adequately trained to do the work they face because they were only trained in the delivery of primary health care, without sufficient experience in diagnosing and treating communicable diseases, drug abuse and more importantly, mental health.
"The commission cautions that the failure to employ sufficient and qualified doctors in prisons would mean that the health problems may be left unattended leading to unnecessary suffering, sometimes with fatal consequences."
Read full article.