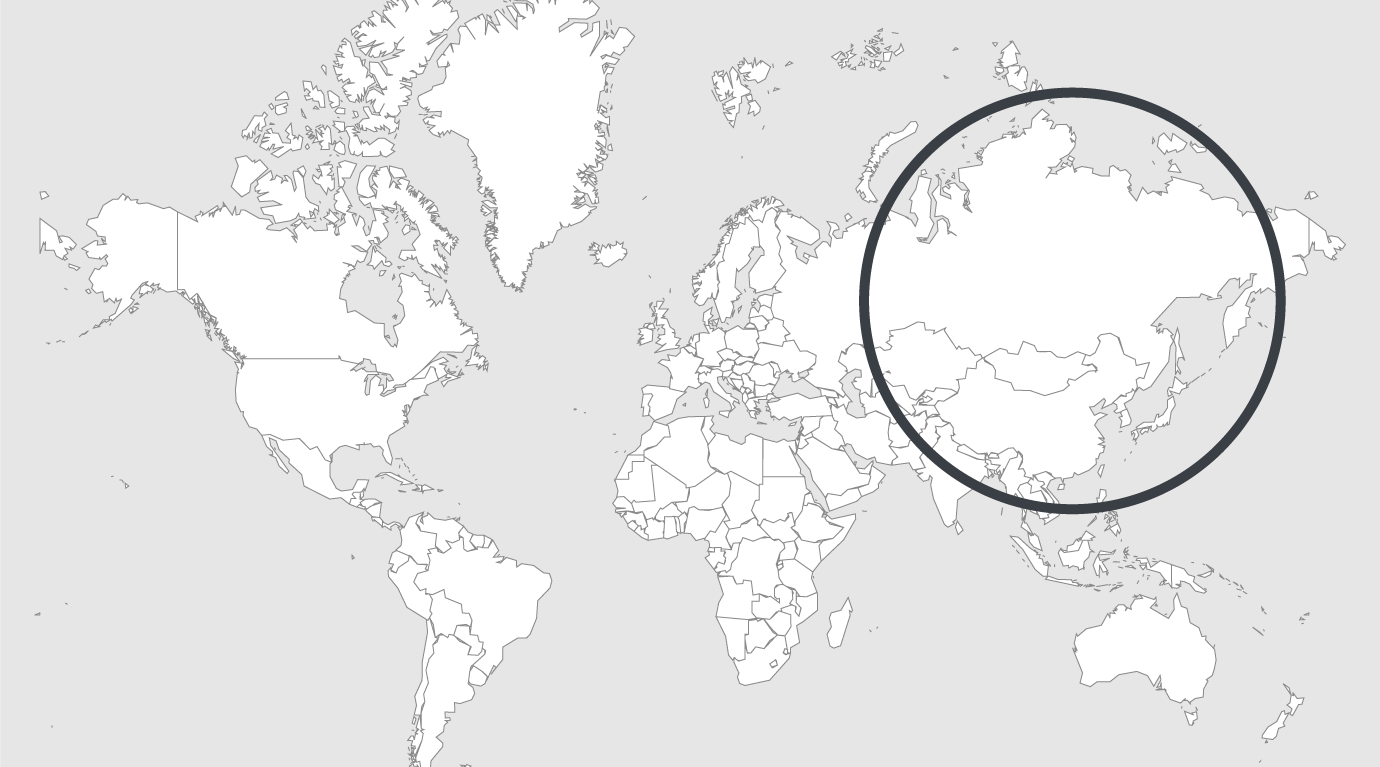 Topics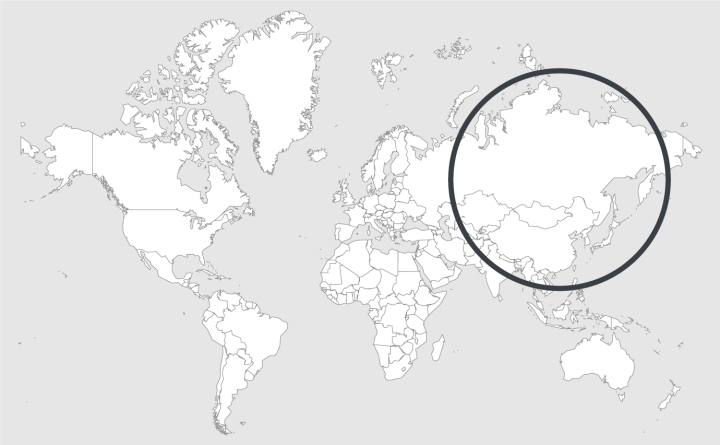 Source — The Star
Read country-profile
Malaysia heading towards smart prison systems
The Malaysian Prisons Department is studying the viability of using artificial intelligence (AI) systems in its facilities.
Its director general Datuk Seri Zulkifli Omar said smart technologies could be used to support management and administration within and outside prison walls.
"We hope that the use of AI in smart prison systems will enable us to enhance safe incarceration and offer second chances to inmates," he said during his speech at the Intelligent Smart Prison Form at the Prisons Department Headquarters here on Monday (April 22).
Home Minister Tan Sri Muhyiddin Yassin, who launched the event, said that the forum provided opportunities for the Prisons Department to review its management and operations from the perspective of five developed countries, namely China, Japan, Netherlands, Singapore and the United Kingdom.
"They will also share their success stories, challenges and lessons learnt from the implementation of such systems," he said.
"In embracing smart technology, prisons around the world can learn from each other through existing platforms for regional and international cooperation," he said.
Read full article