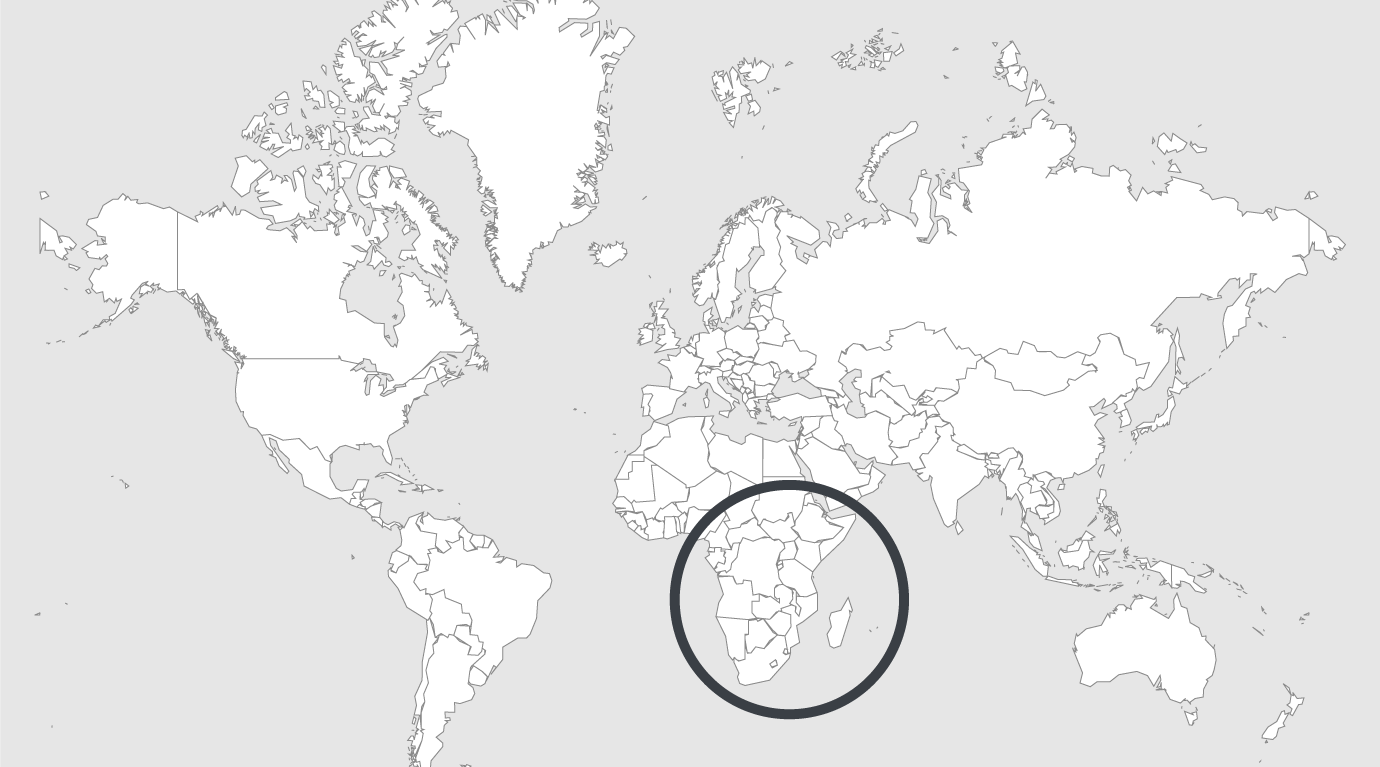 Topics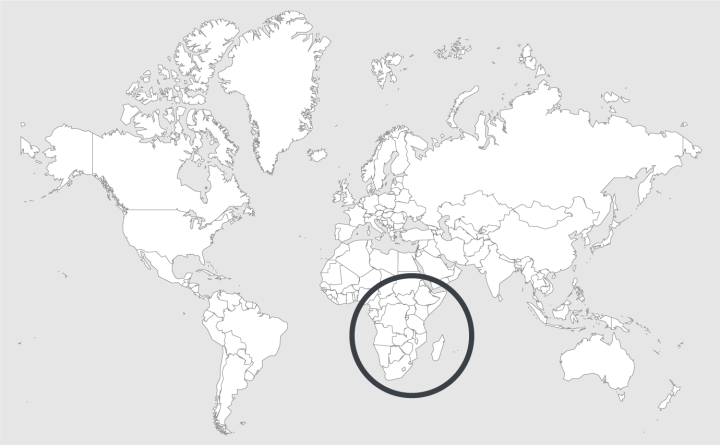 Source — DW
Read country-profile
Malawi: seeking justice for helpless inmates
Young inmates are locked away without any trial in Malawi's prison cells. Some of them are even unaware of their right to a lawyer. Two legal activists from PASI do their best to secure justice.
The conditions in Malawi's prisons are abysmal. The cells are overcrowded, and many of the inmates are in prison for petty crimes like theft. But still, they are likely to rot inside for years without any proceedings taking place.
"People who are suspected to have committed crimes should be dealt with accordingly and in time," says paralegal Steve Sikwese.
"Taking a person into custody to rot in a cell for five months, six months, two years, three years, four years…where is the criminal justice system?"
Steve works for The Paralegal Advisory Service Institute (PASI), an aid organization that provides free legal services for prisoners. They have made it their duty to visit prisoners on a daily basis.
Steve has helped the prisoners and listened to their stories for many years. It all started after a friend of his was taken to prison, but nobody wanted to help.
"I saw an advert in the newspaper looking for people who were interested in joining the paralegals team and I said: Oh my god this can be an opportunity that I can start helping people who are in need - those who were arrested and don't have anybody to assist them," says Steve.
Most of the inmates steal due to high levels of poverty. If the offense is not too serious, Steve will attempt to negotiate with the police - including the officers who made the arrest - to see whether they can be released on a police bond.
Read full article.