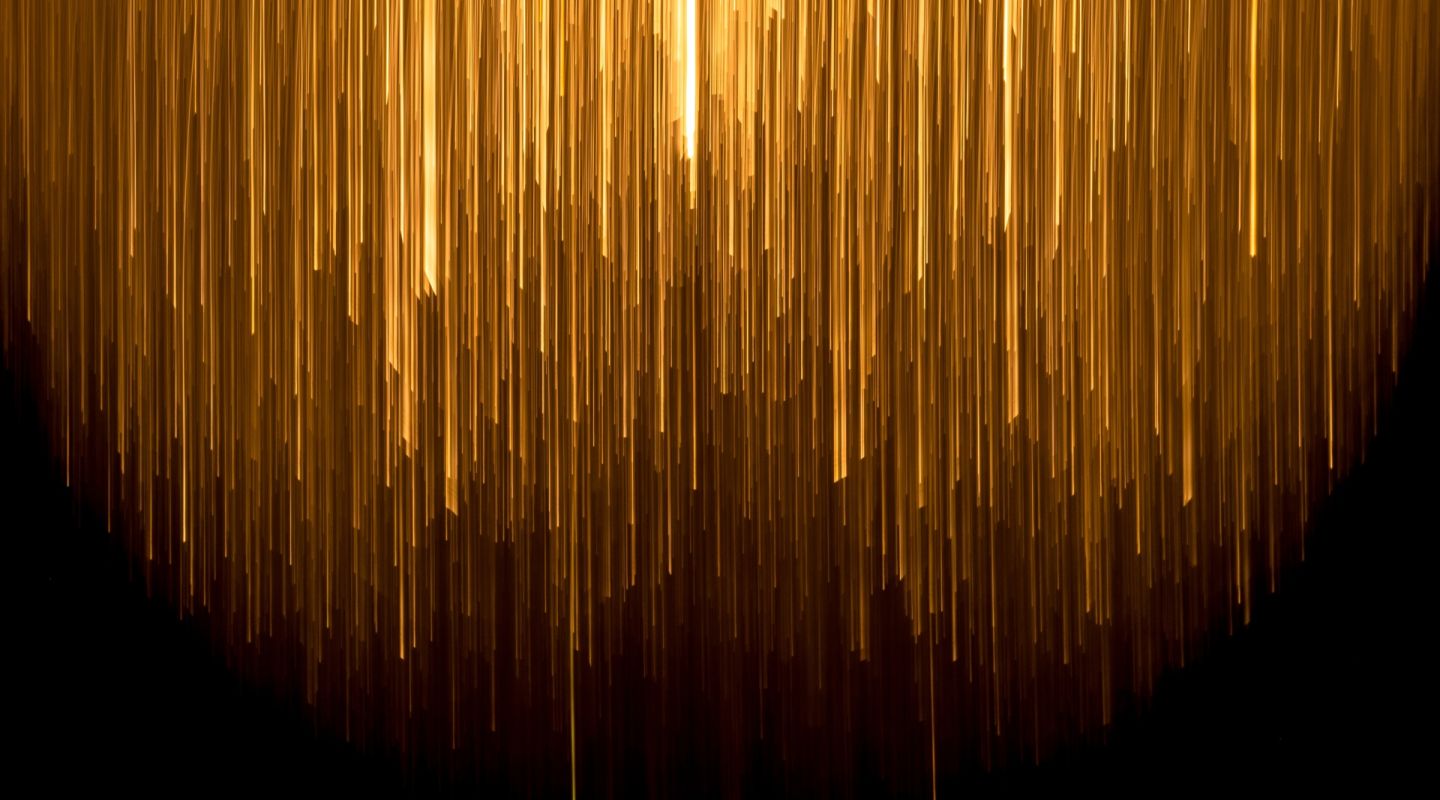 Explore
Read country-profile
Madagascar: "everything is heavy and dark here"
Between four walls, the story of Paul Rafanoharana Maillot.
Paul Rafanoharana Maillot, 59, is French-Madagascan. He was arrested in his home in Antananarivo on 20 July 2021, on suspicion of taking part in the organisation of a "coup d'État" with the aim of removing the President of the Republic of Madagascar. Around 20 people were arrested as part of this operation. Paul spent two weeks in police custody, before being transferred to the solitary confinement unit of Tsiafahy prison, which is notorious for overcrowding and inhumane conditions.
Paul wrote to Prison Insider on 30 May 2022. He tells us about his imprisonment.
Everything is heavy here, like the metabolisms of the prisoners who only get one meal a day.
Everything is dark here, like the eye of the camera that constantly films me and strips me of any privacy.