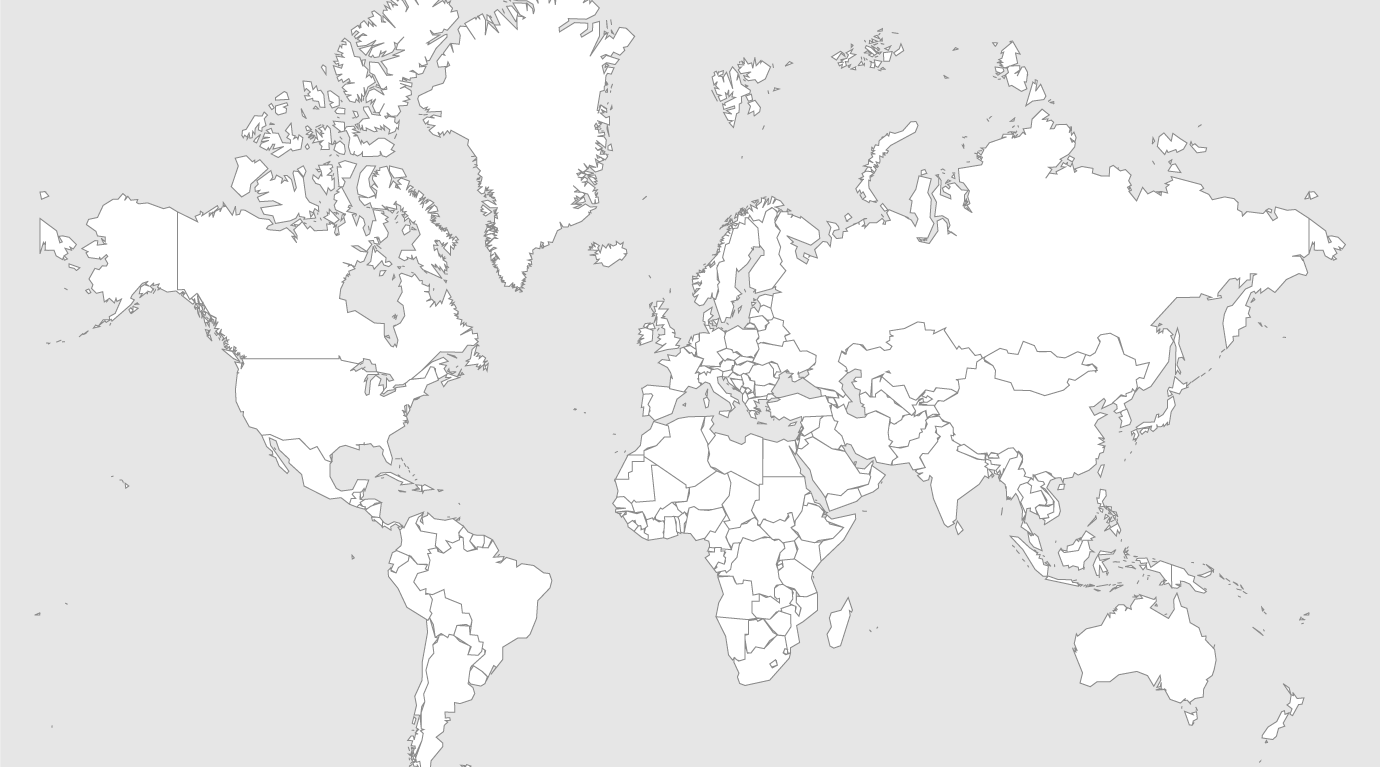 Topics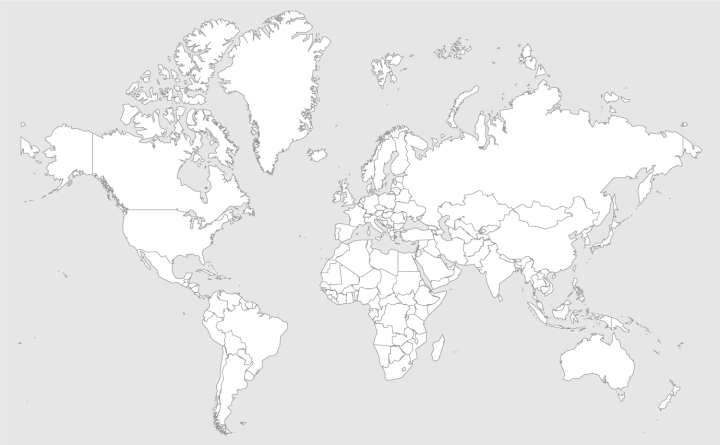 Source — Solitary Watch
Looking back on six years of leadership against solitary confinement with UN torture expert Juan Méndez
Juan E. Méndez stepped down from his position as United Nations Special Rapporteur on Torture and other Cruel, Inhuman or Degrading Treatment or Punishment on October 31, 2016, ending six years of investigating and reporting on the use of torture in the 193 UN member states. He traveled the world on fact-finding visits, made urgent appeals to countries on behalf of individuals at risk of torture, and submitted reports and recommendations to the Human Rights Council and General Assembly. Yet after six years of investigating filth and overcrowding at prisons throughout Africa, the Middle East, and Asia, the most inaccessible dungeons turned out to be right here in the United States, in our supermax prisons and solitary confinement units.
A soft-spoken man with a natural air of dignity and conviction, Méndez sat down with me in his small office at American University's Washington College of Law, where he is Professor of Human Rights Law and oversees the Anti-Torture Initiative. There, he spoke at length about his efforts to shine light on solitary confinement in U.S. prisons.
Méndez knows about torture firsthand. After being arrested as a young human rights lawyer in his native Argentina in the 1970s, he was held briefly in solitary confinement, and then moved to a crowded pen where people were taken every day to cells and tortured, or marched out to be killed. He experienced himself the terror of not knowing if or when he might join the ranks of the "disappeared."
Méndez moved the issue of solitary confinement front and center when he equated it with torture in his very first annual report as Special Rapporteur on Torture, in which he urged member states to ban almost all solitary confinement. The report called for a ban on prolonged solitary for longer than 15 days, as well as solitary confinement of any duration — even hours — of children, those with mental disabilities, and pregnant or breastfeeding women.
"What I advocated in 2011 has now become part of the UN operating framework," said Méndez. The restrictions from his 2011 report were included in 2015 revisions to a UN document called the Standard Minimal Rules for the Treatment of Prisoners. The document is a non-binding declaration, yet Méndez said, "It's very authoritative. It's been around since the 1950s, and it's always been considered standard minimum rules on prison and detention centers." In 2015, the UN General Assembly approved a set of amendments to the document called the Nelson Mandela rules, which included the first international limitations on the use of solitary confinement, based on Mendez's 2011 report. "I completely agree with the Mandela rules. I was surprised they agreed with my suggestion but they did," said Mendez.
Read full article.