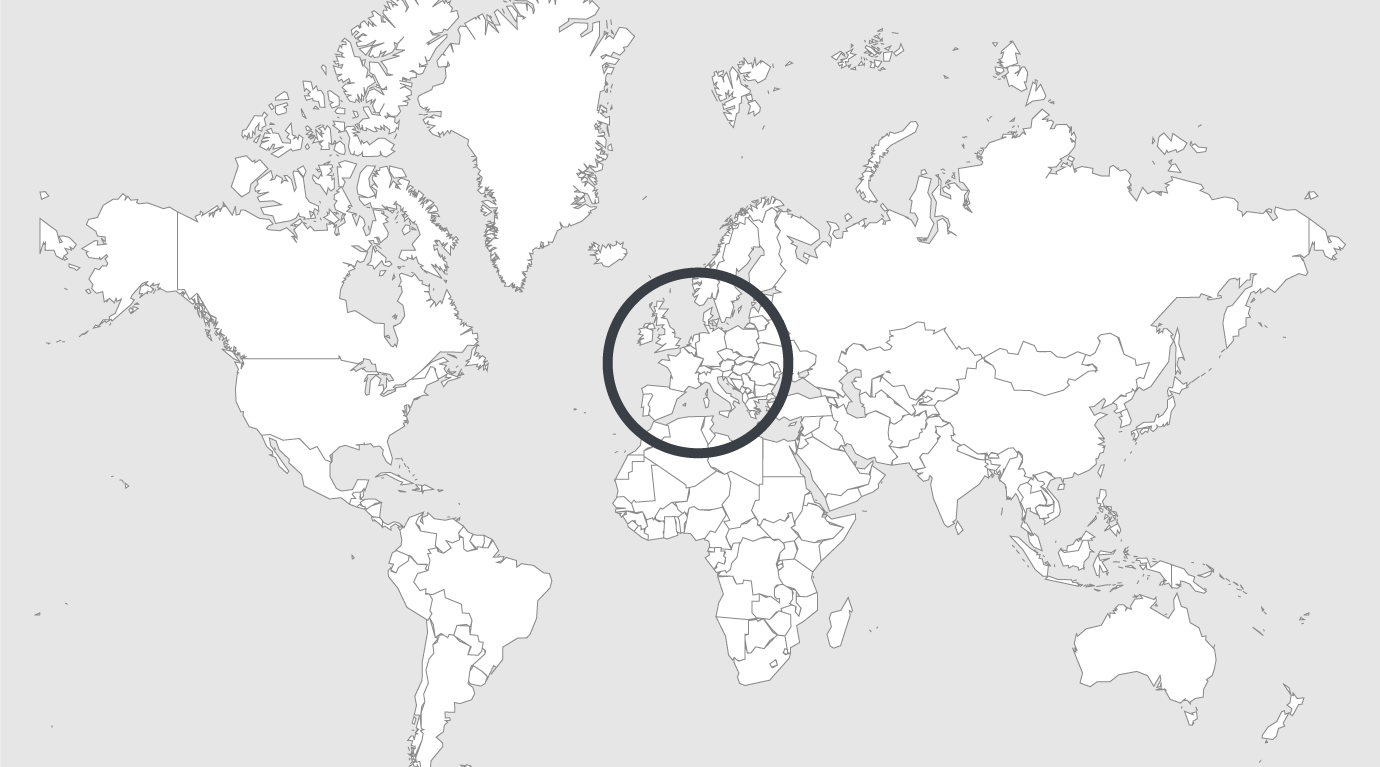 Explore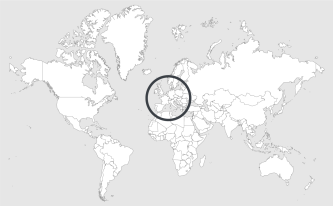 Source: Delfi
Read country-profile
Lithuania: UN committee calls on the country to investigate CIA prison suspicions, ensure LGBTI rights
The United Nations Human Rights Committee has called on Lithuania to fully investigate suspicions that a secret CIA prison operated in Lithuania.
"The Committee is further concerned that pre-trial investigation No 01-2-00015-14 has not been completed, that no suspects have been identified, and that all information on the progress and results of this investigation has been kept secret," the committee's conclusions read.
The European Court of Human Rights ruled on May 31 that Lithuania had hosted a secret CIA prison in 2005- 2006 for suspected terrorists. The Strasbourg-based court ordered Lithuania to pay 130,000 euros to Abu Zubaydah, a Palestinian born in Saudi Arabia, for arbitrary detention in Lithuania.
The Lithuanian government plans to make up its mind in August as to whether it will appeal this ruling. Lithuanian officials told the ECHR the premises in Antaviliai near Vilnius were not used for a prison but for an intelligence support center.
The UN committee also called on Lithuania to investigate the complicity of state officials over human rights violations in the case of Abu Zubaydah and any other secret detentions.
"The state should also take the appropriate measures … to ensure perpetrators are prosecuted and, if convicted, punished with appropriate sanctions and that victims have access to effective remedies.," the UN committee said.
Read full article.