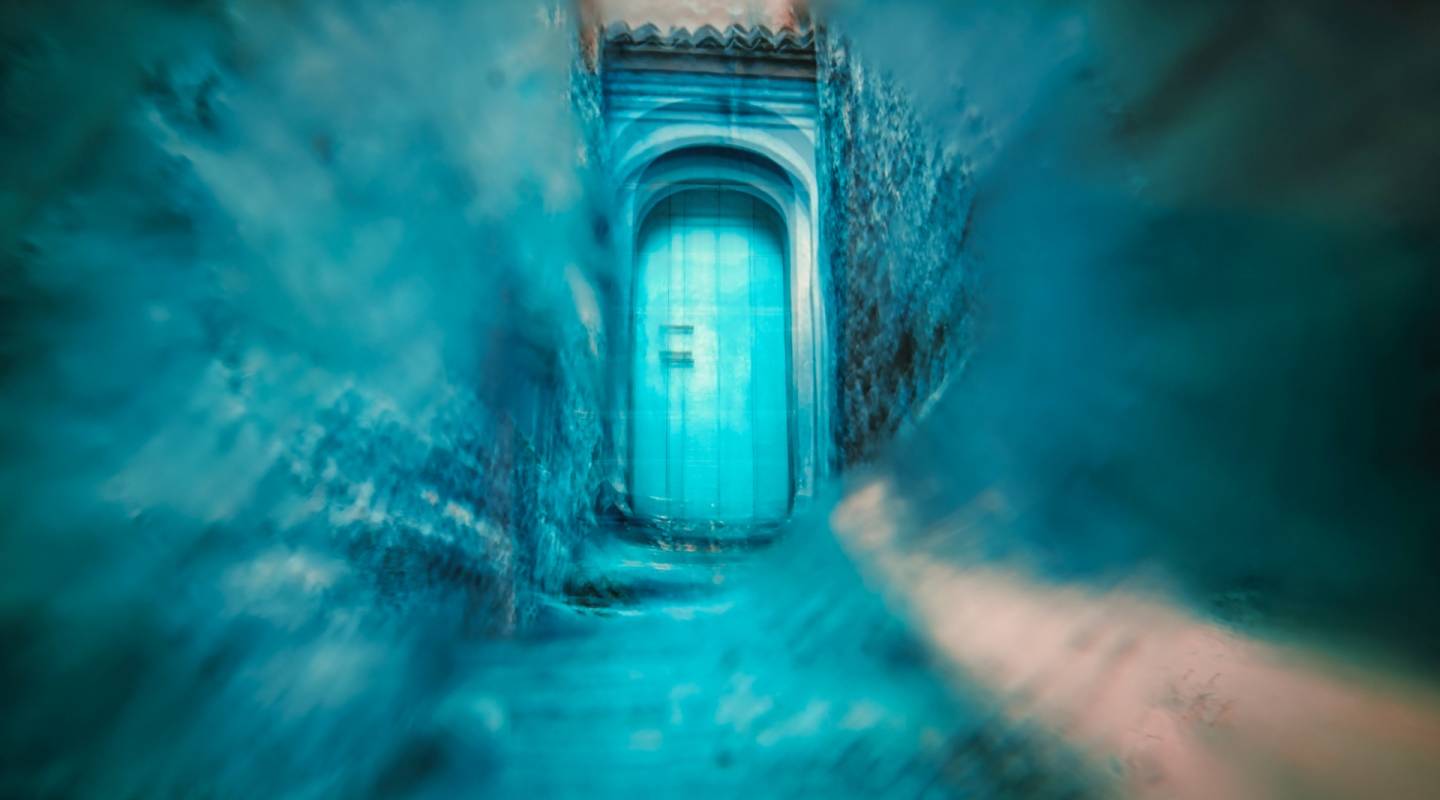 Explore
Lebanon: liberty in dreams
// Series of accounts: "A day in prison" (11)*
In prison, the days go by, but no two days are the same. Everything – imprisonment conditions, the rhythm of the days, the possibility of having visitors, medical treatment, food, and even access to the right to a legal defence – varies considerably from one prison to another and from one country to another. Prison Insider publishes the stories of people who live or who have lived in prison and can share their experiences. This series of accounts, "A day in prison", puts into words these different realities of imprisonment across the world.
— In collaboration with AJEM.
 Hussein was arrested seven and a half years ago. His trial is still ongoing, and he does not know when it will end. He is incarcerated at Roumieh central prison in Lebanon. He told Prison Insider about his daily life: a life where liberty only exists in his dreams.
Here, your only chance of tasting freedom is in your dreams.
What does liberty feel like?