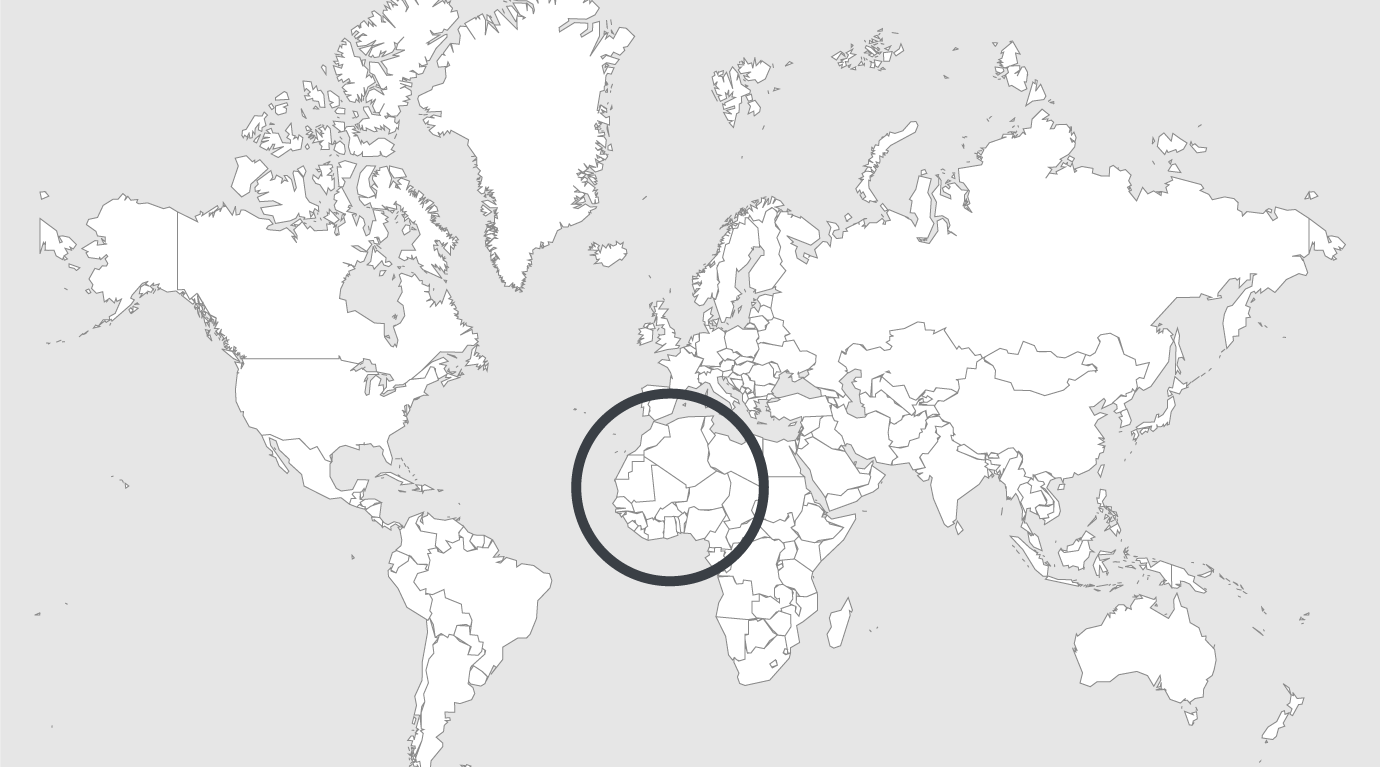 Explore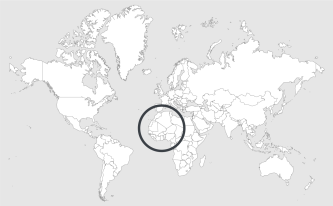 Source: Por un sahara libre
Read country-profile
Morocco puts Gdeim Izik prisoners in life danger
On the 9th of March, 8 Saharawi political prisoners of the Gdeim Izik group in Ait Melloul and Kenitra prisons entered a hunger strike demanding the respect of their basic rights.
On the 8th of March the prison directors of both penitentiaries informed the prisoners that they had a "note de service" an official memo saying that if they would begin a hunger strike they would be put in isolation.
In Ait Melloul prison Sidahmed Lemjeyid and Mbarek Lefkir suspended their hunger strike on the 12th of March after the threats issued by the prison director.
According to information of the families, Mohamed Bani and Brahim Ismaili were put in isolation on the 12th of March without drinkable water, the isolation cells are known as "coffins" and have no windows, the prisoners have to sleep on the floor.
The daughter of Mr. Ismaili denounced that the Regional Director of the Prisons of Agadir and the Prison Director of Ait Melloul 2 told Mr. Ismaili that if he would fall into a coma they would give him an injection to get rid of him definitively and put an end to the troubles.
At 8am of the 9th of March, Sidi Abdallahi Abbahah, El Bachir Boutanguiza, Mohamed Bourial and Abdallahi Lakfawni were brought to isolation cells in Kenitra since they started the hunger strike.
Read full article.