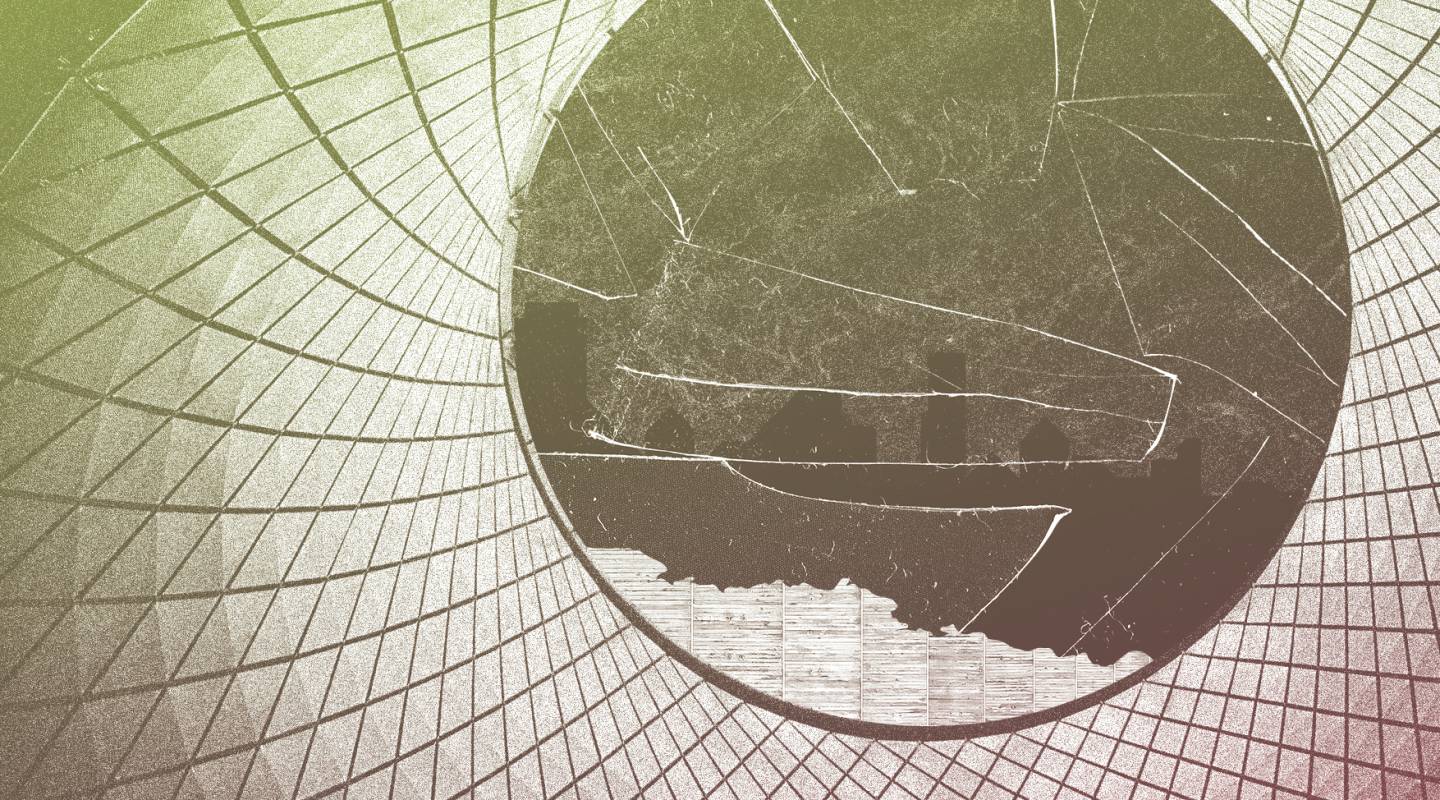 Explore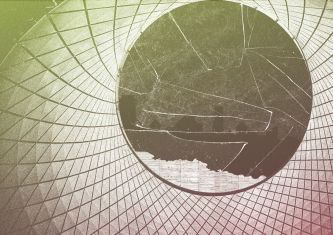 Is dynamic security a realistic utopia?
Acting "with", not "on" to decrease violence
< image © Valentin Lombardi. 
— Series "Changing the scale" (1) 
The prison environment is one where violence prevails, and static security measures cannot adequately address it. In response to this, a new way of thinking about safety has emerged, in which interpersonal relationships are fundamental: dynamic security.  
Guillaume Brie is the head of the Interdisciplinary Centre for Applied Research in the Penitentiary Field (Cirap) at the École nationale d'administration pénitentiaire (Enap). In 2021, he co-edited a thematic dossier on dynamic security through the lens of challenges and perspectives for French prisons. Prison Insider asked him three questions.
— Series produced as part of the WISH-EU project and supported by the European Commission.
Dynamic security has emerged as an alternative in response to perceived control failures.
Dynamic security is a policy that places people's experiences at the heart of public action implementation.
The term "taking care of" gives the impression that there is a superior and an inferior.