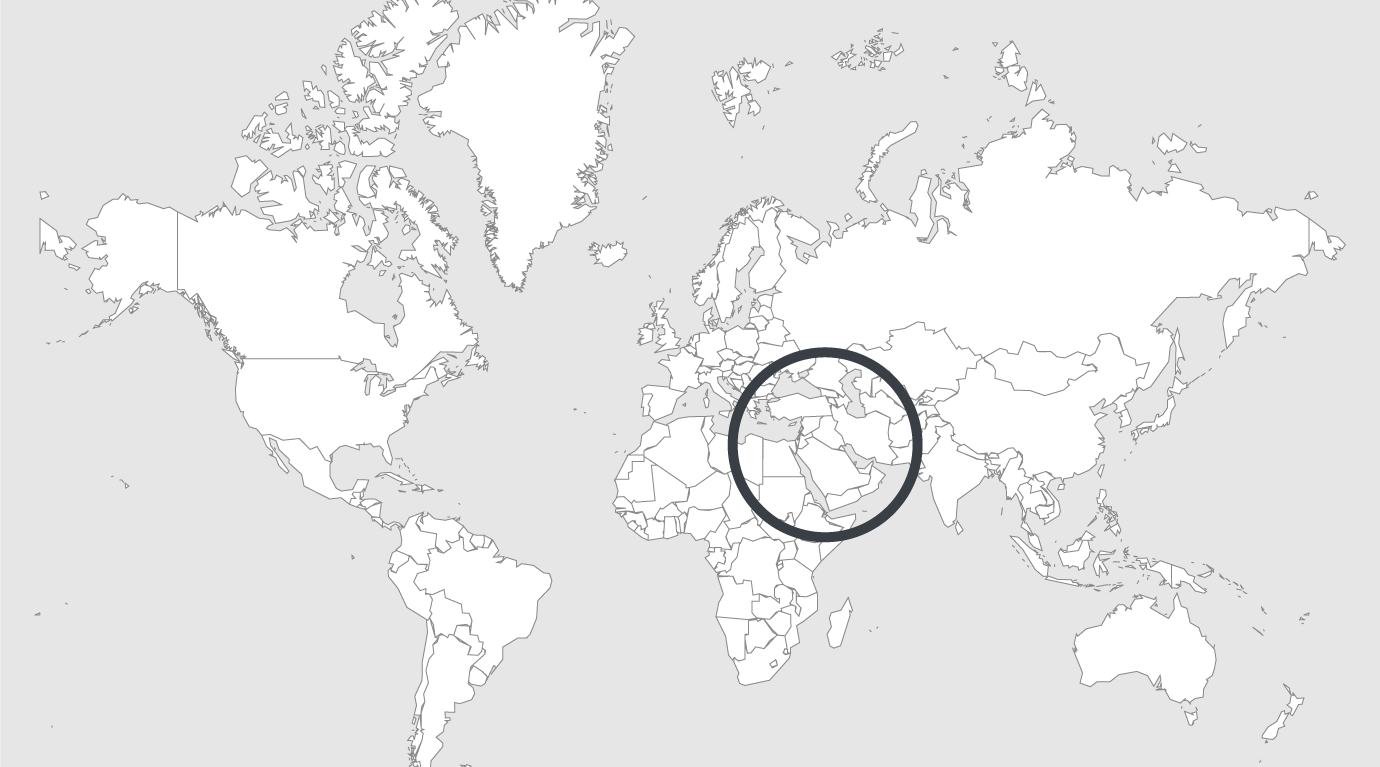 Topics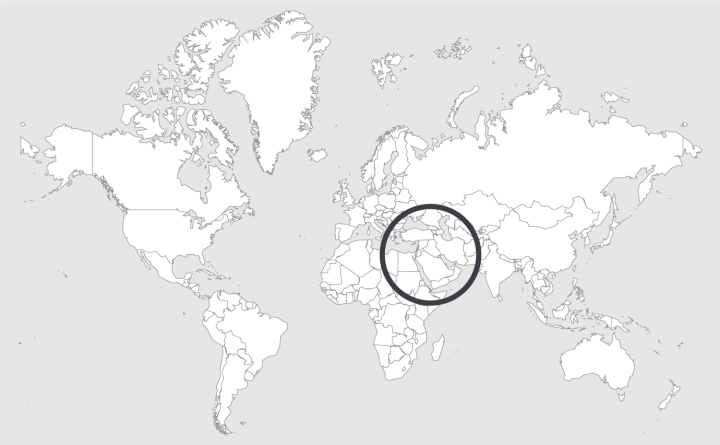 Source — The Guardian
Read country-profile
Kuwait hangs seven prisoners, including royal family member
Kuwait has hanged seven prisoners, including a member of the royal family and a woman convicted of killing more than 40 people, the first death sentences carried out in several years in the oil-rich emirate.
Those executed on Wednesday included a Bangladeshi, a Filipina, an Ethiopian, two Kuwaitis and two Egyptians, according to a statement carried on the state-run Kuna news agency.
Kuwait's ruler, Sheikh Sabah al-Ahmad al-Sabah, authorised the executions, which were carried out at the country's central prison.
The royal was identified as Faisal Abdullah al-Jaber al-Sabah. The statement said he was convicted of premeditated murder and illegal possession of a firearm.
The second Kuwaiti national executed on Wednesday was Nasra al-Enezi. She was convicted of charges including premeditated murder and sentenced to death in 2010. She was accused of setting fire to a wedding tent the previous year after her husband took a second wife. The blaze killed more than 40 people.
Read full article.