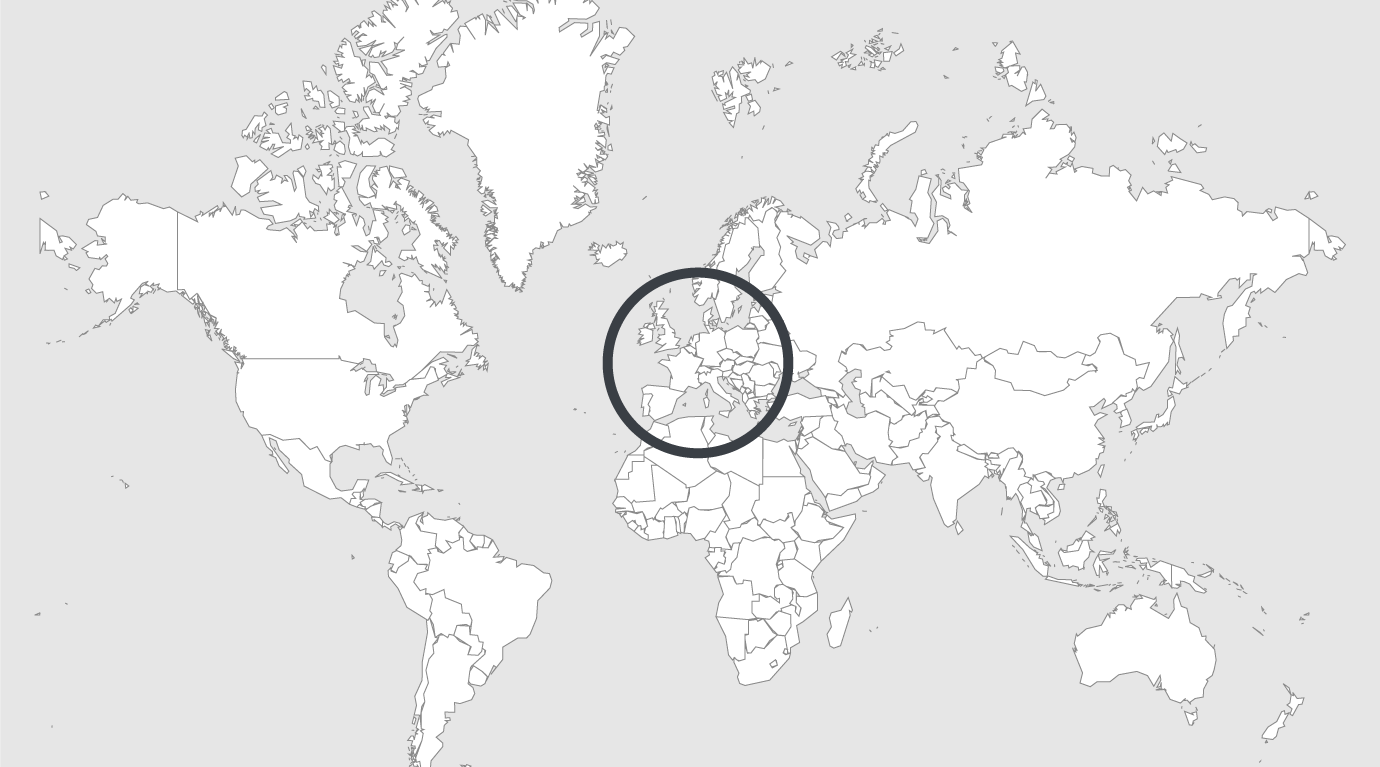 Explore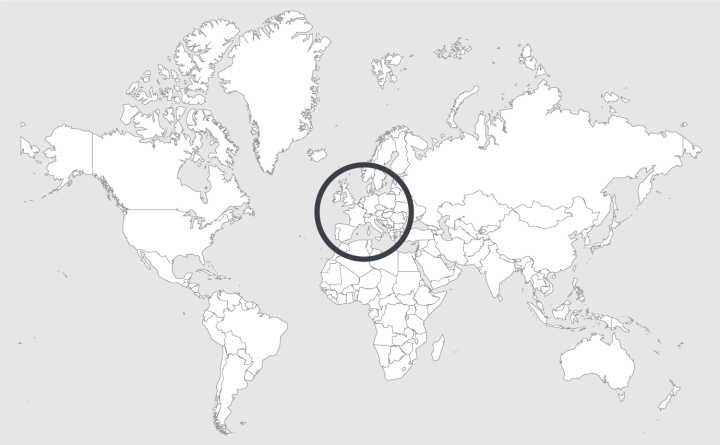 Source — New York Times
Read country-profile
Italy: bars on the windows, laughter between the lines
An Italian nonprofit organizes soccer matches inside the country's prisons in an effort to foster healthy relationships between inmates and their children.
Once a year since 2015, BambiniSenzaSbarre, an Italian nonprofit organization whose name translates to "children without bars," has organized these soccer matches inside dozens of prisons across Italy.
Nicknamed "La Partita con Papà" — The Game With Dad — the matches provide a rare moment of normality, of humanity, inside the country's prison walls. But they also reflect BambiniSenzaSbarre's belief that children of the incarcerated possess a human right to maintain relationships with their parents.
"Maybe as inmates, we don't even know what prison is really like," said Maurizio, a 39-year-old who has been at Opera since 2014. "The real punishment of prison is not for us. It's for the people we love."
Read full article