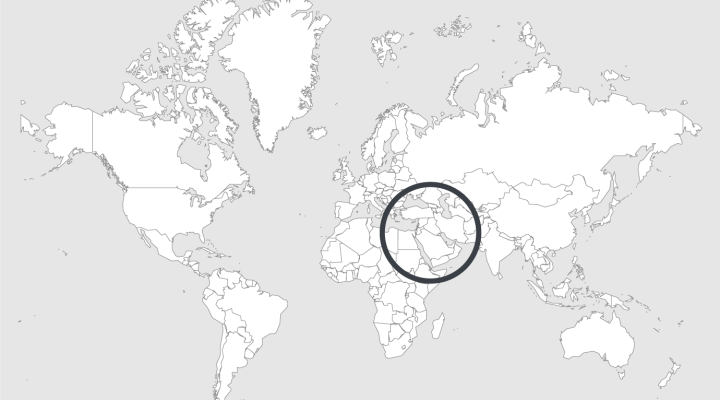 Explore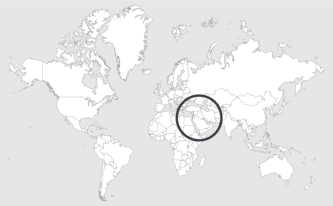 Source: The Guardian (28/09/2022)
Read country-profile
Israel: human rights lawyer in Israeli prison goes on hunger strike
Salah Hamouri stages protest against being imprisoned without charge for the last six months.
A prominent Palestinian-French human rights lawyer has gone on hunger strike in protest against his imprisonment without charge by Israeli authorities for the last six months.
Salah Hamouri, 37, a father of two from occupied East Jerusalem, has been held in administrative detention since 7 March, and his detention order has been renewed until at least early December based on undisclosed evidence.
Along with 29 other people held in administrative detention in prisons around Israel, Hamouri on Sunday began an open-ended hunger strike to protest against the Israeli practice, which is routinely used against Palestinians who are subject to Israel's military, rather than civil, justice system.