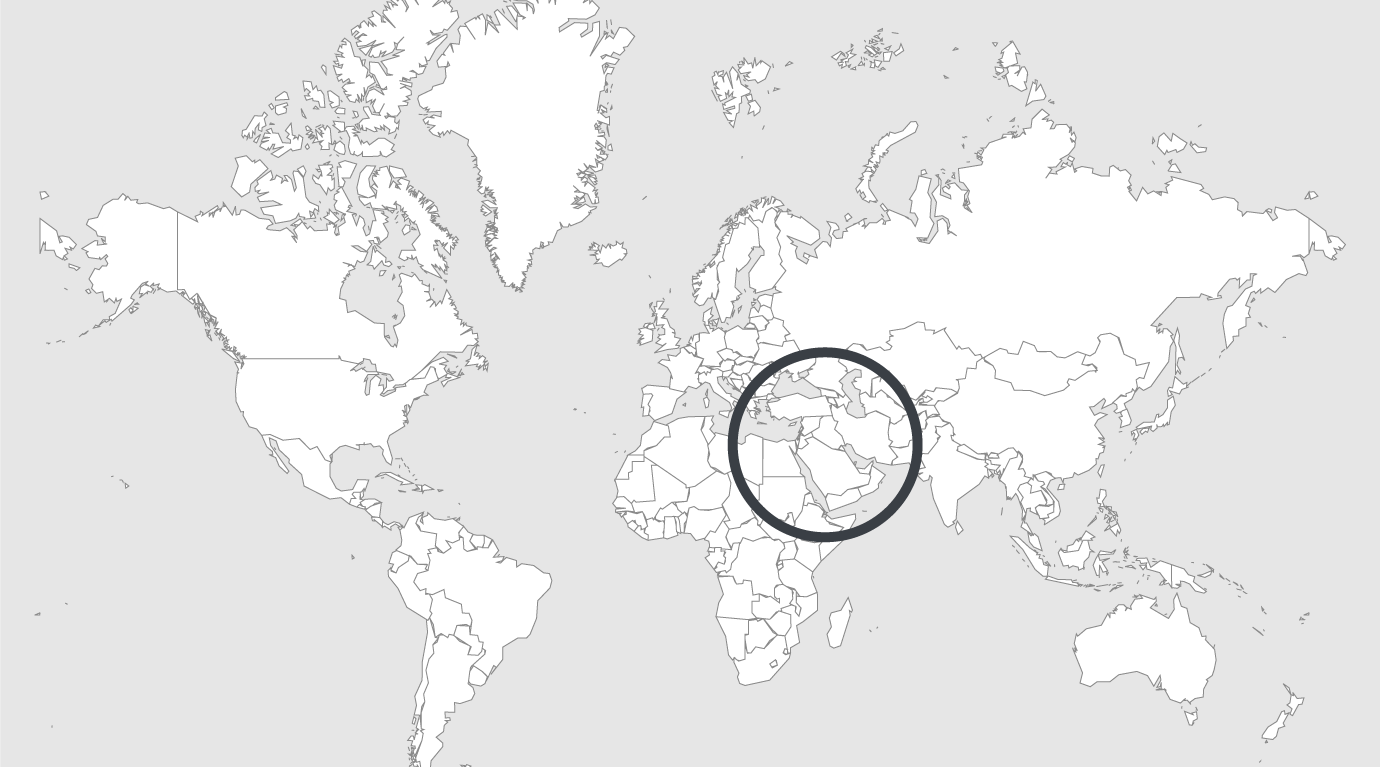 Topics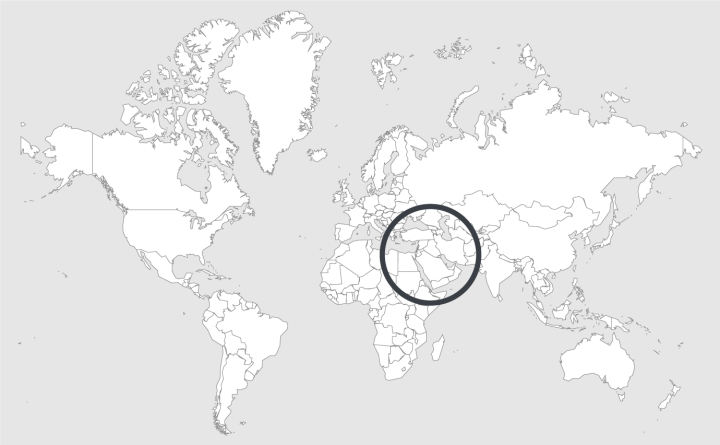 Source — Samidoun
Read country-profile
Israel and Palestinian occupied territories : four hunger strikers face deterioration in their health as they continue strike for freedom
Four Palestinian prisoners continue on hunger strike to demand their freedom from administrative detention, imprisonment without charge or trial, with two strikers reaching the 30-day mark without food and facing serious deterioration to their health.
Ahmed Abu Fara, 29, and Anas Shadid, 19, have been on hunger strike since 25 September 2016, entering their second month of hunger strike today. Both are demanding their freedom from administrative detention as they have began to see significant deterioration in their health. Abu Fara has been imprisoned since 2 August and Shadid since 1 August; Abu Fara previously was imprisoned for two years.
Abu Fara's wife suffered a miscarriage after the shock of the armed invasion of her home by occupation soldiers and the arrest of her husband.
Read full article.